Luxurious, Tailored, Discreet
All vehicles provided will be no more than 3 years old and our vehicle range incorporates the complete spectrum from basic to luxury sedans, executive Minivans, luxury SUVs, Corporate and Hospitality motor coaches.
GET YOUR EXCLUSIVE RATES ON CHAUFFEURS
Fill in your details and we'll get back to you ASAP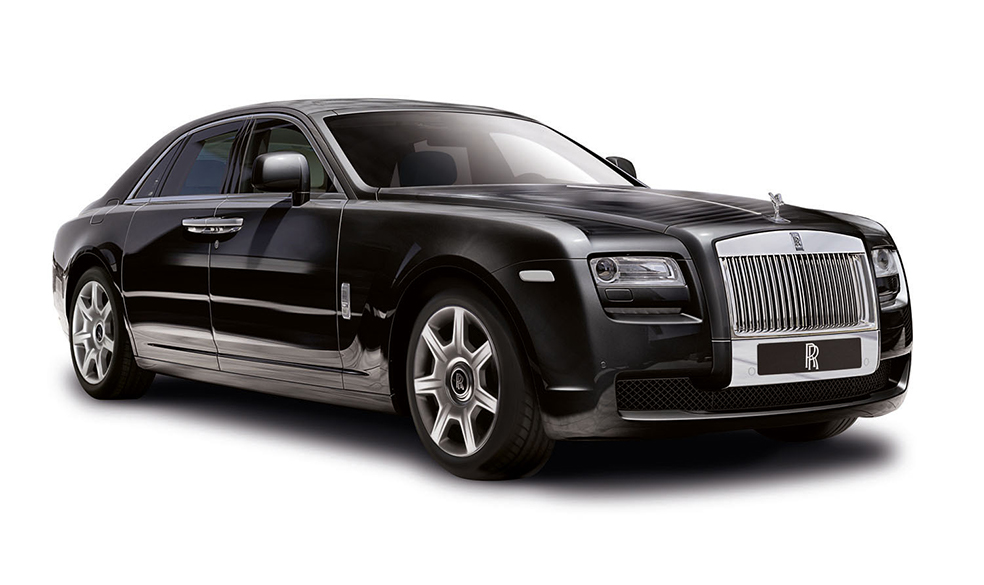 Rolls Royce Ghost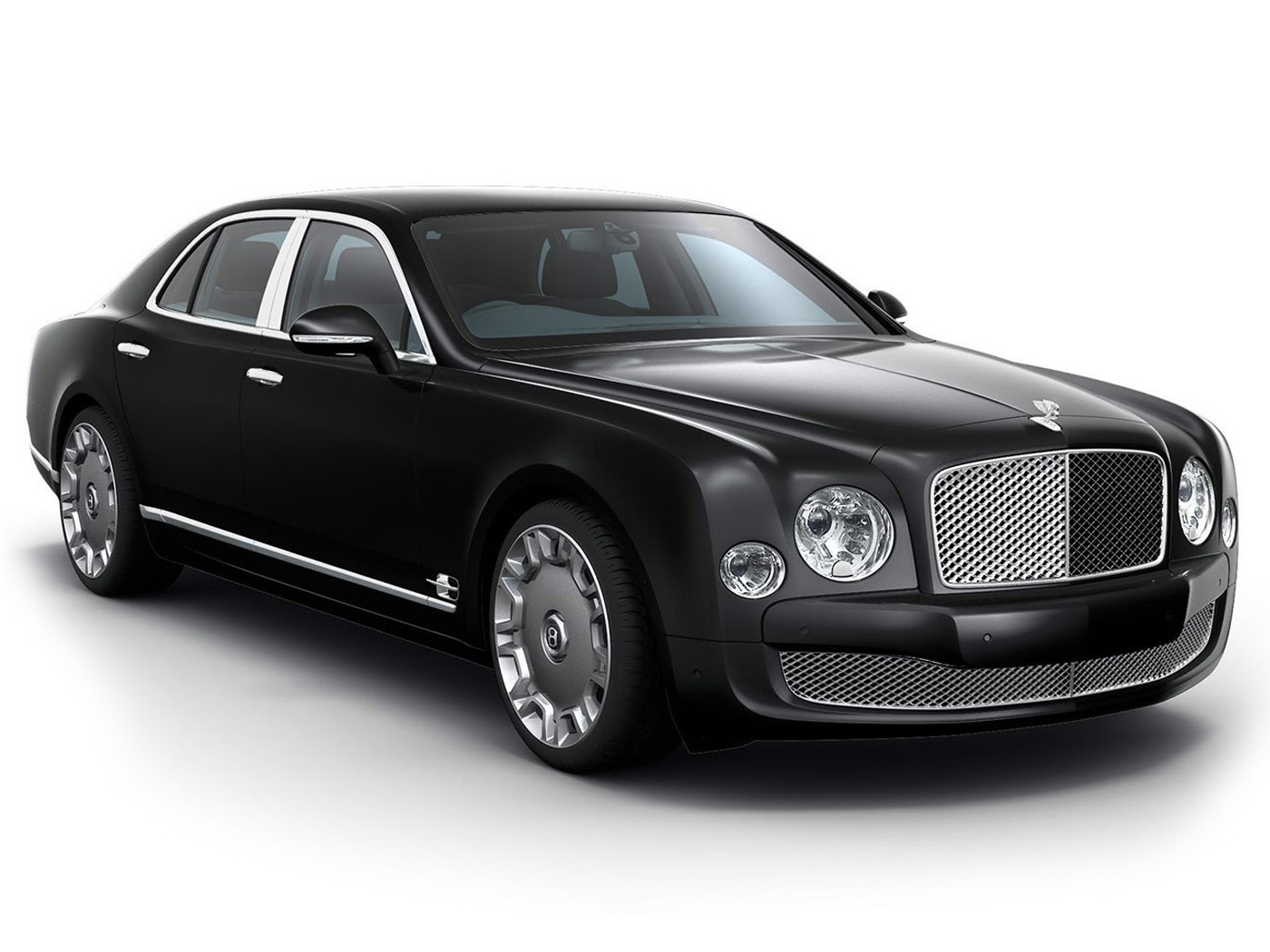 Bentley Mulsanne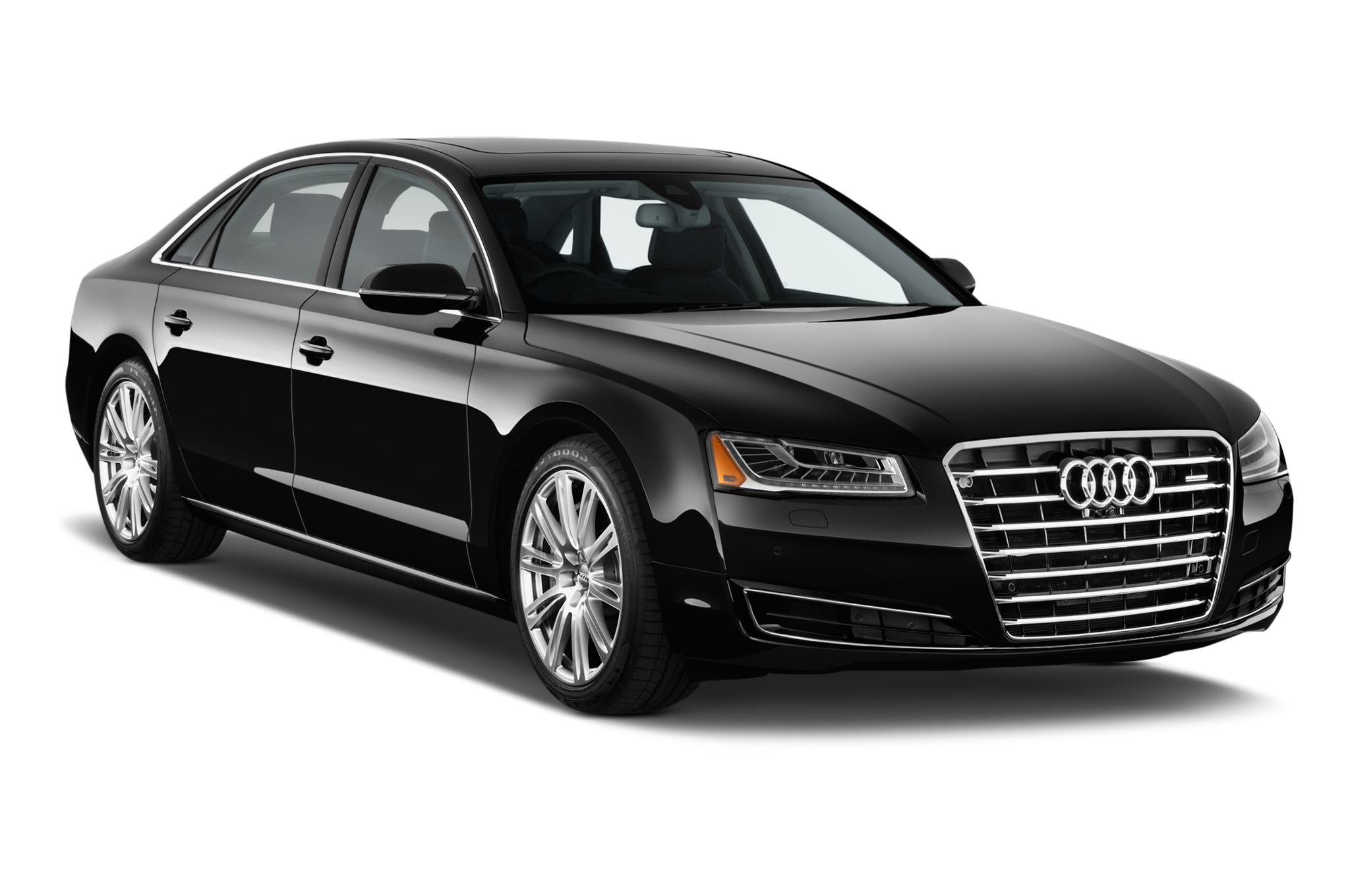 Audi A8L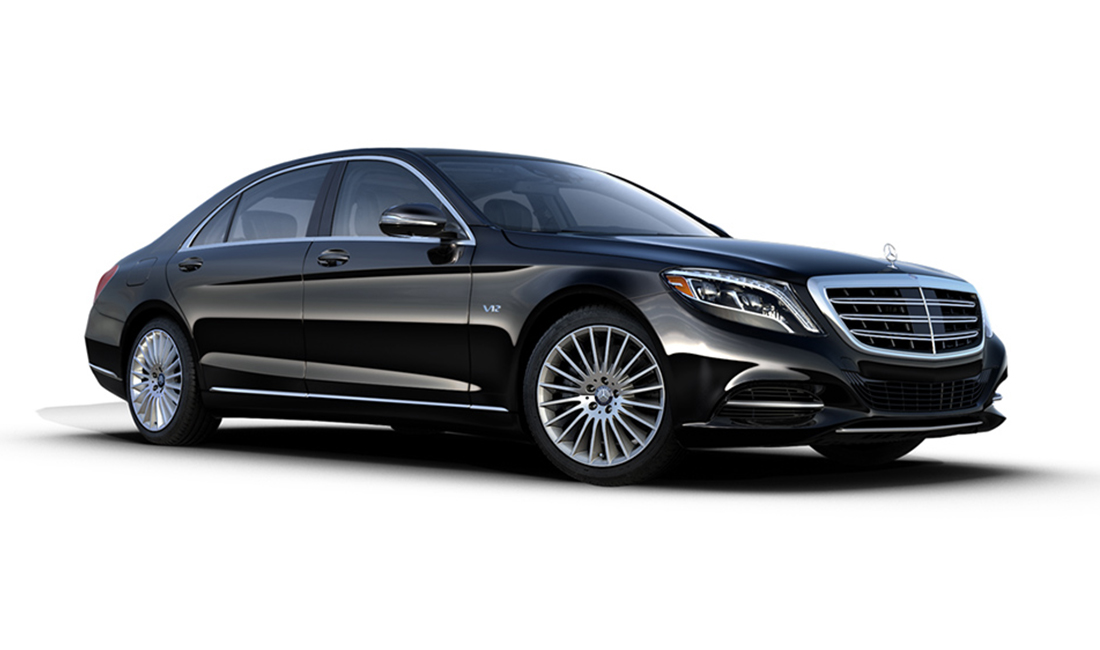 Mercedes S-Class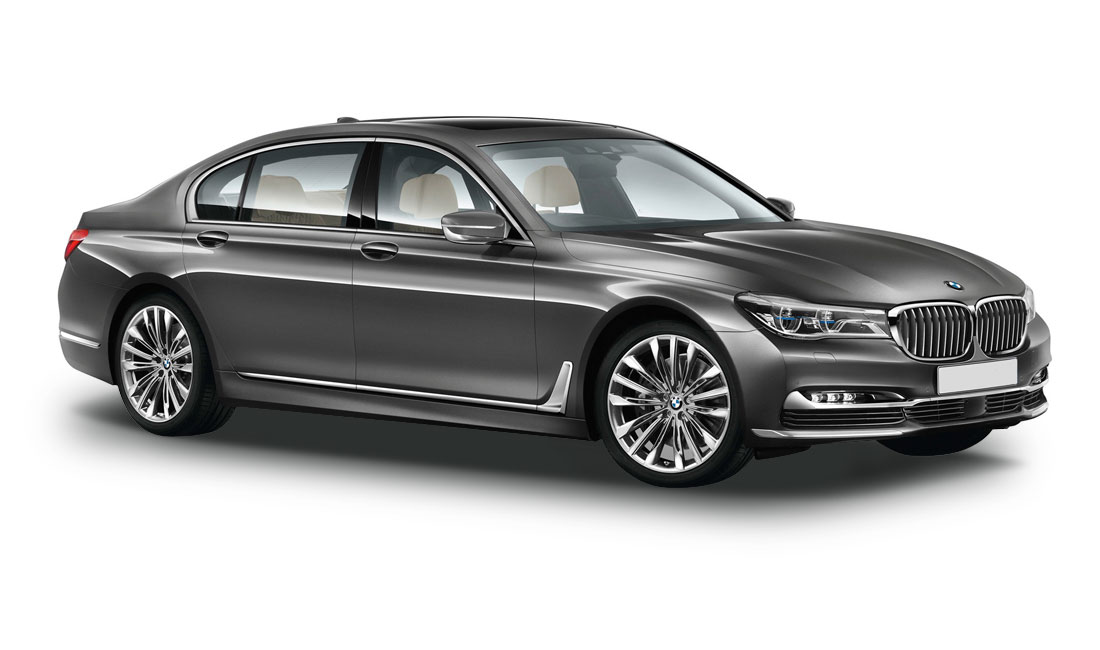 BMW 7-Series
Range Rover Vogue
Mercedes V-Class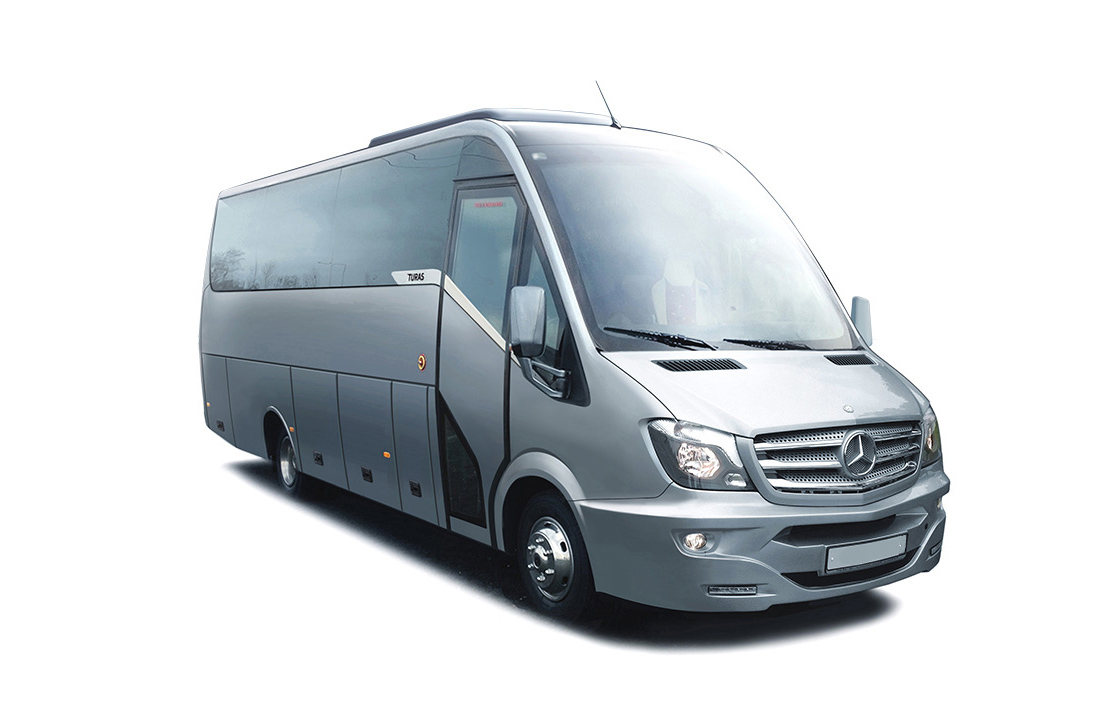 Mercedes Turas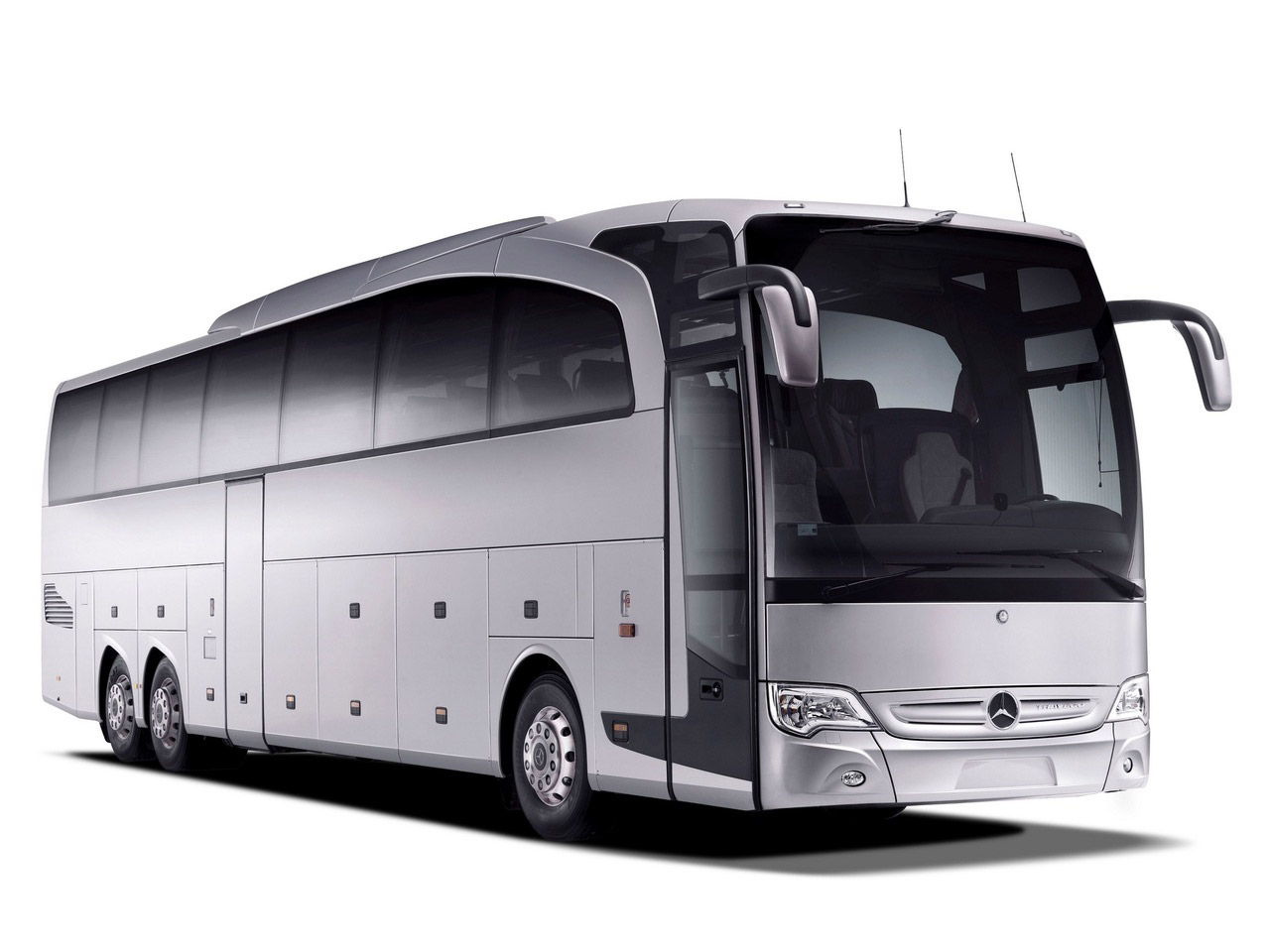 Mercedes Tourismo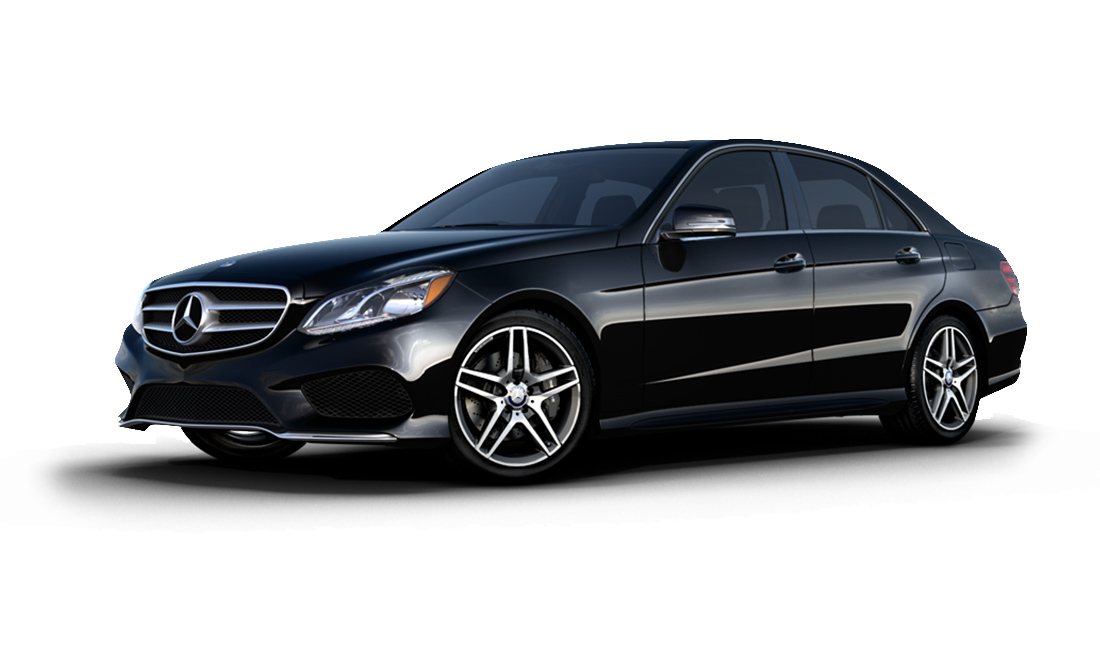 Mercedes E-Class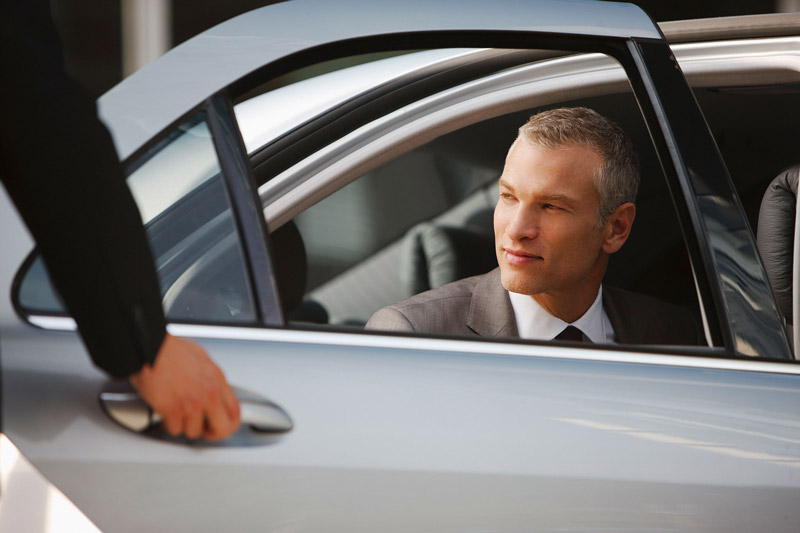 PREMIER SERVICE
Luxurious, tailored, discreet, professional and exclusive are just a few words that describe our premier service. Our clients recognise us as one of the most professional and reliable transport service providers available.
We achieve this by ensuring that our experience and industry knowledge is geared to our clients' requirements, utilising bespoke technology and by the commitment of our chauffeurs and management team to the attainment of a single yet achievable standard – excellence.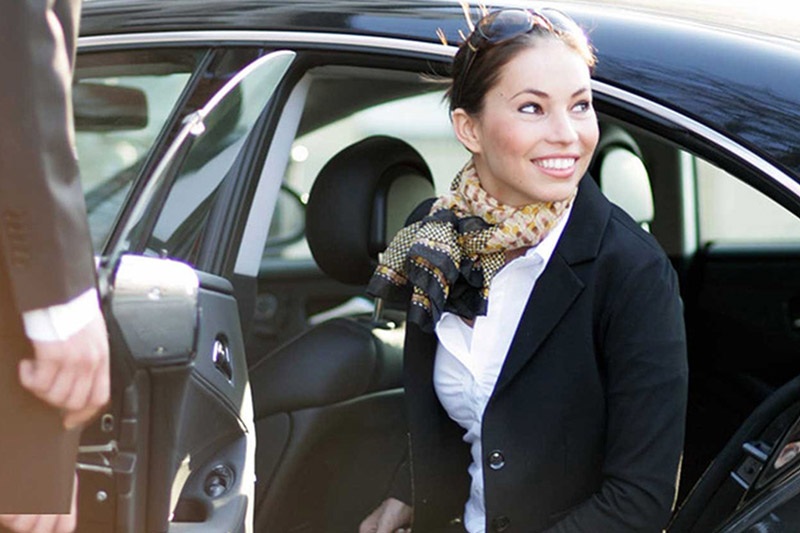 CORPORATE SERVICES
Driving Force Global specialises in supplying a high quality, reliable chauffeur drive service worldwide. Our Corporate day-to-day service covers the globe to deliver a seamless solution to the executive traveller.
Our dedicated team of managers will ensure every detail within an itinerary has been implemented correctly including all flight and meeting schedules to ensure the highest standard of reliability and service is received.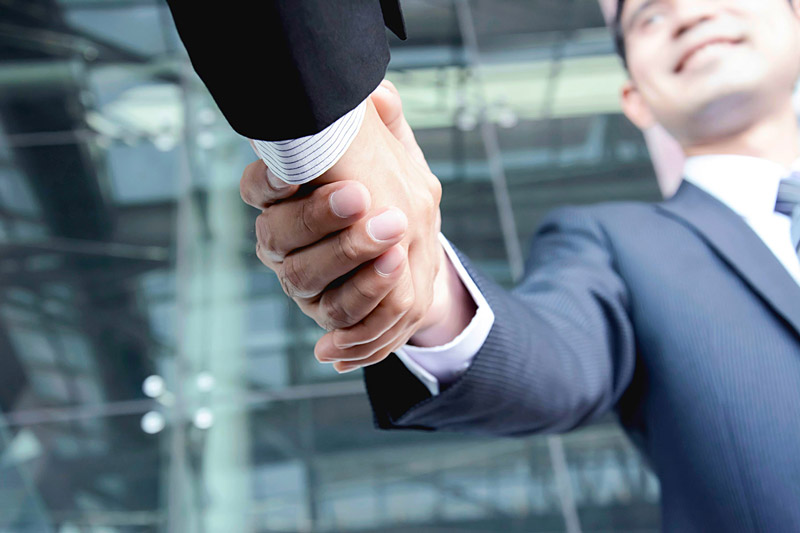 MEET & GREET
We offer exclusive VIP and fast track service at most major airports, train stations and ports throughout the world.
Driving Force Global understands your unique travel needs whether you are travelling on business or holiday. Our Greeters are here to alleviate all the airport hassle, and ensure a seamless and pleasant end-to-end airport experience.
Enquire
To obtain your special preferred discounted rates, please fill in the form below: