UNIQUE, NURTURING AND INSPIRATIONAL YOGA
We believe your peace is within, and whether you head to the mountains for the best yoga retreat Bali has to offer, choose a unique yoga retreat Europe or join our workplace yoga; our mission is to help you to find tranquillity and strength. We will teach you to create a safe space that is with you wherever you travel, whatever you are doing and whoever you are with and help you discover a place of nurturing, safety and inspiration.
GET YOUR EXCLUSIVE RATES ON YOGA
Fill in your details and we'll get back to you ASAP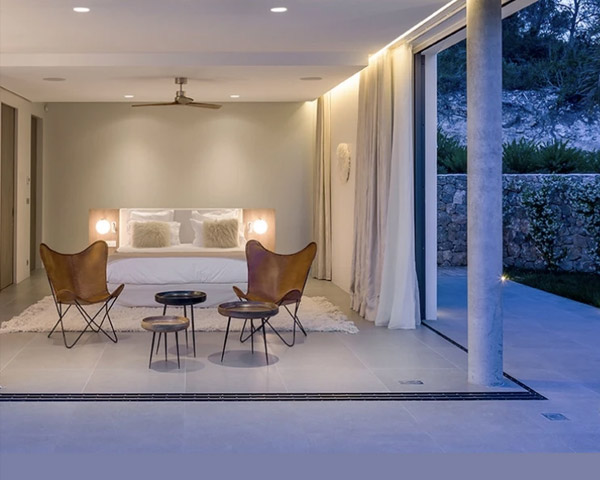 Exclusive Yoga Retreats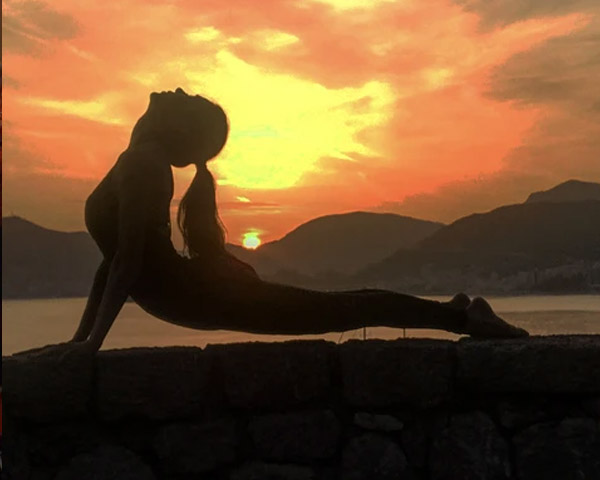 Private Yoga Classes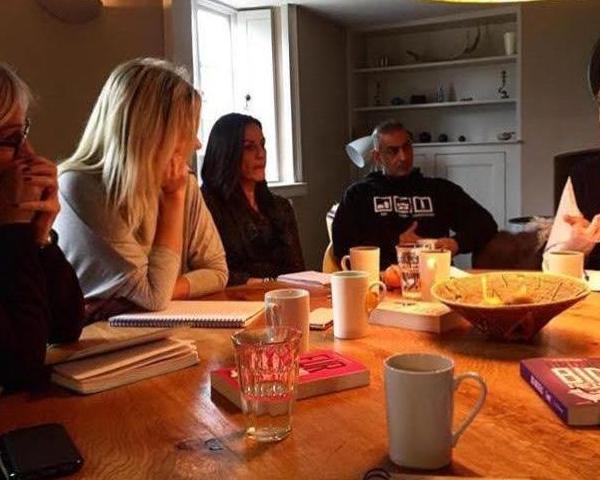 Corporate Yoga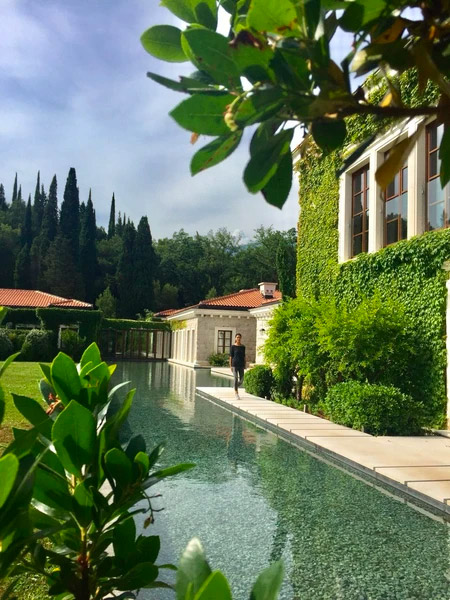 Exclusive Yoga Retreats
Our yoga retreats are expertly tailored to your needs. We offer residential retreats such as our Samastitihi winter retreat, a unique blend of snow and yoga that is truly inspiring. For an alternative backdrop to your experience head to Ubud yoga retreat Bali, set in the beautiful mountains of Northern Bali, and home to the perfect atmosphere to foster tranquillity and inner balance.
Wherever you choose to stay for your retreat you will enjoy a free-form experience, with a blend of planned yoga sessions, opportunity for one-to-one classes and ample time for private meditation. Our residential retreats give you the opportunity to enjoy exquisite local cuisine and understand how to nurture both body and mind.
Our locations are carefully selected to meet a range of needs, whether that's the beautiful beaches of Ibiza, or being close to top sightseeing, we will help you create a perfectly balanced break.
We are proud to bring you the opportunity to enjoy unique yoga retreats and to experience the very best of your destination alongside the very best in mental and physical well-being.
Private Yoga Classes
Private yoga sessions are suitable for any level and are tailored according to your preferences.
A Yin style: Restorative yoga, Yin-Yoga, Gravity Yoga
A Yang style: Hatha yoga, Power yoga, Vinyasa flow
Something in between: Gentle Flow , Slow Vinyasa Flow
Corporate Yoga
Your employees represent one of the biggest assets of your company. Research shows that happy employees are not only more productive, but they are also less likely to take days off sick and more likely to go the extra mile for your customers.
It makes sense to ensure that your employees' work environment is kept as stress-free as possible. Unfortunately, that's easier said than done. For some employees, stress is a daily factor of their job which can't be avoided, while others may be suffering from stress caused by factors outside of their control and perhaps their work environment.
Yoga is proven to lower stress levels and improve the mood of participants while producing long-lasting effects. Regular workplace yoga sessions can also help increase core body strength, boost confidence levels and lower blood pressure.
Workplace yoga sessions have proved to help lower sickness levels and reduce back pain in NHS workers and other faculties of staff across the across the UK. It is proven that back pain is a leading cause of disability in the UK, highlighting that anything you can do to reduce the risk and strengthen your staff will benefit both the company and the individual.
Enquire
To obtain your special preferred discounted rates, please fill in the form below: