As one of the city's best central London luxury hotels, COMO The Halkin can claim pride of place in Belgravia, a picturesque Georgian neighbourhood at London's heart.
COMO The Halkin has 41 rooms and suites that allow for both easy downtime and efficient work. The relaxed aesthetic of the cosseting, light-filled spaces instils a calm, cool, contemporary atmosphere to this original London boutique hotel.
With a Georgian-style exterior of brick, Portland stone and arching windows, The Halkin boasts a powerful and surprisingly serene sense of modern simplicity and light throughout its interiors, as well as in a quiet garden to its rear.
Our expert staff at COMO The Halkin ensure that all facilities and services surpass every expectation you may have of London boutique hotels—whether travelling for business, leisure or with your family.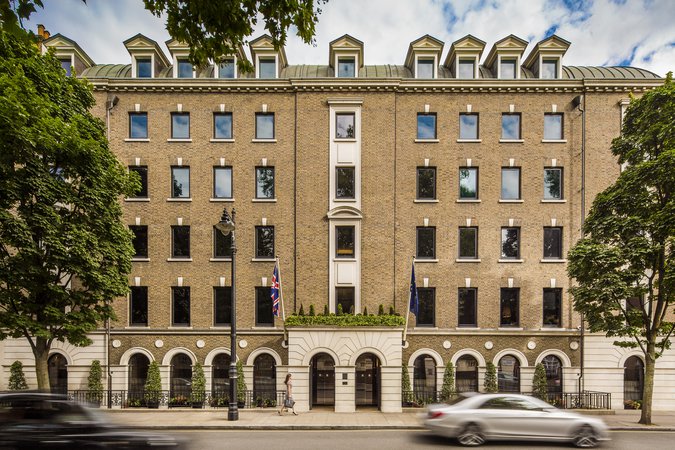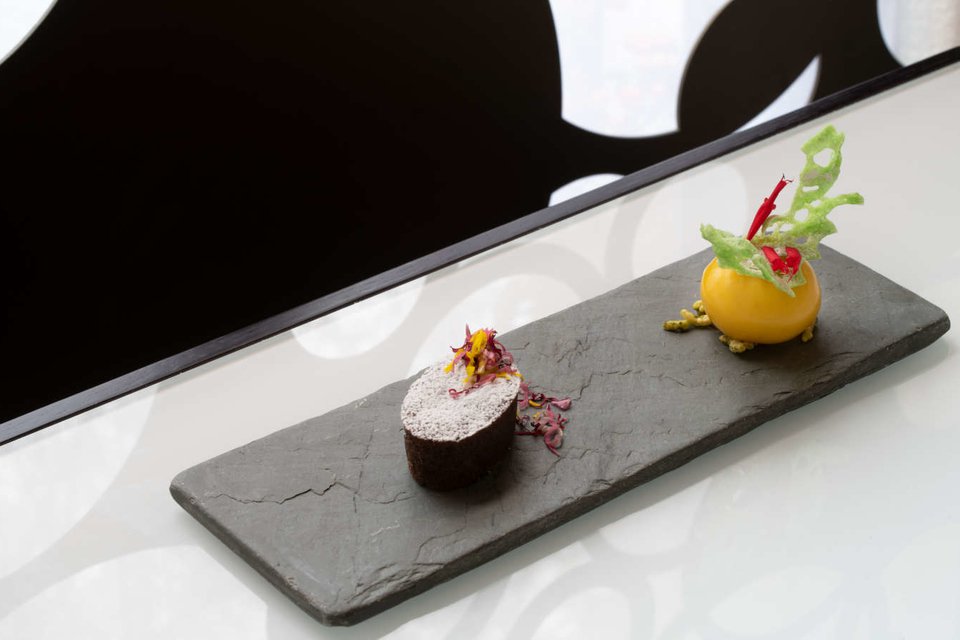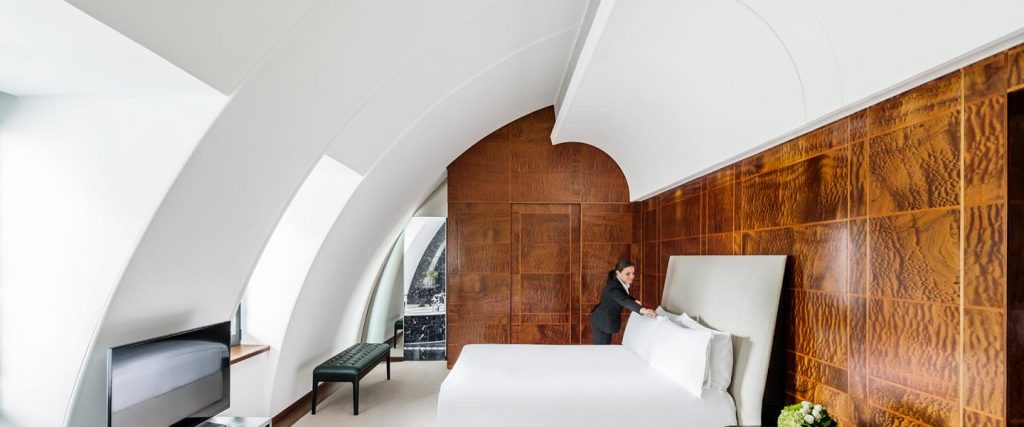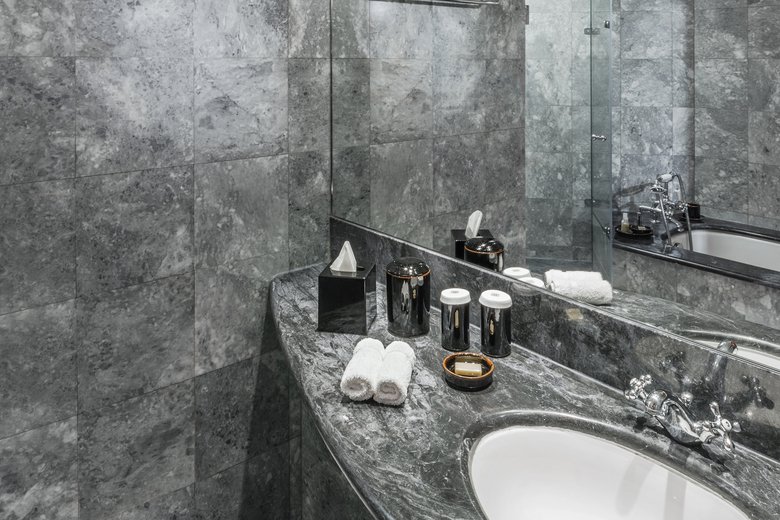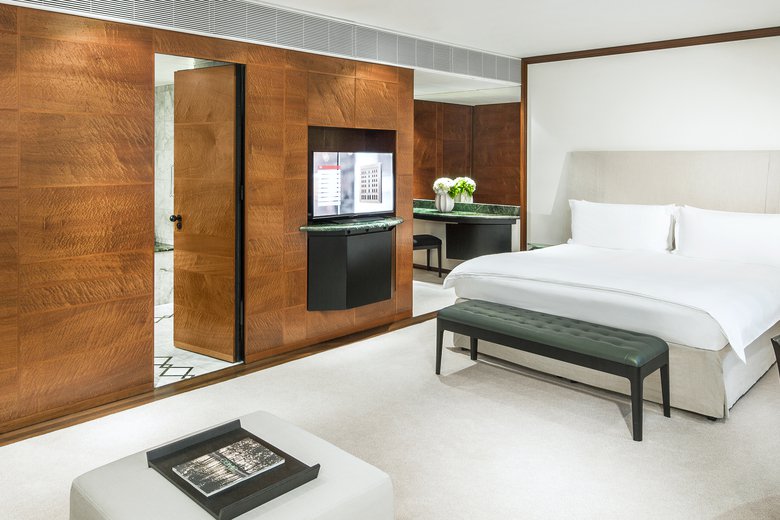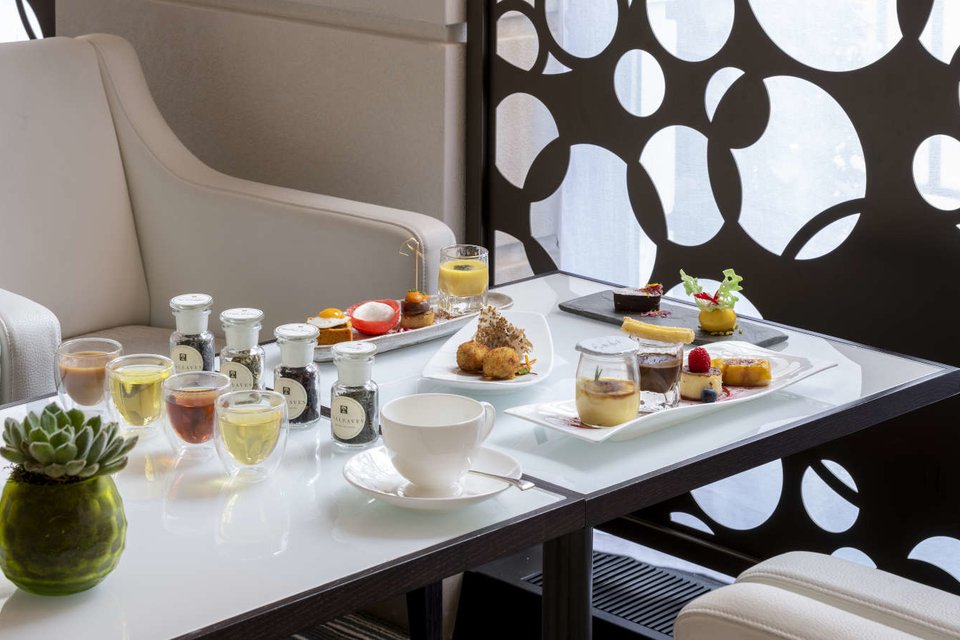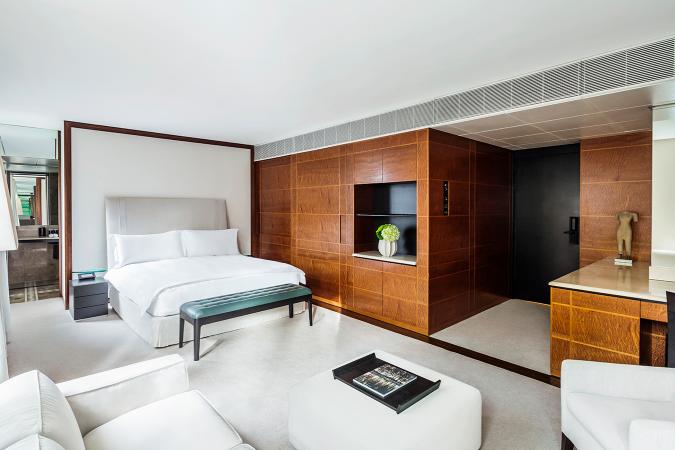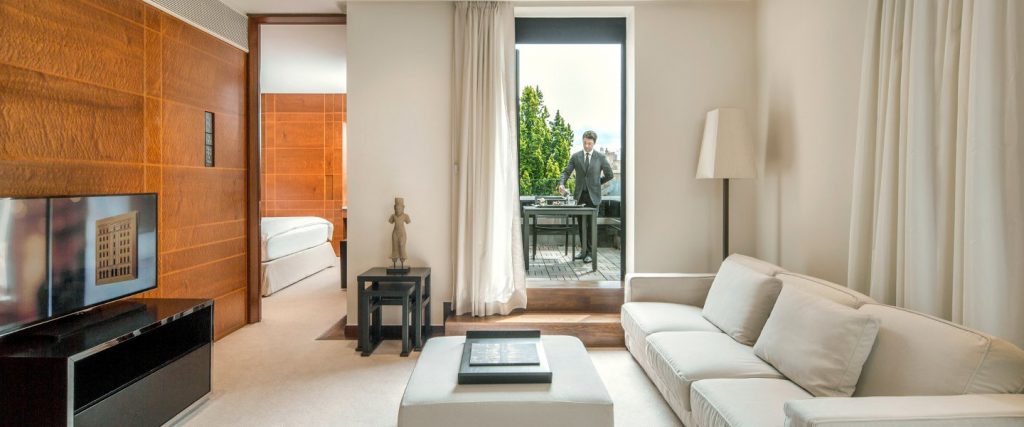 Our Hotel Relationships
We have negotiated special bespoke deals with with the World's premier holiday providers, and we offer our clients a special discounted rate that is not generally available along with discounts on the amenities offered as part of the package. More importantly we save you money and we won't charge you anymore than if you booked direct…
Enquire
To obtain your special preferred discounted rates, please fill in the form below: