Sitting between glorious Royal Parkland and the buzz of central Knightsbridge, Mandarin Oriental Hyde Park, London is re-imagined and re-invented, offering the essence of timeless heritage coupled with contemporary flair and impeccable service.
Light and contemporary, our guest rooms and suites are uniquely designed and individual in layout, overlooking tranquil Hyde Park, vibrant Knightsbridge or the beautiful inner courtyard.
Reflecting the hotel's peaceful parkside location, each room and suite is decorated with carefully curated artworks and custom-designed furniture, creating a warm and inviting environment.
As part of the most-extensive multi-million-pound restoration in the hotel's history, internationally-renowned designer Joyce Wang, oversaw the new design of all the rooms, suites and public areas, inspired by the natural beauty of neighbouring Hyde Park and the glamour of the 20th century Golden Age of travel.
The stunning re-imagining of The Spa at Mandarin Oriental, London along with the hotel's destination restaurants and Mandarin Bar, were directed by esteemed New York designer Adam D Tihany.
FEATURES AT A GLANCE
141 rooms and 40 suites, with many rooms and suites featuring private terraces and balconies
3 Restaurants and the Mandarin Bar
– Dinner by Heston Blumenthal, the two-Michelin-starred, award-winning restaurant
– Bar Boulud, a stylish bistro and wine bar, offering a truly special dining experience
– The Rosebery provides the perfect backdrop for all-day dining, afternoon tea and champagne cocktails
The Spa at Mandarin Oriental, London is a haven of tranquillity, promoting an aura of relaxation, mindfulness and life balance including 13 treatment rooms, 2 massage beds and a Rasul water temple
The Fitness and wellbeing centre boasts state-of-the-art Technogym™ equipment, a 17- metre indoor stainless steel swimming pool and a PilatesPT studio with award-winning trainer Hollie Grant
INTERCONTINENTAL LONDON PARK LANE
No.1 PARK LANE, MAYFAIR, LONDON
Modern Luxury in the heart of Mayfair
The Epitome of Modern Luxury
Situated at one of the capital's most prestigious addresses, InterContinental London Park Lane presents modern luxury in the heart of Mayfair. Inspired by its location overlooking the Royal Parks, the hotel delivers elegant natural interiors and award-winning seasonal cuisine. The flagship InterContinental Hotels & Resorts® property combines authentically personalised service with a Concierge team that brings insider London to life.
Stay
Luxuriate in one of the most sought-after locations in London. Tastefully designed Suites and Rooms are designed to create warm ambiance of relaxation and indulgence in the heart of vibrant Mayfair.
Our 449 rooms and 71 expansive suites offer the ultimate luxury in accommodation in one of the most sought-after locations in London. Guests can choose from an eclectic and flexible collection of rooms, executive suites and signature suites all featuring décor and products from the best of the international stage, along with quintessential regal English views over Buckingham Palace, the Royal Parks and many iconic landmarks.
With classic elegance and modern simplicity, our rooms feature world class touches to ensure total comfort and they come complete with the latest in technology. All rooms showcase quintessential London views from the inner court to the Royal Parks and London landmarks.
Award-winning Dining
Enjoy a chic and exceptional culinary experience at one of our elegant settings within the hotel. A range of dining choices celebrate exceptional world-class dishes complemented by favourite refreshments. In the very heart of London this is an ideal place to meet for leisure or work.
Number One Park Lane
Step onto our elegant terrace overlooking Mayfair's best address and into the newest and most refreshingly relaxed al fresco dining experience in London.
Theo Randall at The InterContinental
London's diverse and evolving food scene presents some of the finest dining anywhere in the world and InterContinental London Park Lane is proud to house the capital's best Italian restaurant, Theo Randall at the InterContinental. Chef Theo Randall carefully blends the best local ingredients with hand-picked Italian imports to create rustic fare that continues to attract rave reviews.
The Arch Bar
With an elegant and refined interior The Arch Bar provides a sophisticated location in the heart of Mayfair for pre or post dinner drinks, celebratory Champagne or a discreet meeting. Delicious coffee or an eclectic cocktail combined with the views over Green Park make the unique space an enviable destination in the city.
The Wellington Lounge
The Wellington Lounge is an ideal meeting place for an early morning coffee and pastries, award-winning afternoon tea or an all-day menu featuring classic seasonal dishes.
Meetings & Events
The hotel's dedicated conference and events floor has been designed to deliver the optimum meeting environment and combines state-of-the-art facilities with expansive views over London. The hotel was recently awarded with the coveted title of England's Leading Conference Hotel from the World Travel Awards as well as being named the UK's Best Business Hotel by Business Traveller.
In addition to bright expansive spaces and the latest technology, InterContinental London Park Lane offers a series of rich experiences that add a local dimension to a meeting.
From talks or walking tours around hidden Mayfair with award-winning London historians to private dinners in secret wine cellars or cocktails atop city moments, we help to inspire memorable events.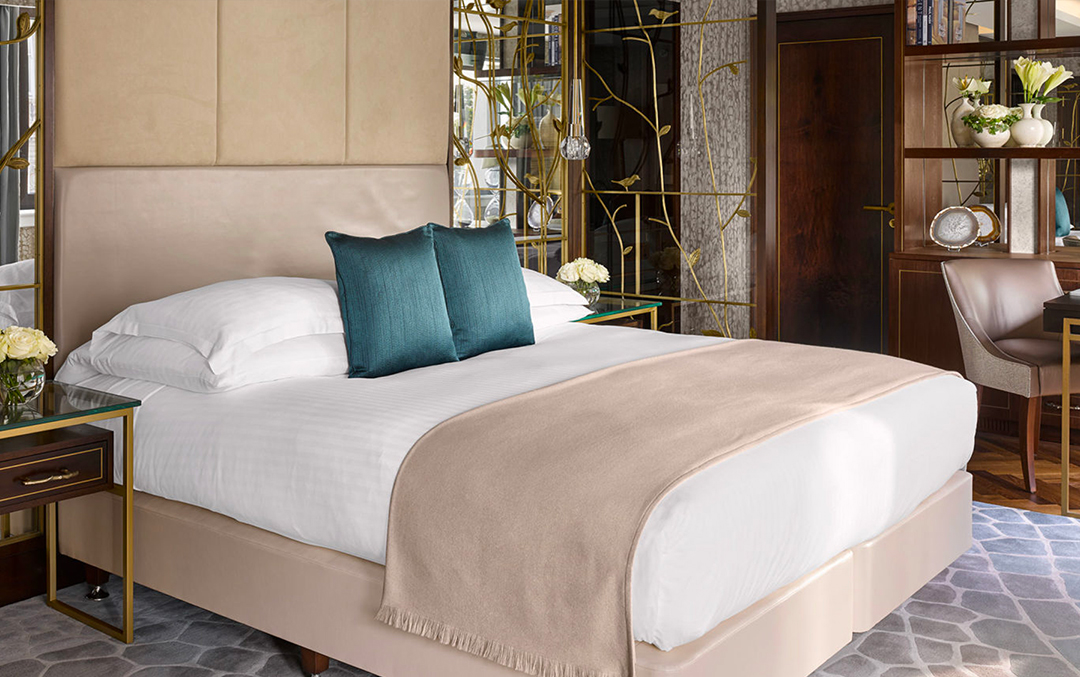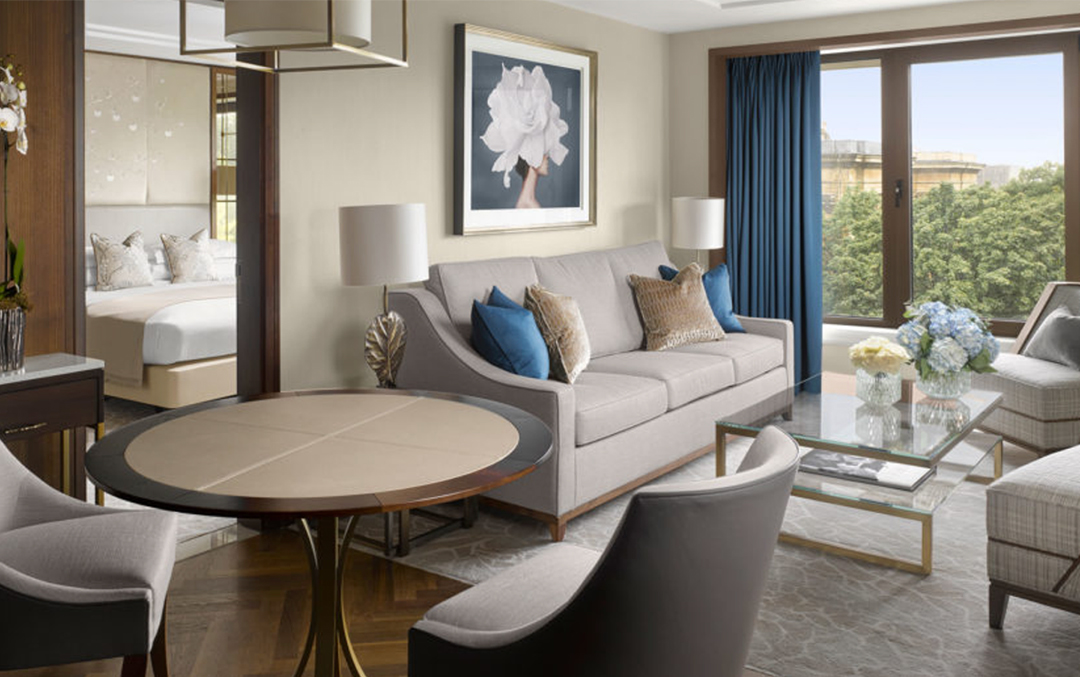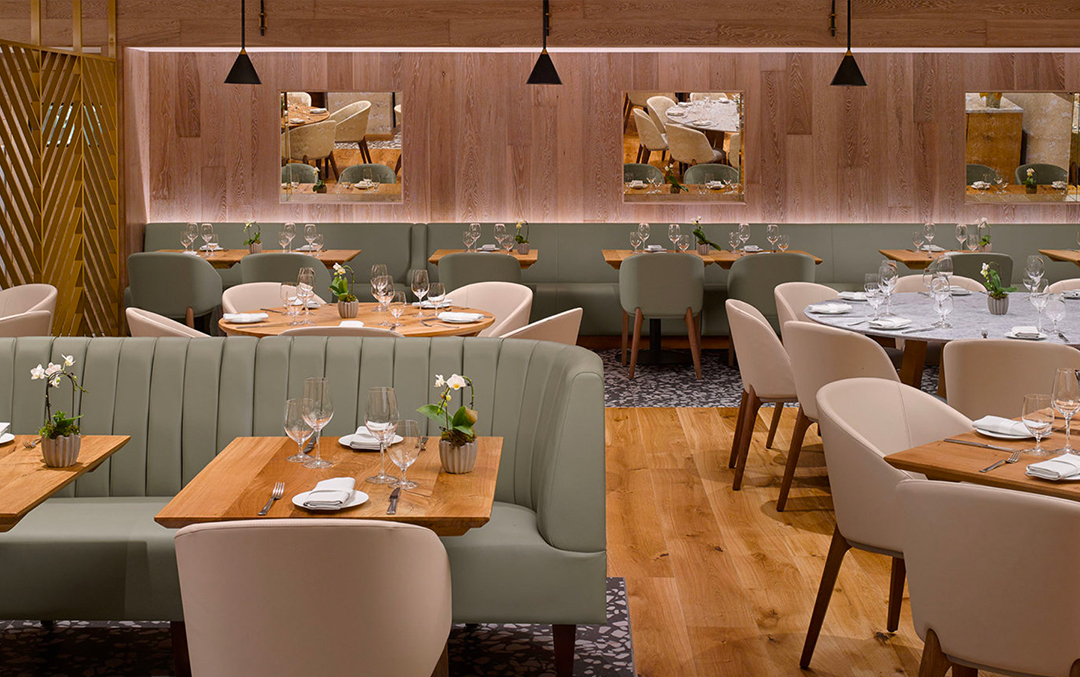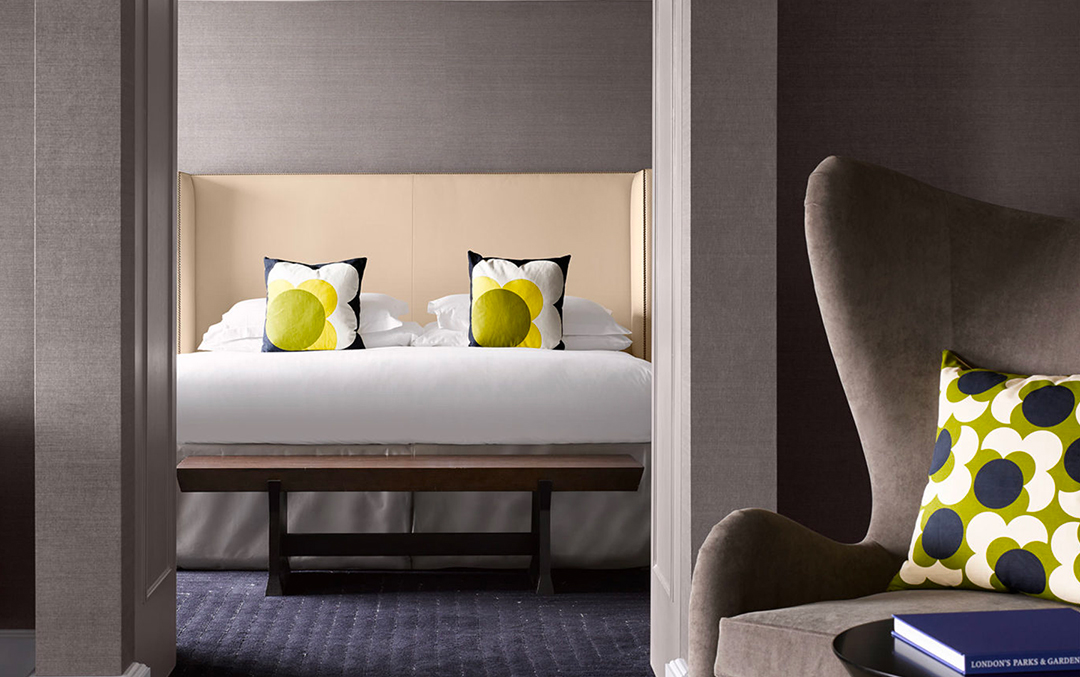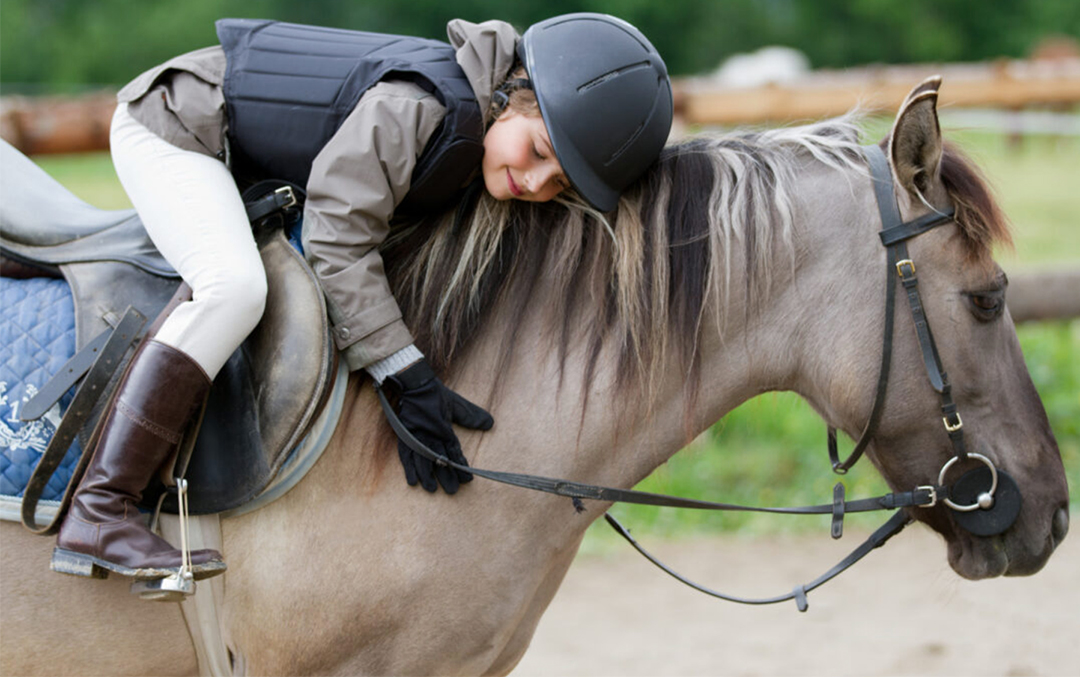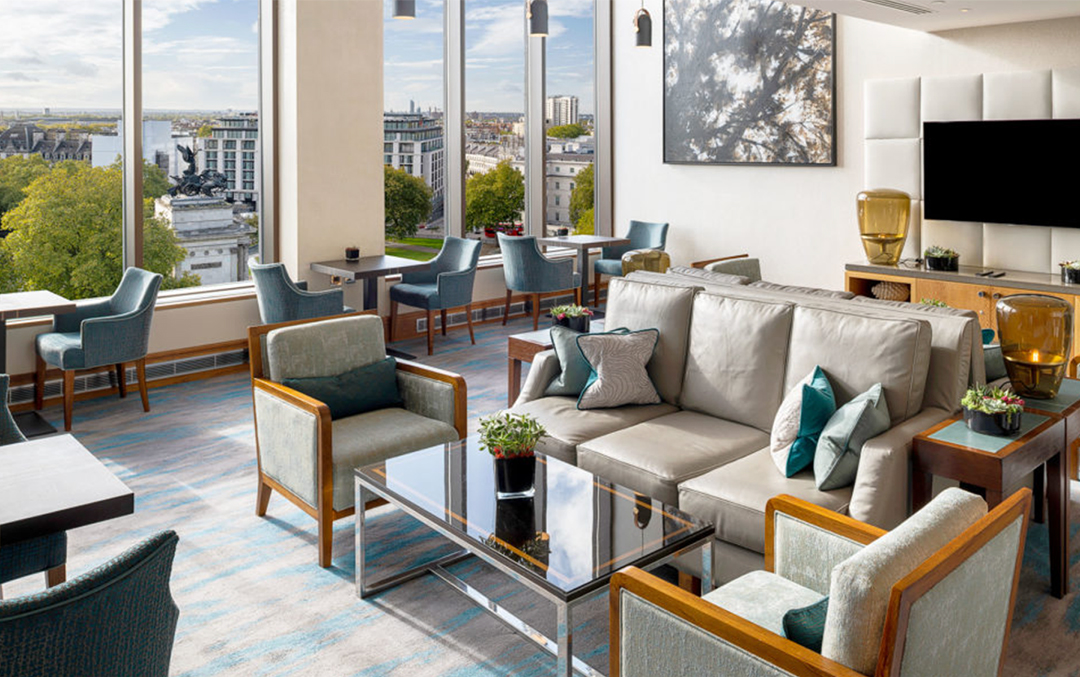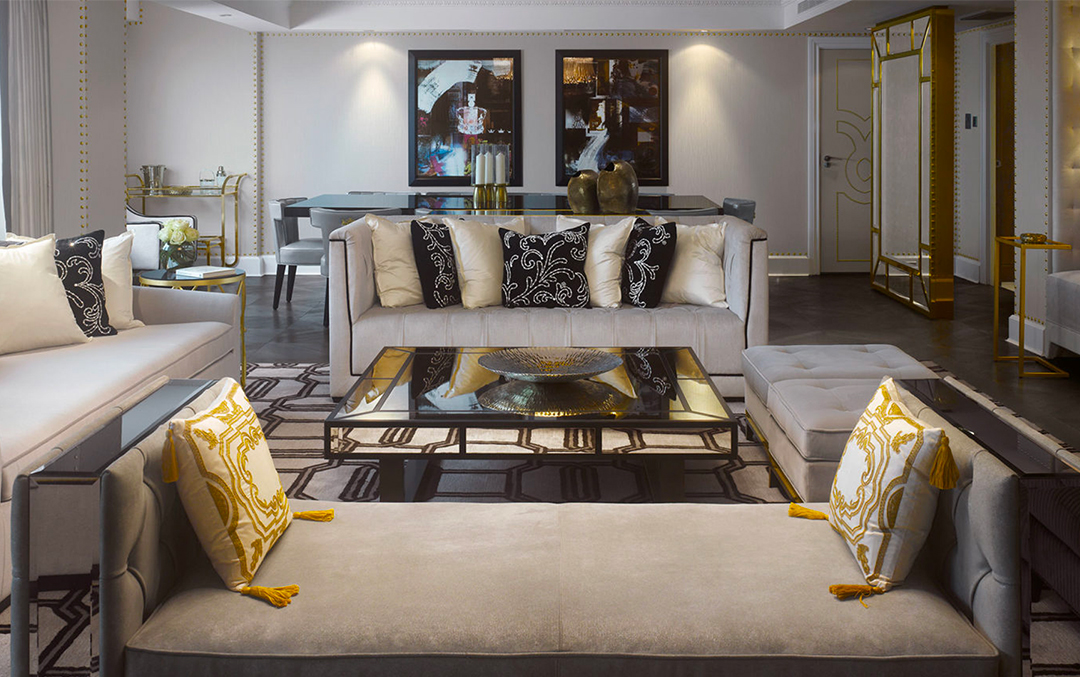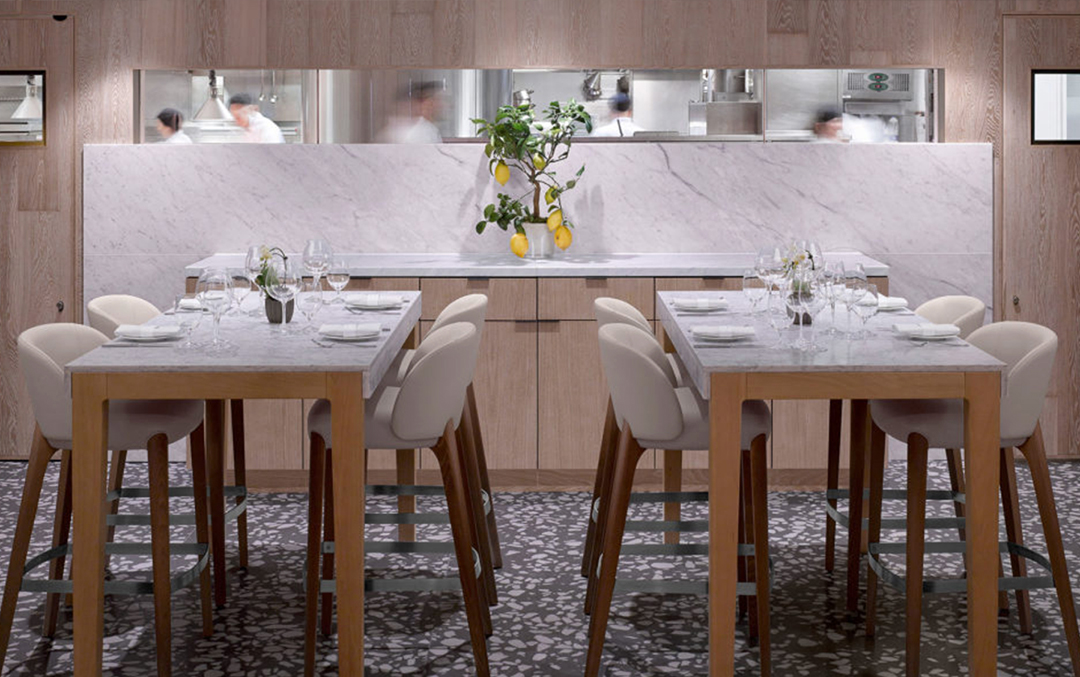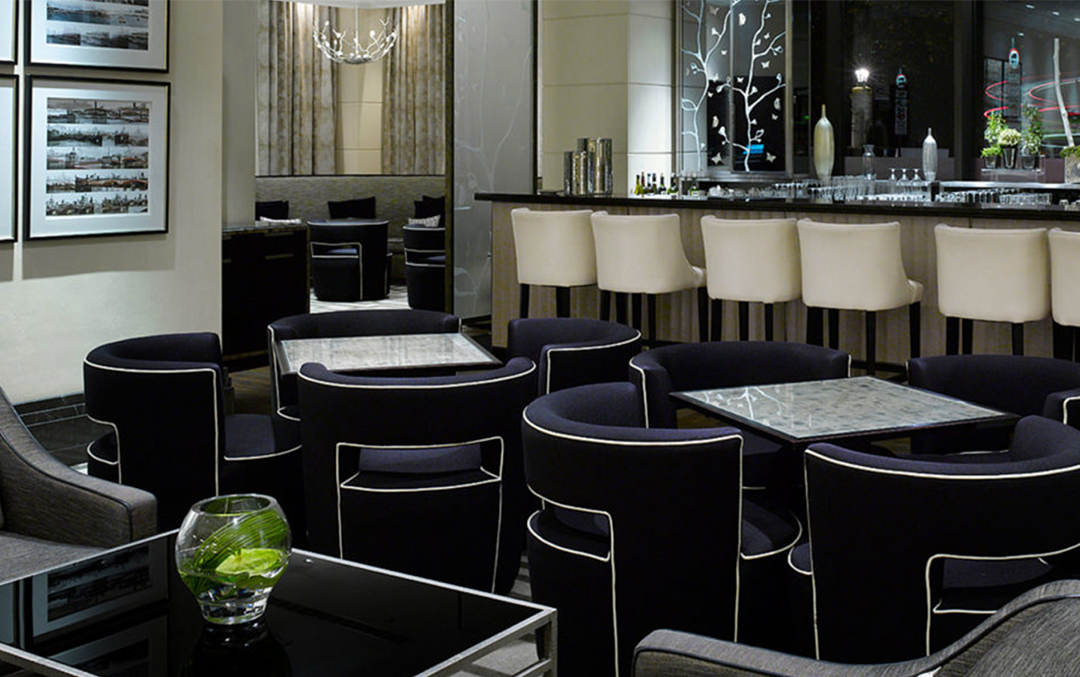 Our Hotel Relationships
We have negotiated special bespoke deals with with the World's premier holiday providers, and we offer our clients a special discounted rate that is not generally available along with discounts on the amenities offered as part of the package. More importantly we save you money and we won't charge you anymore than if you booked direct…
Enquire
To obtain your special preferred discounted rates, please fill in the form below: