Sitting between glorious Royal Parkland and the buzz of central Knightsbridge, Mandarin Oriental Hyde Park, London is re-imagined and re-invented, offering the essence of timeless heritage coupled with contemporary flair and impeccable service.
Light and contemporary, our guest rooms and suites are uniquely designed and individual in layout, overlooking tranquil Hyde Park, vibrant Knightsbridge or the beautiful inner courtyard.
Reflecting the hotel's peaceful parkside location, each room and suite is decorated with carefully curated artworks and custom-designed furniture, creating a warm and inviting environment.
As part of the most-extensive multi-million-pound restoration in the hotel's history, internationally-renowned designer Joyce Wang, oversaw the new design of all the rooms, suites and public areas, inspired by the natural beauty of neighbouring Hyde Park and the glamour of the 20th century Golden Age of travel.
The stunning re-imagining of The Spa at Mandarin Oriental, London along with the hotel's destination restaurants and Mandarin Bar, were directed by esteemed New York designer Adam D Tihany.
FEATURES AT A GLANCE
141 rooms and 40 suites, with many rooms and suites featuring private terraces and balconies
3 Restaurants and the Mandarin Bar
– Dinner by Heston Blumenthal, the two-Michelin-starred, award-winning restaurant
– Bar Boulud, a stylish bistro and wine bar, offering a truly special dining experience
– The Rosebery provides the perfect backdrop for all-day dining, afternoon tea and champagne cocktails
The Spa at Mandarin Oriental, London is a haven of tranquillity, promoting an aura of relaxation, mindfulness and life balance including 13 treatment rooms, 2 massage beds and a Rasul water temple
The Fitness and wellbeing centre boasts state-of-the-art Technogym™ equipment, a 17- metre indoor stainless steel swimming pool and a PilatesPT studio with award-winning trainer Hollie Grant
GROSVENOR HOUSE SUITES
Your home in the heart of Mayfair
LONDON'S ULTIMATE PARKSIDE ACCOMMODATION
Welcome to your home in the heart of Mayfair, situated on a leafy corner of Park Lane, where the Dukes of Westminster lived in their palatial London townhouse. We invite you to enjoy the privacy, elegance and convenience long associated with our prestigious address.
Discreet and thoughtful service is central to our welcome. Exceptional staff and first-class amenities are on hand to enhance time spent under our roof, whether your needs include accommodating a family pet, or opening doors to London's best fitness facilities.
Suites
From airy studios to elegant three-bedroom apartments, our suites offer flexible accommodation. Luxurious proportions are combined with bespoke 5-star service and fully-equipped kitchens, along with comfortable living, entertaining and sleeping areas. All needs are met, whether you are a lone traveler or a family group.
Penthouses
The expansive penthouses wrap around the top floor of the building, offering unparalleled views from their private balconies, individual and elegantly understated interiors, with butler service upon request. On the floor below, the unique London Suites also offer generously-proportioned accommodation for long or short stays.
Amenities
In keeping with our discreet and homely welcome, we deliver all the amenities that will ease your stay. Whether it's a personal shopper or chef, butler service, valet parking or superior fitness equipment you desire, we understand that feeling at home requires much, much more than simply a bed to rest your head.
Food & Drink
An all-day menu, prepared from seasonal and sustainable produce by our in-house culinary team, is available to residents in the comfort of their suite or in the convivial surroundings of the central Atrium.
Order food to your room
Let skilled staff serve you meals from the menu or a bespoke selection of dishes at your own table, or have fresh groceries delivered to your suite.
Dine out in our beautiful Atrium 
Sip a cocktail by the fire, invite friends for tea and cakes, or simply relax over light refreshments in our contemporary courtyard. The Atrium is in service from 6.30am to midnight.
Concierge
A highly trained team of expert Clefs d'Or-honoured concierges work around the clock and have all the local knowledge required to enrich your time with us, alongside a black book of exceptional services to call on, from babysitting to party planning.
Butler Service
Skilled in discreet, anticipatory service, our butlers elevate your experience by taking care of your daily needs, whether attending to laundry, shoe-cleaning, organising meals or personal shopping. This service is requested on booking.
Wellness
Maintaining a wellness regime during your stay is simple. Fitness on Demand classes may be taken in the Fitness Suite and yoga mats are available for private in-suite practice. Personal trainers, hair and beauty consultants and wellness practitioners can be booked, alongside access to local gyms and in-suite treatments.
Families
We warmly welcome families and four-legged friends, too. An age-appropriate toy box, Playstation and junior bathrobes can be installed before arrival, while our concierges will book child-friendly activities or access to Kensington's Harbour Club pool. In-suite amenities allow cooking and laundry for the family to be carried out at your convenience.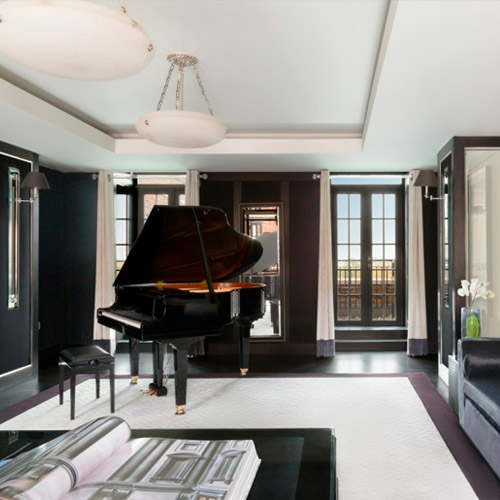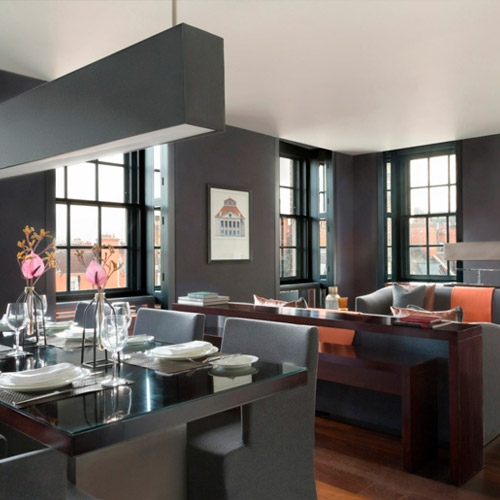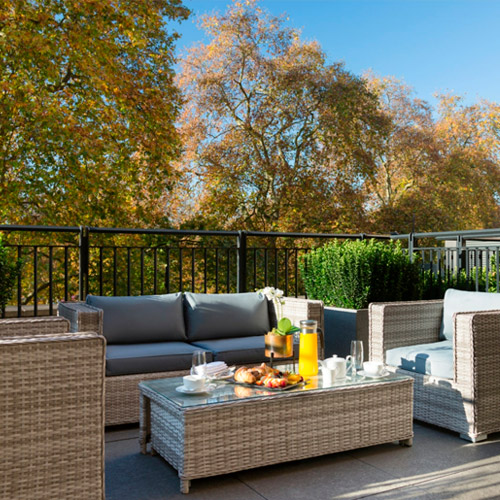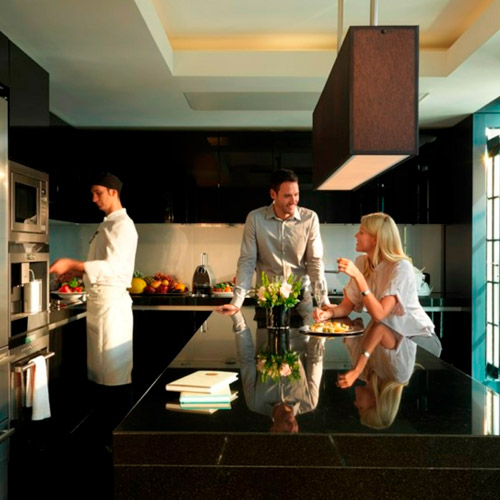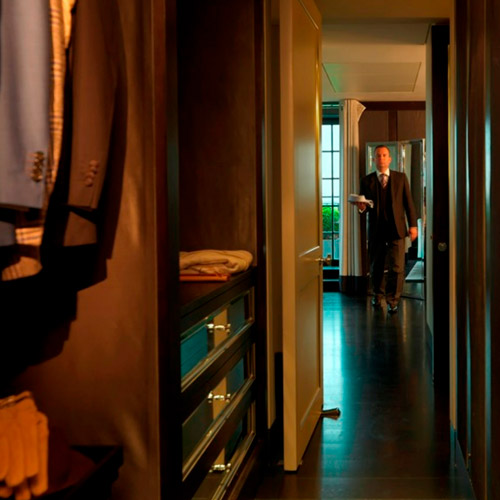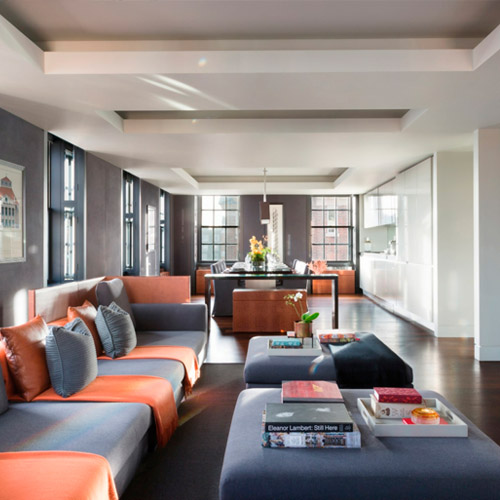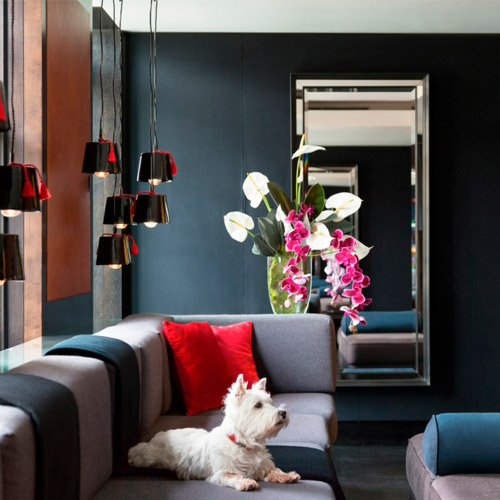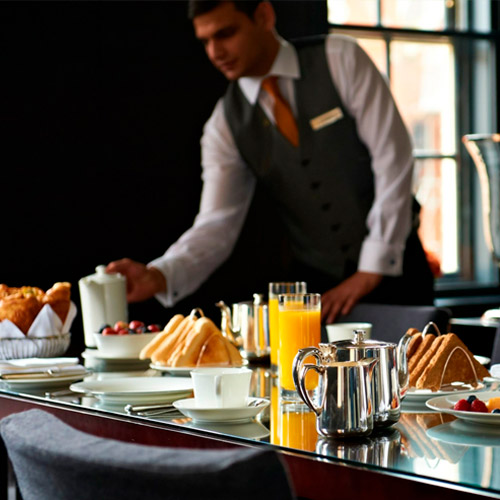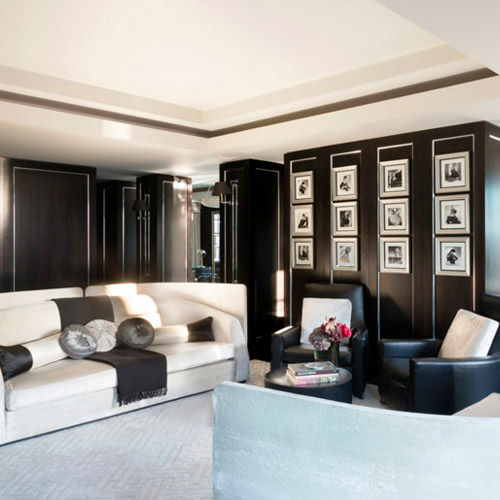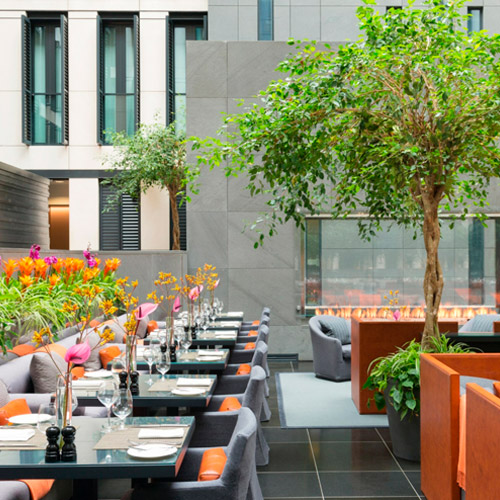 Our Hotel Relationships
We have negotiated special bespoke deals with with the World's premier holiday providers, and we offer our clients a special discounted rate that is not generally available along with discounts on the amenities offered as part of the package. More importantly we save you money and we won't charge you anymore than if you booked direct…
Enquire
To obtain your special preferred discounted rates, please fill in the form below: