Tucked away in the heart of historic St James's, and just minutes from London's iconic landmarks and vibrant West End, The Stafford London is one of the finest luxury hotels in the Capital. Luxuriate in the stunning individually designed rooms and suites, dine in cool sophistication in The Game Bird and relax with a cocktail in the renowned American Bar.
Experience unrivalled luxury in one of London's most historic and quintessentially English five-star hotels.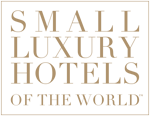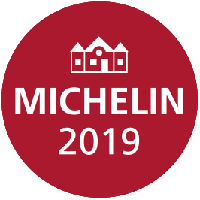 The hotel boasts 107 uniquely designed rooms, a 380-year-old wine cellar with a Second World War museum, an American Bar, a private cobbled courtyard and British restaurant, The Game Bird.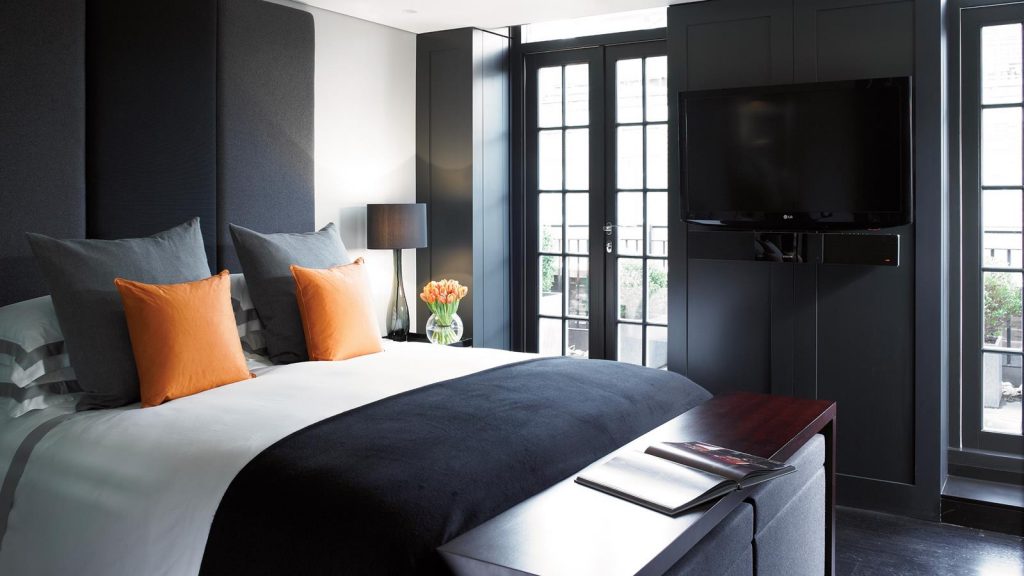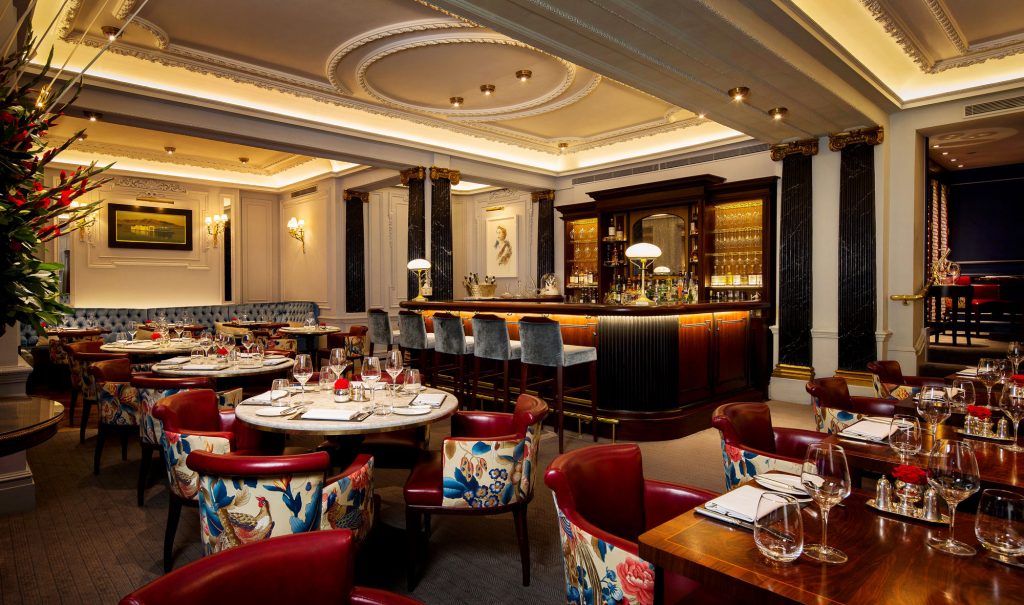 Our Hotel Relationships
We have negotiated special bespoke deals with with the World's premier holiday providers, and we offer our clients a special discounted rate that is not generally available along with discounts on the amenities offered as part of the package. More importantly we save you money and we won't charge you anymore than if you booked direct…
Enquire
To obtain your special preferred discounted rates, please fill in the form below: