Our boutique hotel in London puts careful emphasis on providing perfectly curated experiences of the city. These range from orchestrating a customised shopping trip, designing a programme of treatments at COMO Shambhala Urban Escape, and arranging family-friendly activities or securing theatre tickets.
Cool, sophisticated and entirely welcoming, COMO Metropolitan London balances the contemporary and the timeless—a rare achievement for a London modern luxury hotel. Our understated style is clean and simple yet accessible and warm— light woods and sun-soaked whites with accents of vibrant yellow.
COMO Metropolitan London combines accurate service, sophisticated design and a vibrant Park Lane location. There are 144 rooms and suites as well as 19 long-stay apartments, Gridiron by COMO, a modern, live-fire grill restaurant, Nobu for Japanese-Peruvian cuisine and Asian-inspired therapies from COMO Shambhala Urban Escape.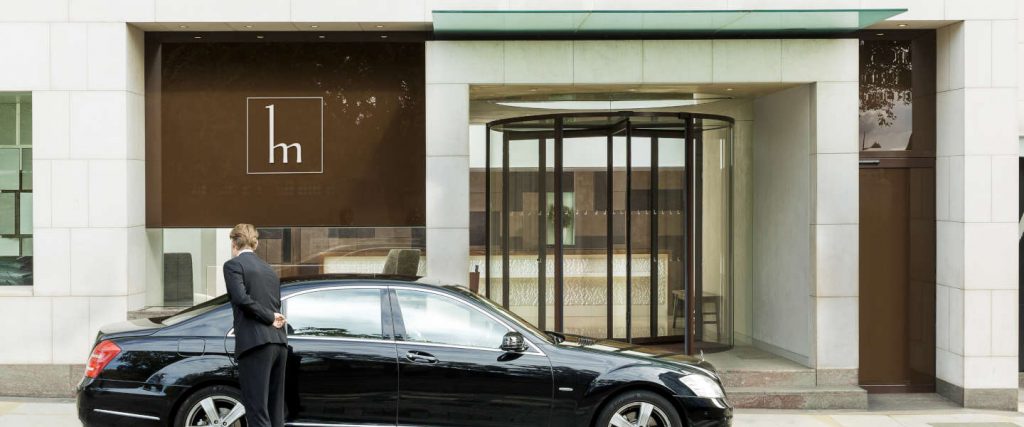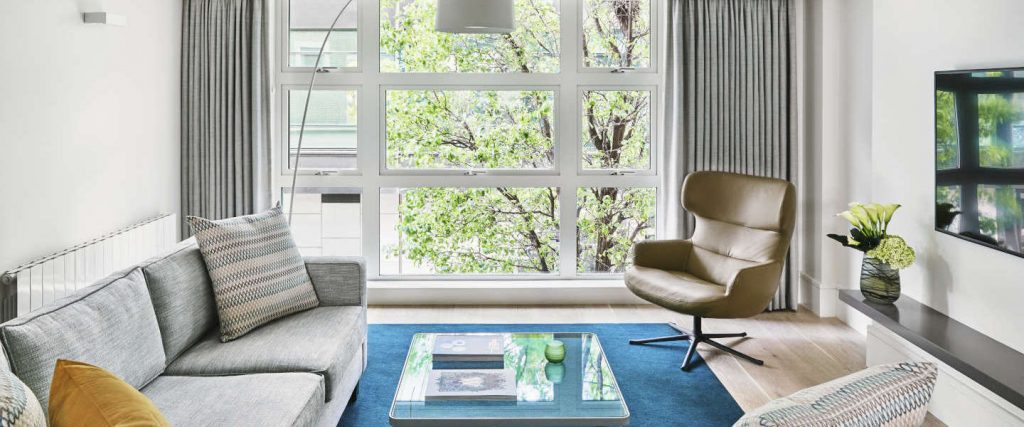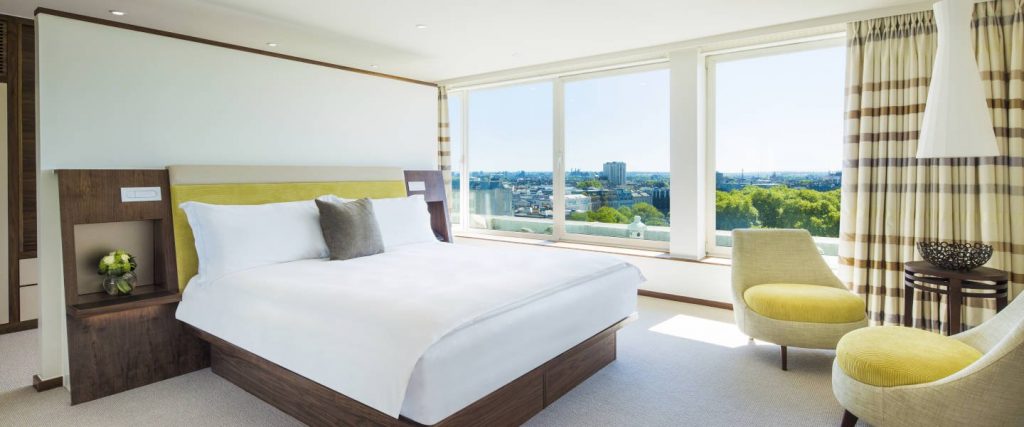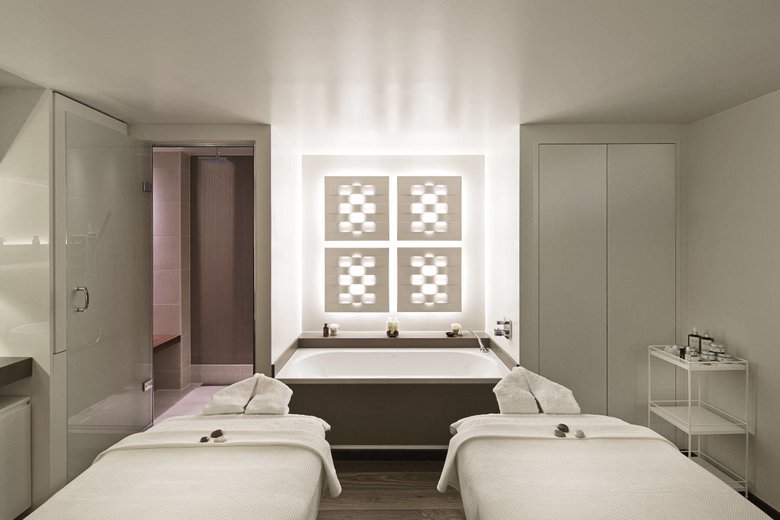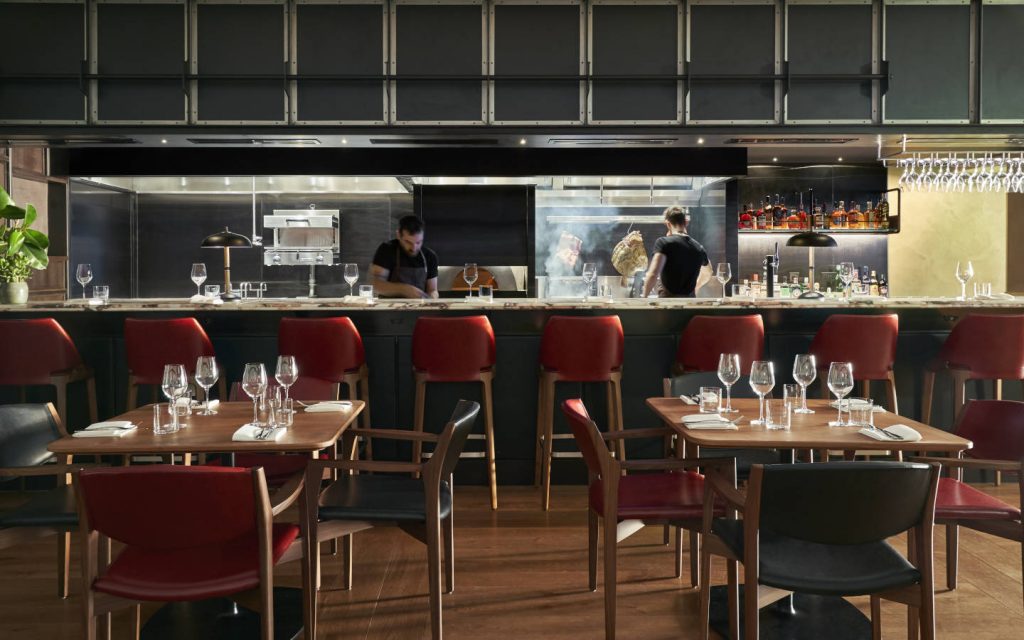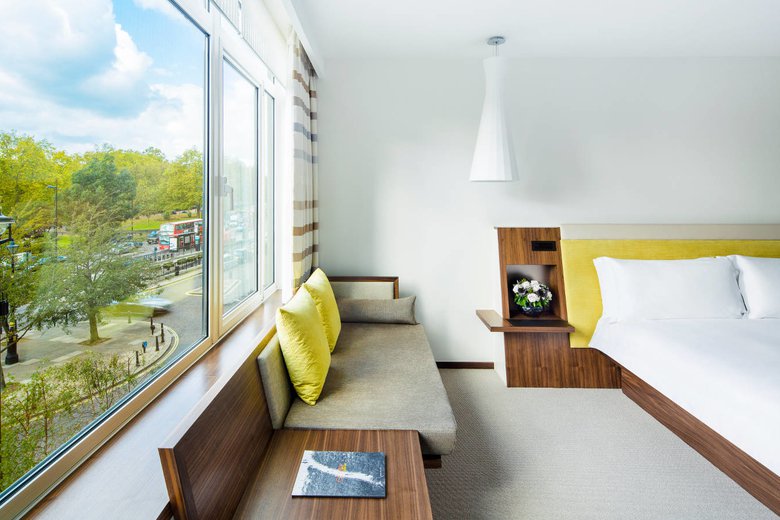 Our Hotel Relationships
We have negotiated special bespoke deals with with the World's premier holiday providers, and we offer our clients a special discounted rate that is not generally available along with discounts on the amenities offered as part of the package. More importantly we save you money and we won't charge you anymore than if you booked direct…
Enquire
To obtain your special preferred discounted rates, please fill in the form below: