Welcome to The Hari, a luxury boutique hotel in Belgravia, renowned for impeccable and personalised service. Five Star Luxury Hotel in Belgravia.
Designed for those with a penchant for modern elegance, The Hari is glamorous yet intimate, leaving guests feeling like they have found a hidden home away from home in the heart of London.
The Hari is one of the most luxurious hotels in London, with 85 designer bedrooms, including 14 luxury suites. Designed to make your stay as relaxing as possible, each guest room boasts a mix of plush velvet upholstery, marble bathrooms, contemporary art and cosy furnishings.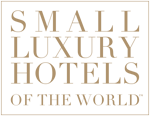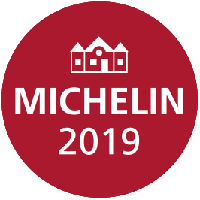 Located moments from Harrods and the luxury shops of Knightsbridge, The Hari is also within walking distance of Buckingham Palace, Hyde Park, The Royal Albert Hall and London's most famous museums.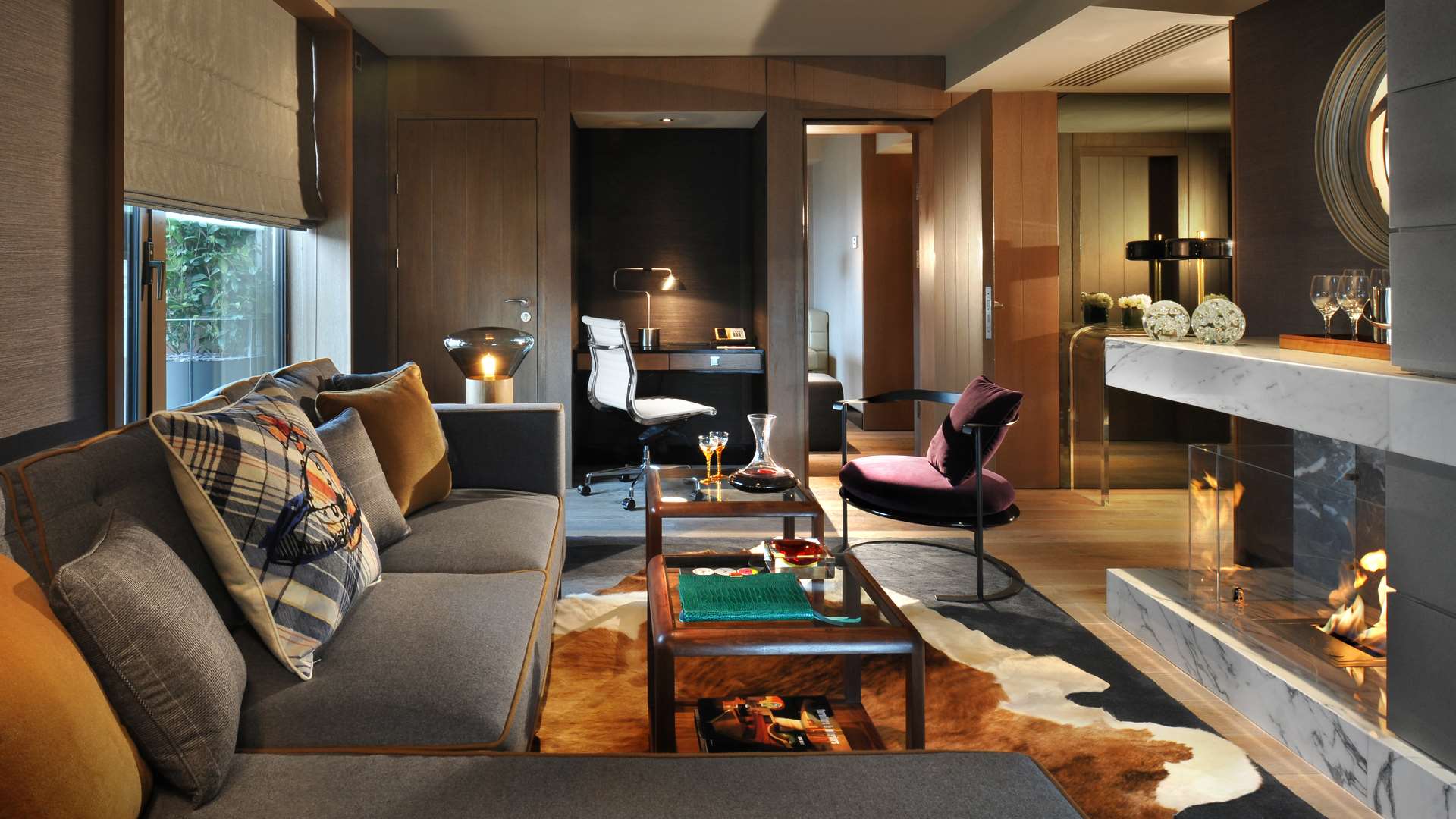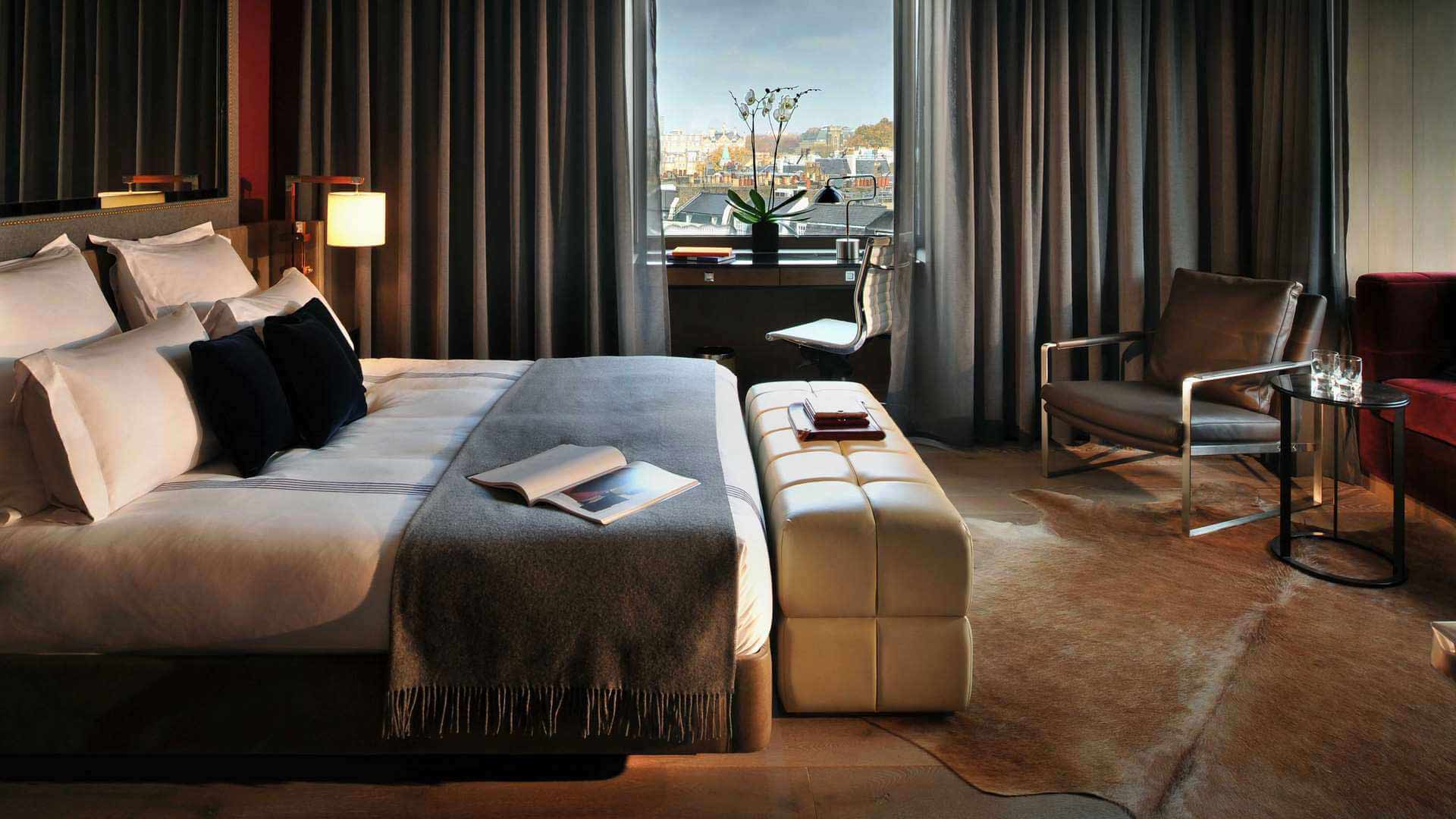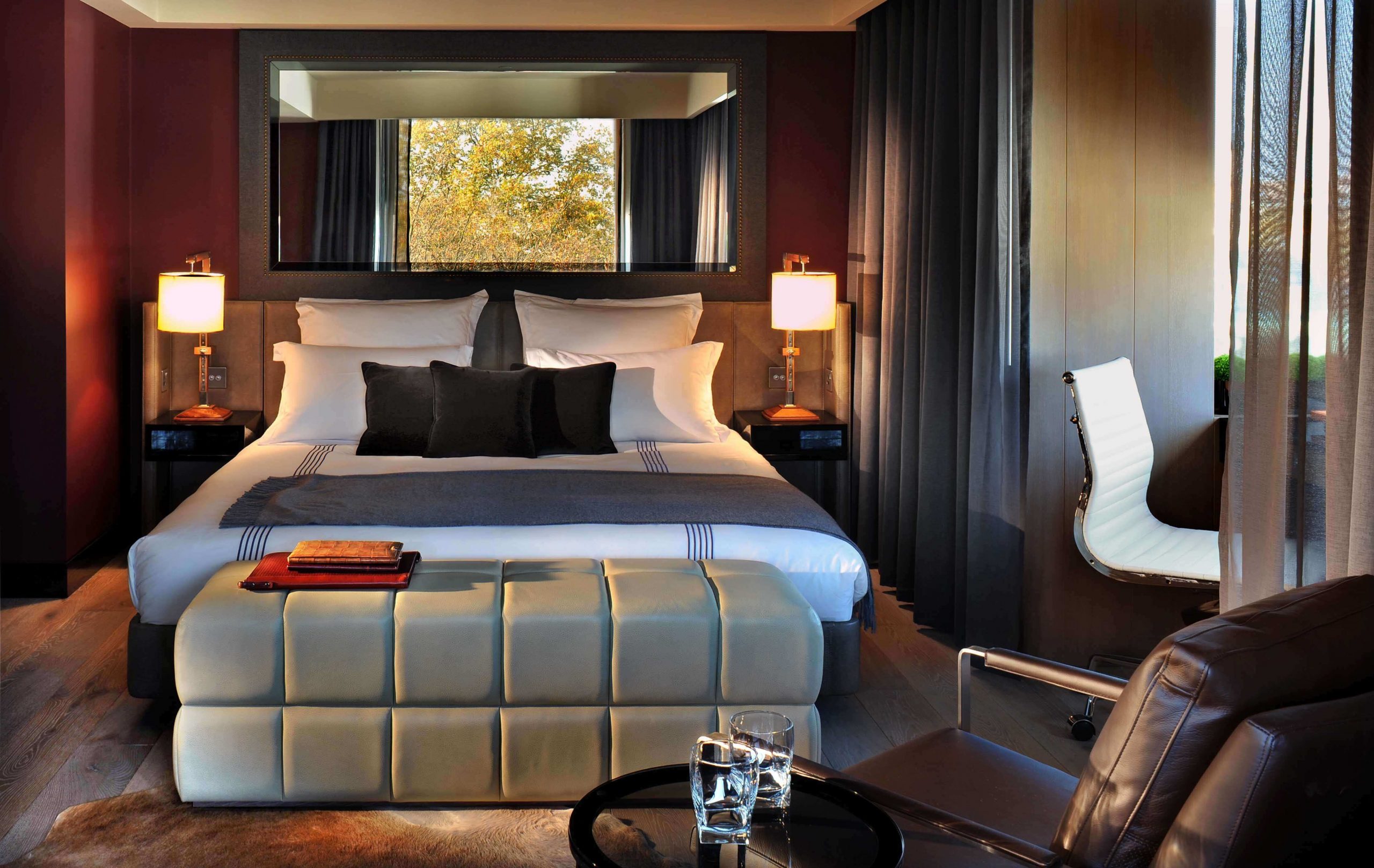 Our Hotel Relationships
We have negotiated special bespoke deals with with the World's premier holiday providers, and we offer our clients a special discounted rate that is not generally available along with discounts on the amenities offered as part of the package. More importantly we save you money and we won't charge you anymore than if you booked direct…
Enquire
To obtain your special preferred discounted rates, please fill in the form below: