Your Luxury Boutique Hotel in London City Centre
A distinguished boutique townhouse with an enviable address just steps from Harrods in the heart of fashionable Knightsbridge, the Levin Hotel is a luxurious London gem tucked between Brompton Road and Sloane Street. A beguiling blend of tradition and the contemporary, each of the 12 guest rooms offer unmatched comfort and style inside and is well thought-out, from the hand-picked furniture to the singular light fixtures in the surprisingly large rooms and spacious bathrooms. The irresistibly quintessential British warmth exuded by our staff will make you feel as if you are staying at your best friend's stunning home.
In the heart of central London's exclusive Knightsbridge neighbourhood, The Levin Hotel is a luxury destination like few other hotels, a beautifully renovated townhouse espousing chic, contemporary style and timeless charm.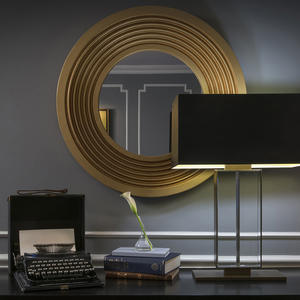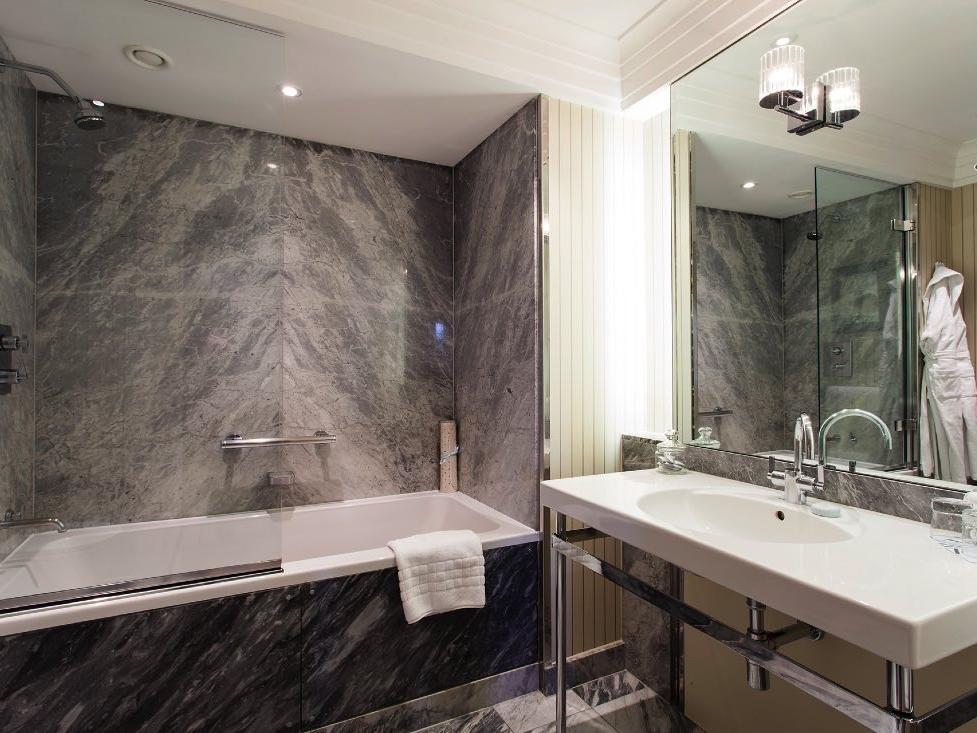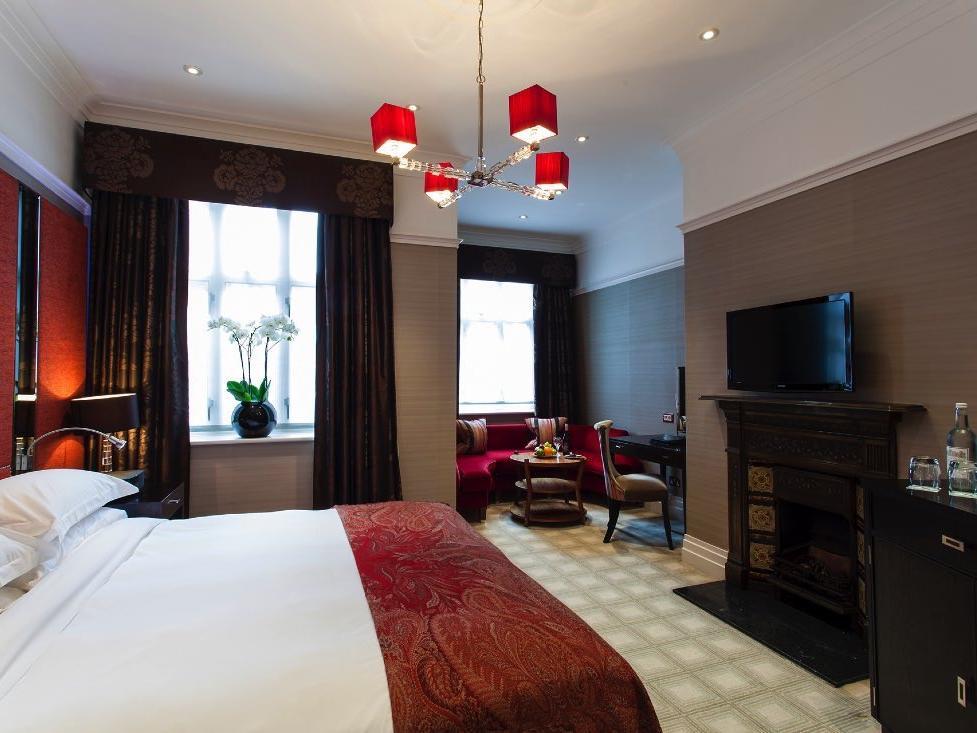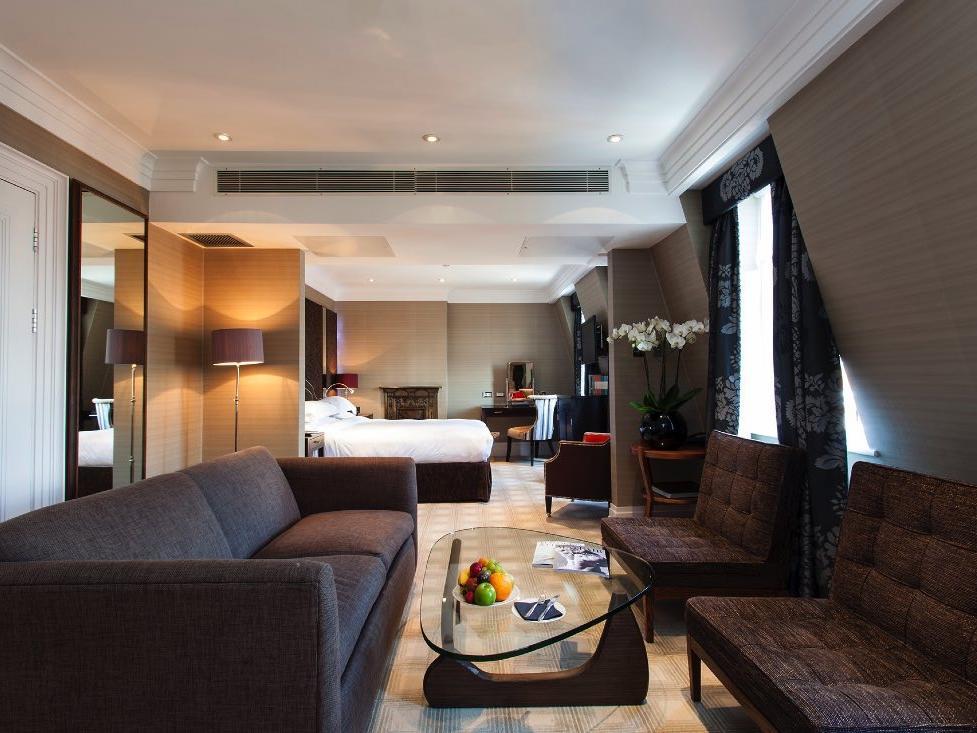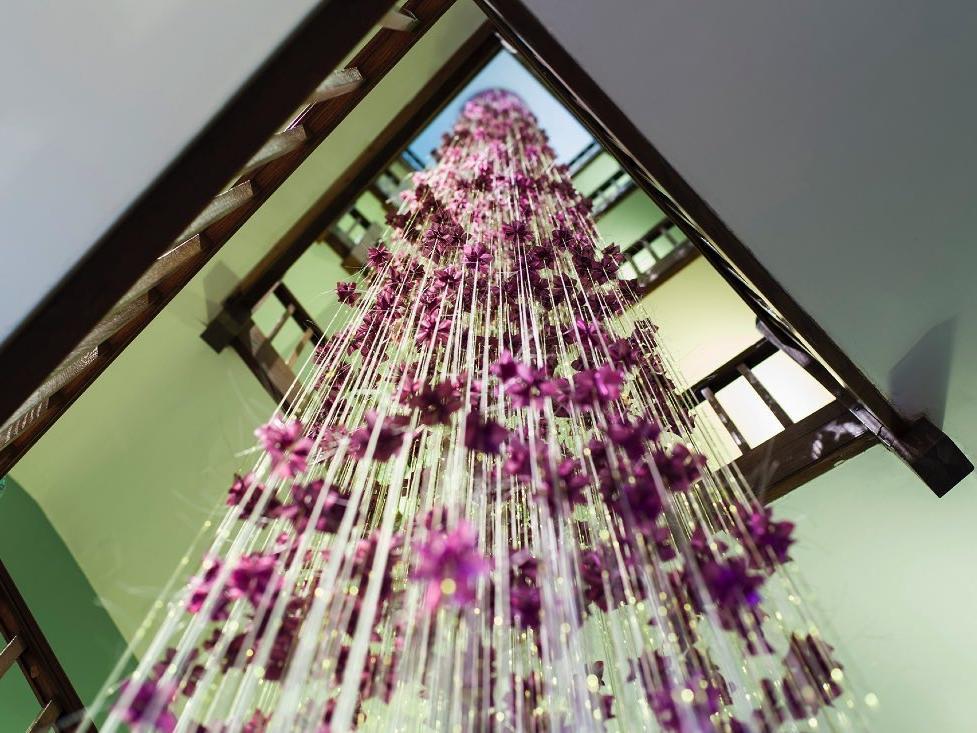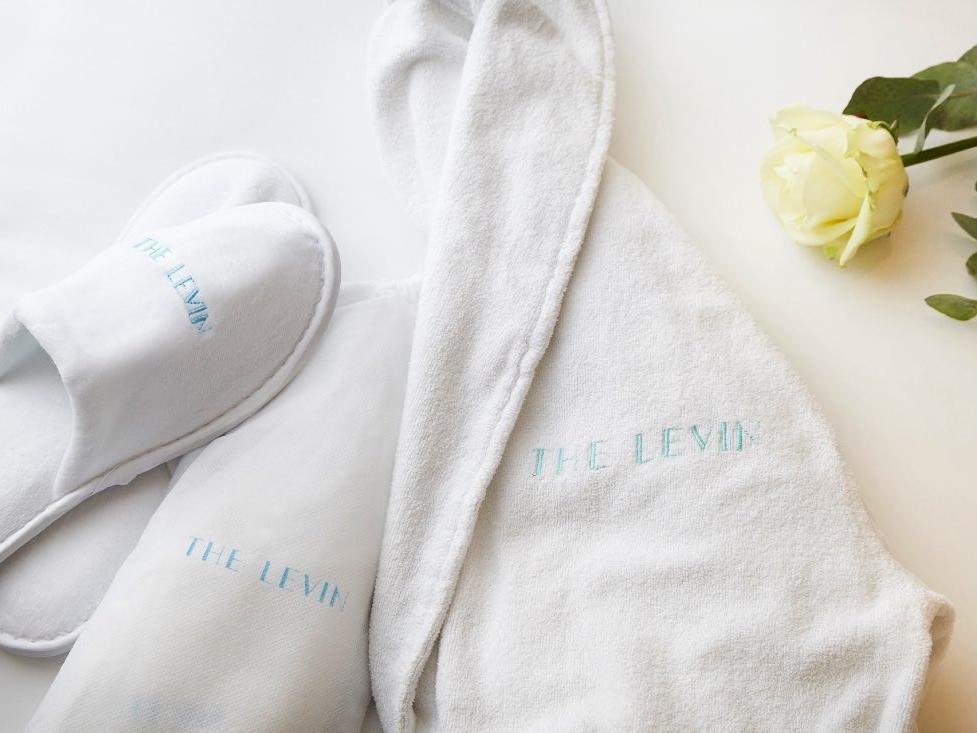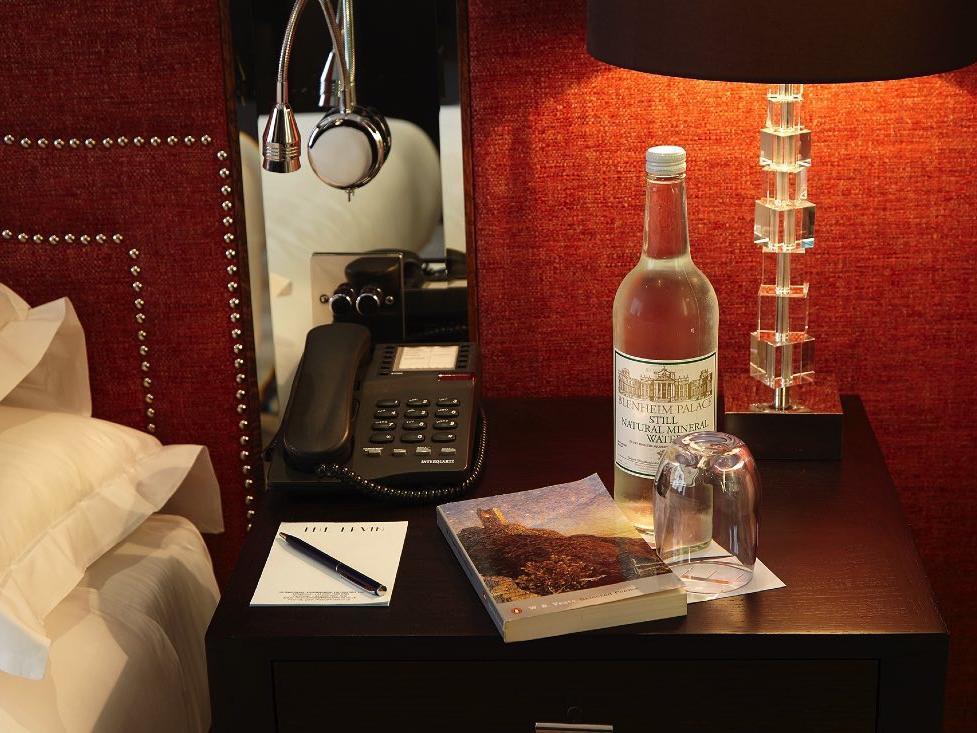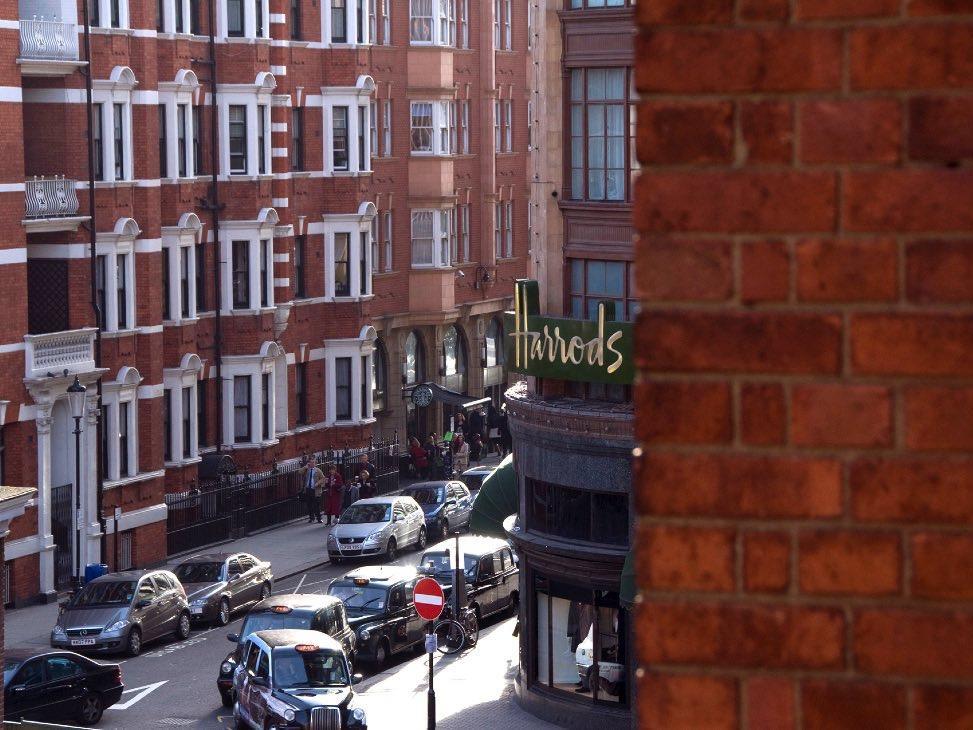 Our Hotel Relationships
We have negotiated special bespoke deals with with the World's premier holiday providers, and we offer our clients a special discounted rate that is not generally available along with discounts on the amenities offered as part of the package. More importantly we save you money and we won't charge you anymore than if you booked direct…
Enquire
To obtain your special preferred discounted rates, please fill in the form below: