Cape Town's most spectacular waterfront resort

CAPE TOWN RESORT
TRANQUIL RETREAT
IN THE HEART OF CAPE TOWN
Framed by the towering natural wonder of Table Mountain, our Cape Town Resort is a tranquil enclave surrounded by mesmerising waterways and a traditional harbour, moments from the vibrant Victoria & Alfred Waterfront.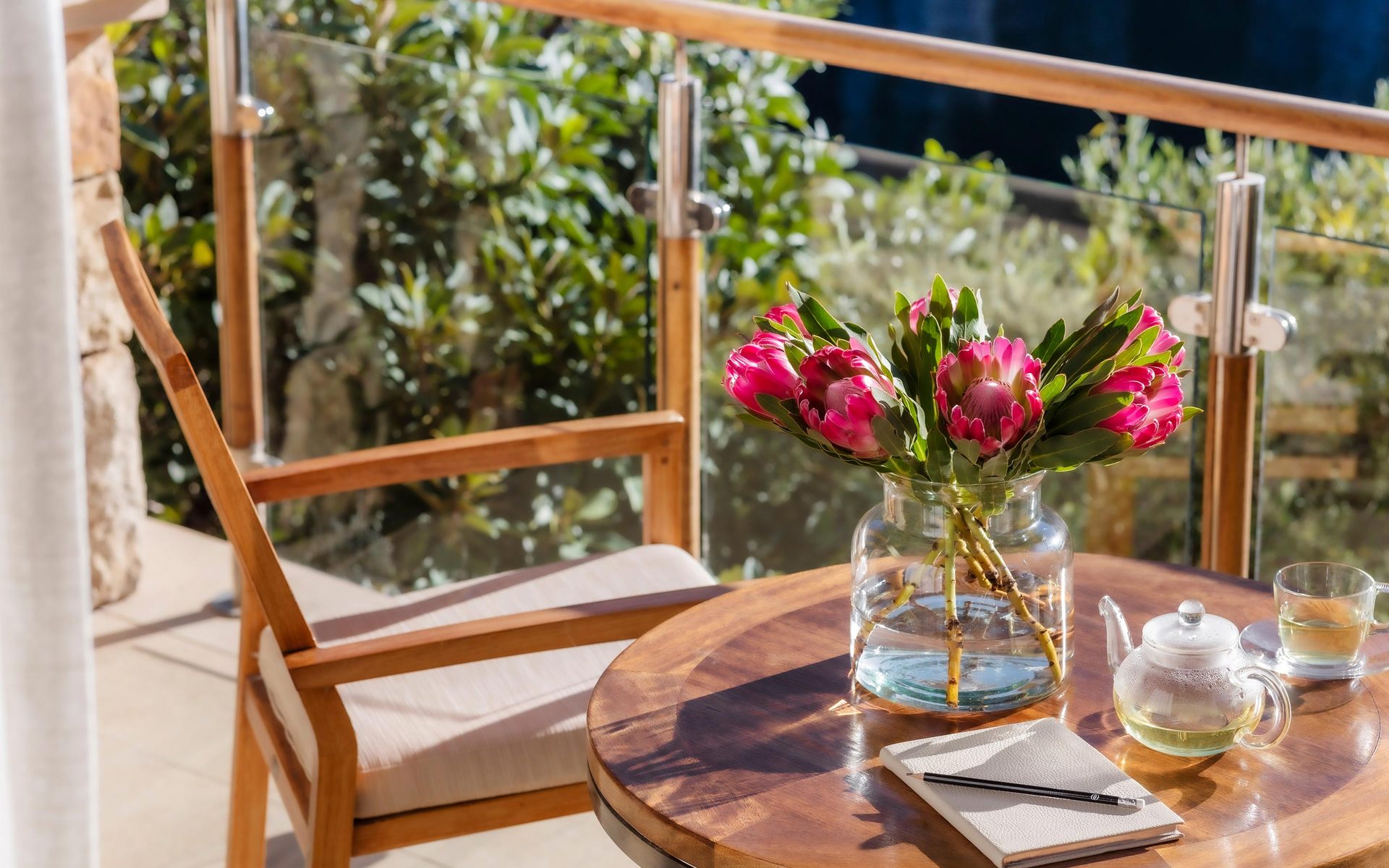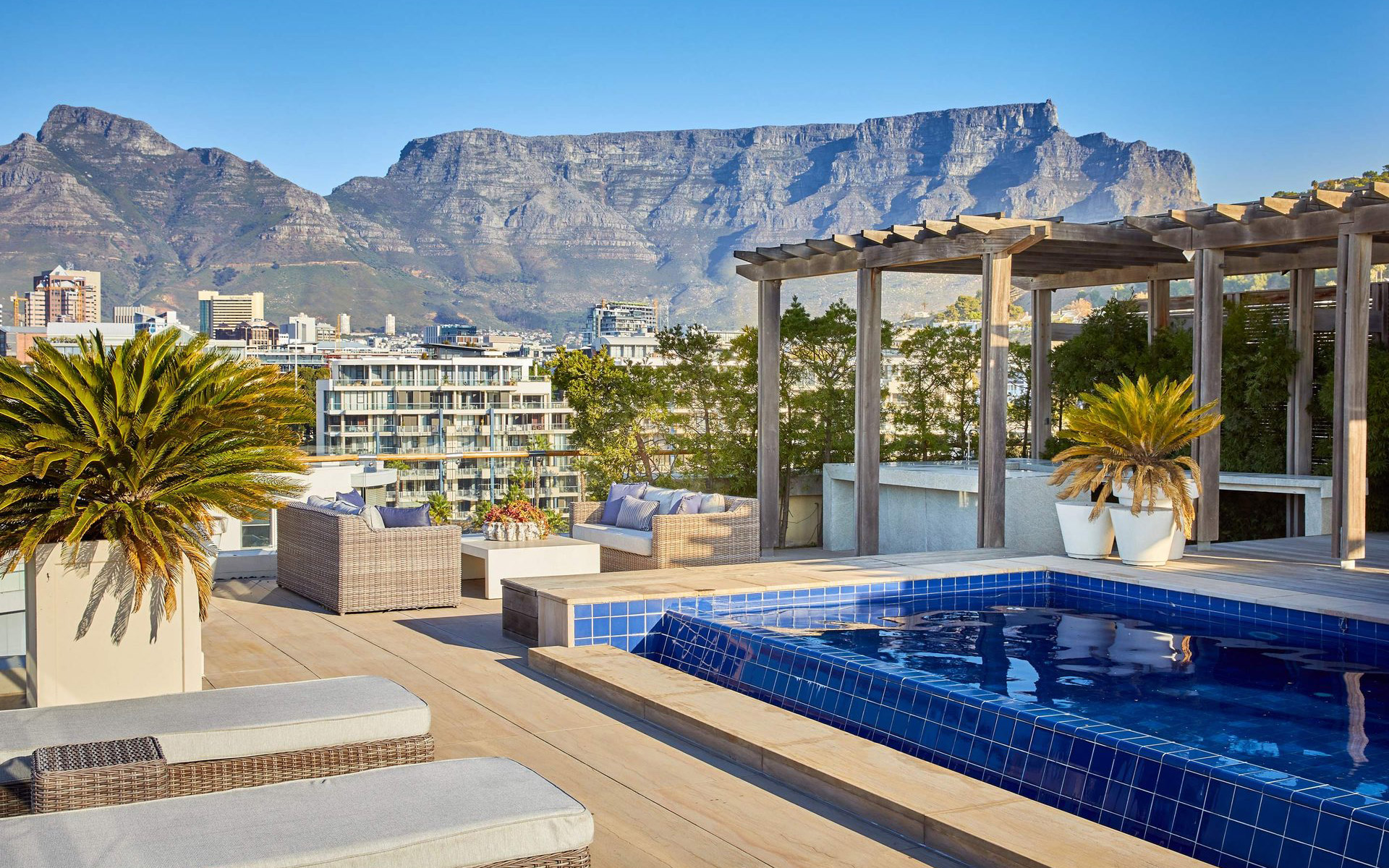 WORLD-CLASS DINING
The Cape Town Resort boasts a curated selection of restaurants and bars sparkle with the unmistakable vibrancy of Cape Town, South Africa's gastronomic hub. Savour exceptional cuisine and rare wines in the most stylish spaces in town – a thrilling taste of the city's diverse culinary landscape.
Be captivated by the cosmopolitan buzz of Nobu, where you'll delight in the world-famous fusion of Japanese and Peruvian cuisine invented by Michelin-starred master chef, Nobuyuki Matsuhisa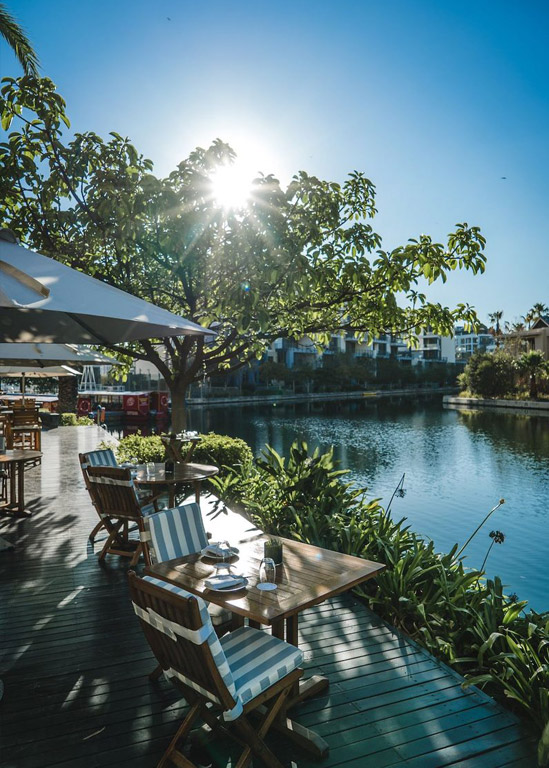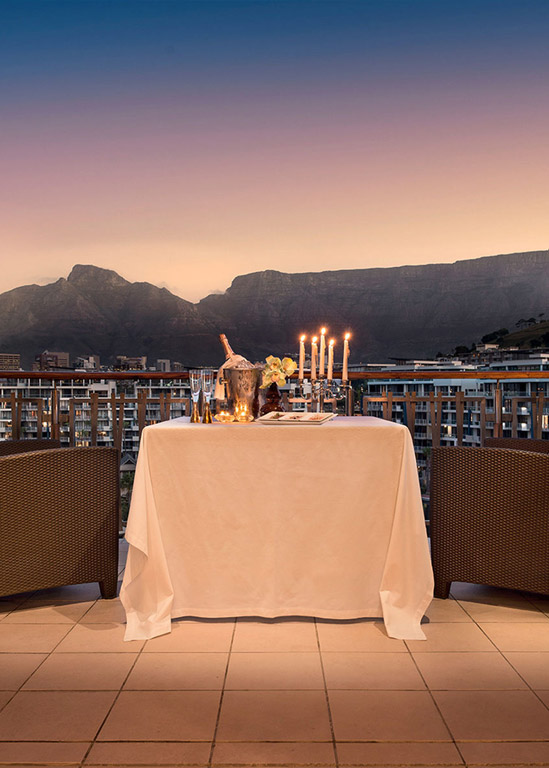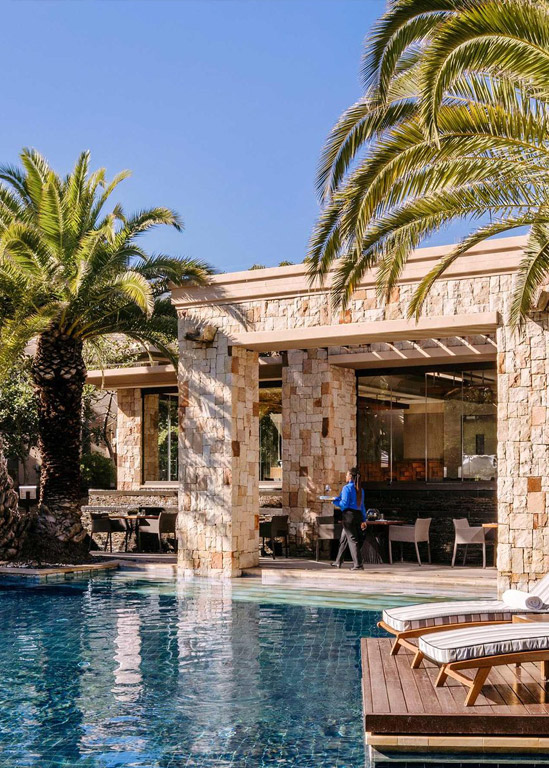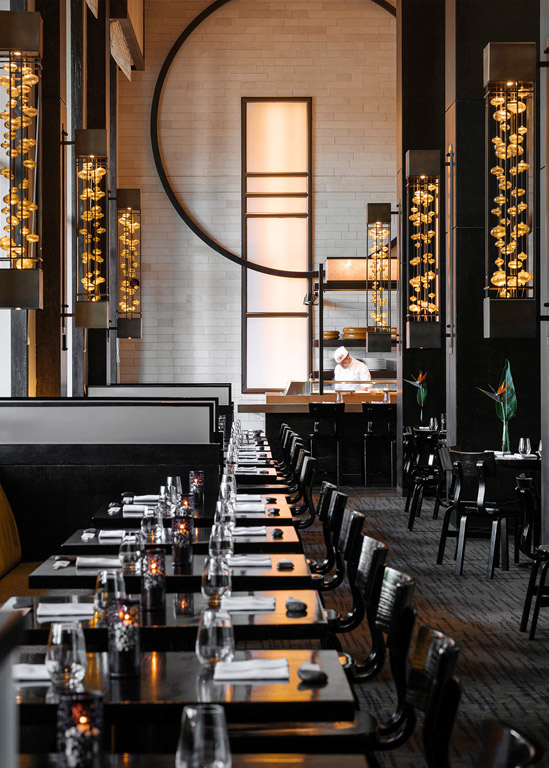 EXPERIENCE THE WONDERS OF CAPE TOWN
From epic Table Mountain hikes and awe-inspiring adventures at sea, to enticing Winelands, Cape Town offers an array of immersive experiences and activities.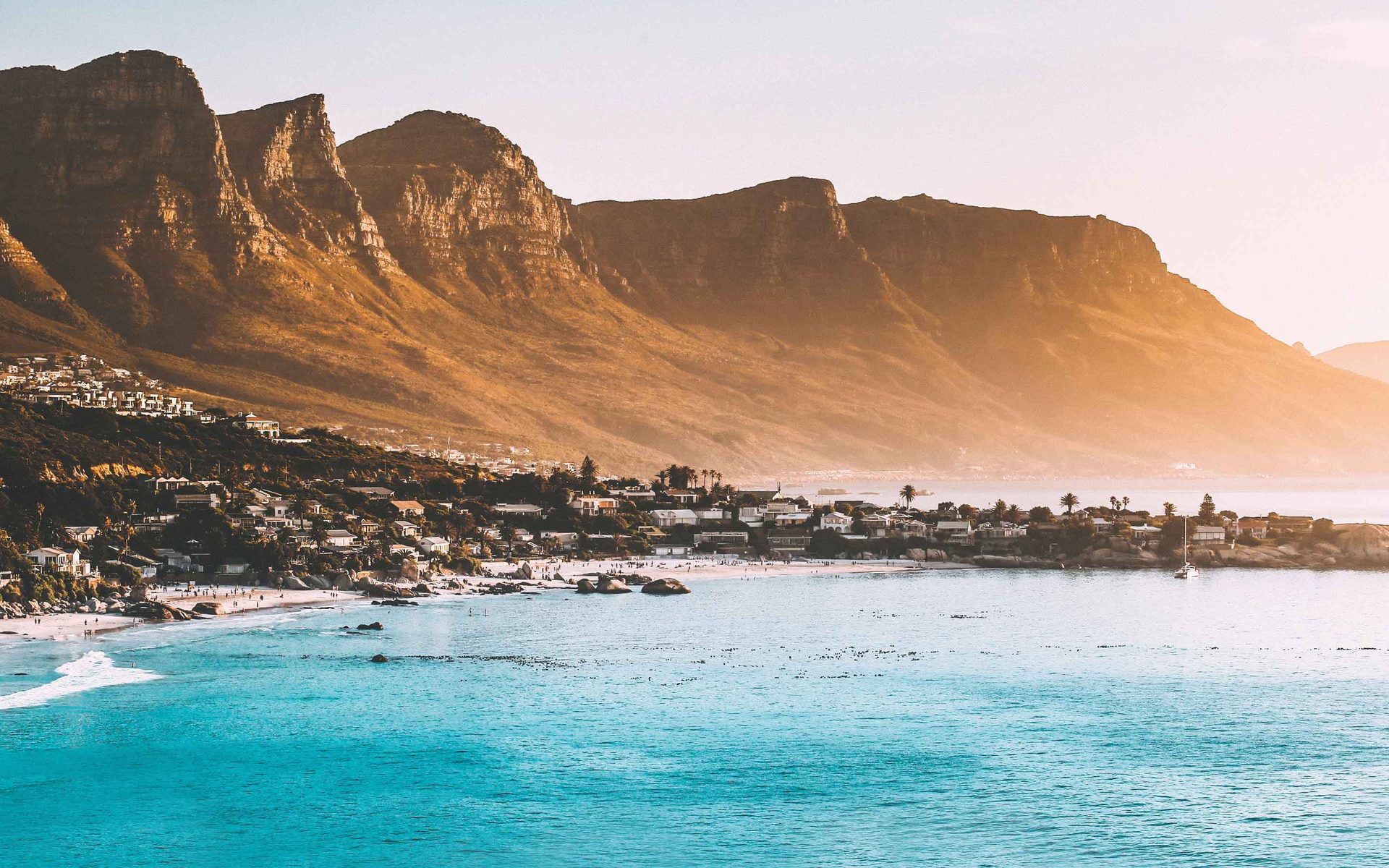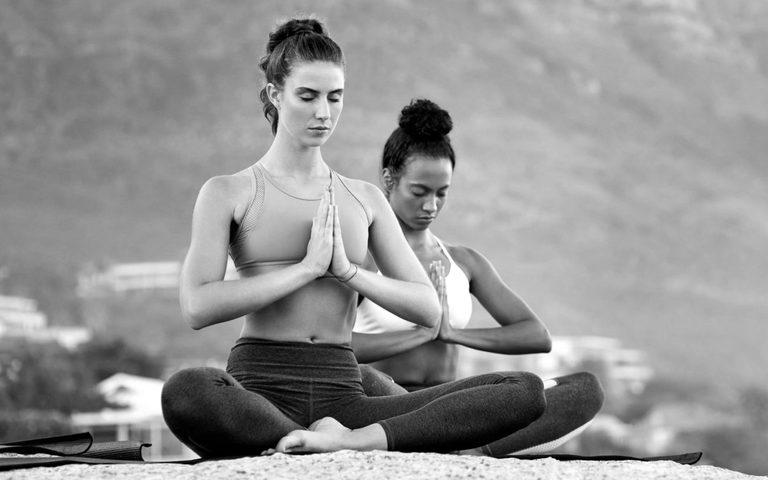 RELAX AND RECHARGE
Immerse yourself in our extraordinary Spa Island, surrounded by private waterways. Choose from our personalised spa journeys, under the expert care of our hand-picked ESPA therapists.
Our Hotel Relationships
We have negotiated special bespoke deals with with the World's premier holiday providers, and we offer our clients a special discounted rate that is not generally available along with discounts on the amenities offered as part of the package. More importantly we save you money and we won't charge you anymore than if you booked direct…
Enquire
To obtain your special preferred discounted rates, please fill in the form below: