Discover timeless Arabian elegance in our exclusive Dubai beach resort

ROYAL MIRAGE
ARABIAN RETREAT
YOUR ARABIAN ADVENTURE
Indulge in abundant space, luxurious rooms and suites, nine inspiring restaurants, and dramatic, Arabesque architecture at Royal Mirage, our luxury hotel in Dubai.
More than 65 acres of immaculate gardens, soothing fountains, arches, domes and intricate Arabic details welcome you. Meandering pathways lead down to our one-kilometre sweep of Jumeirah Beach. Peaceful and serene, you'll feel instantly at home.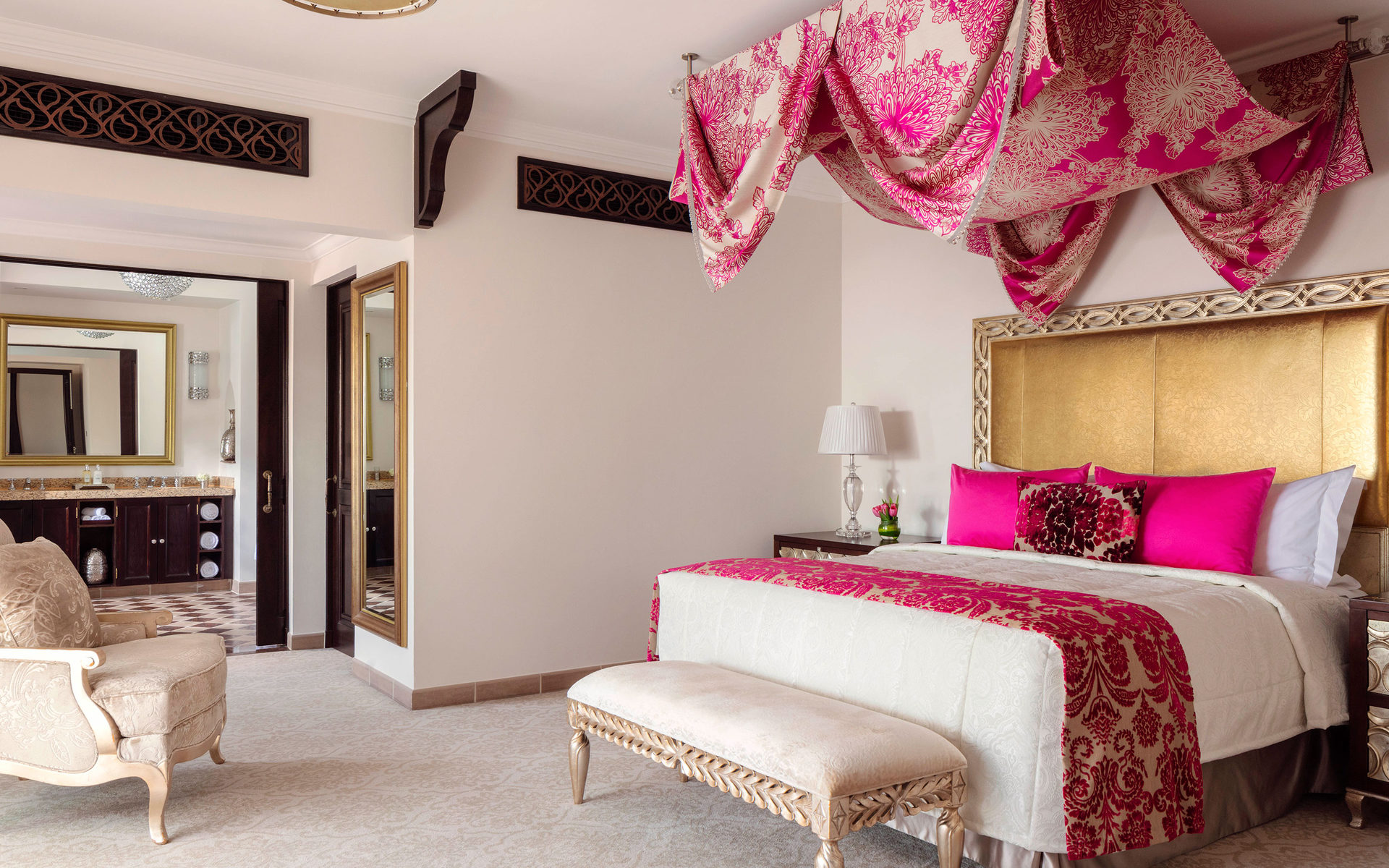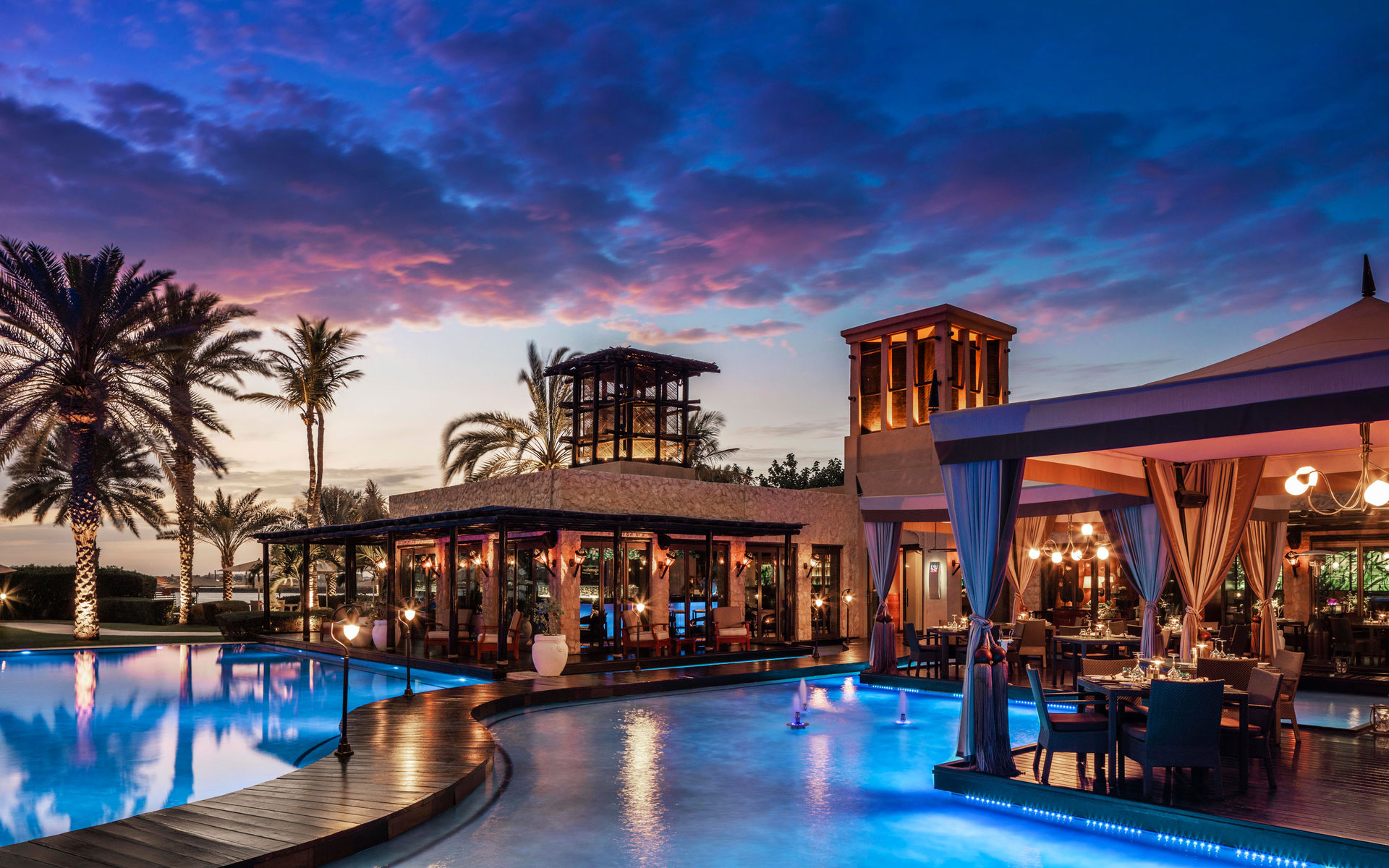 SIGNATURE DINING
From intimate fine dining and family favourites, to beachfront lounges and rooftop bars, discover five star restaurants and endless options for outdoor dining at Royal Mirage.
With 16 remarkable restaurants, bars and lounges to discover, each with its own deliciously authentic menus to indulge in, your every culinary craving will be catered to.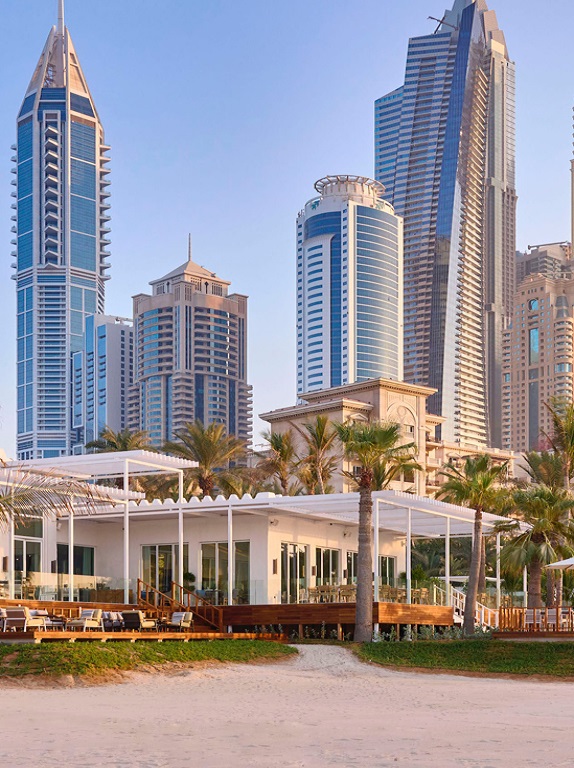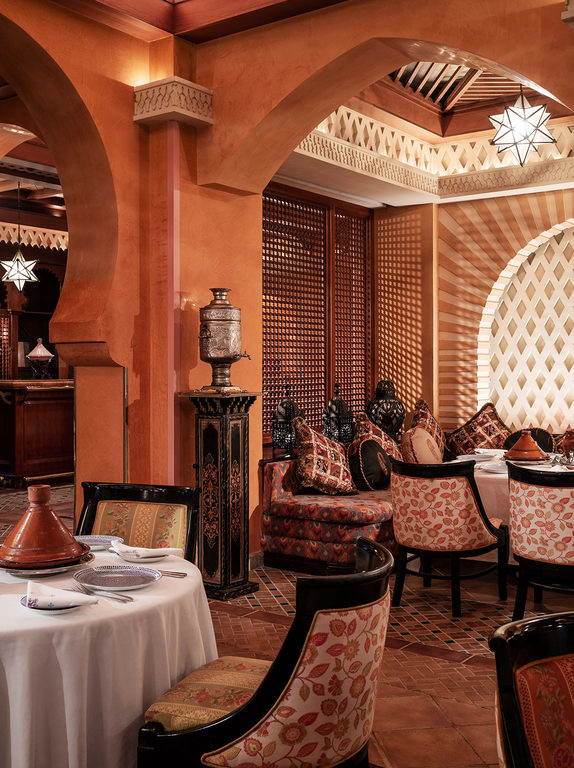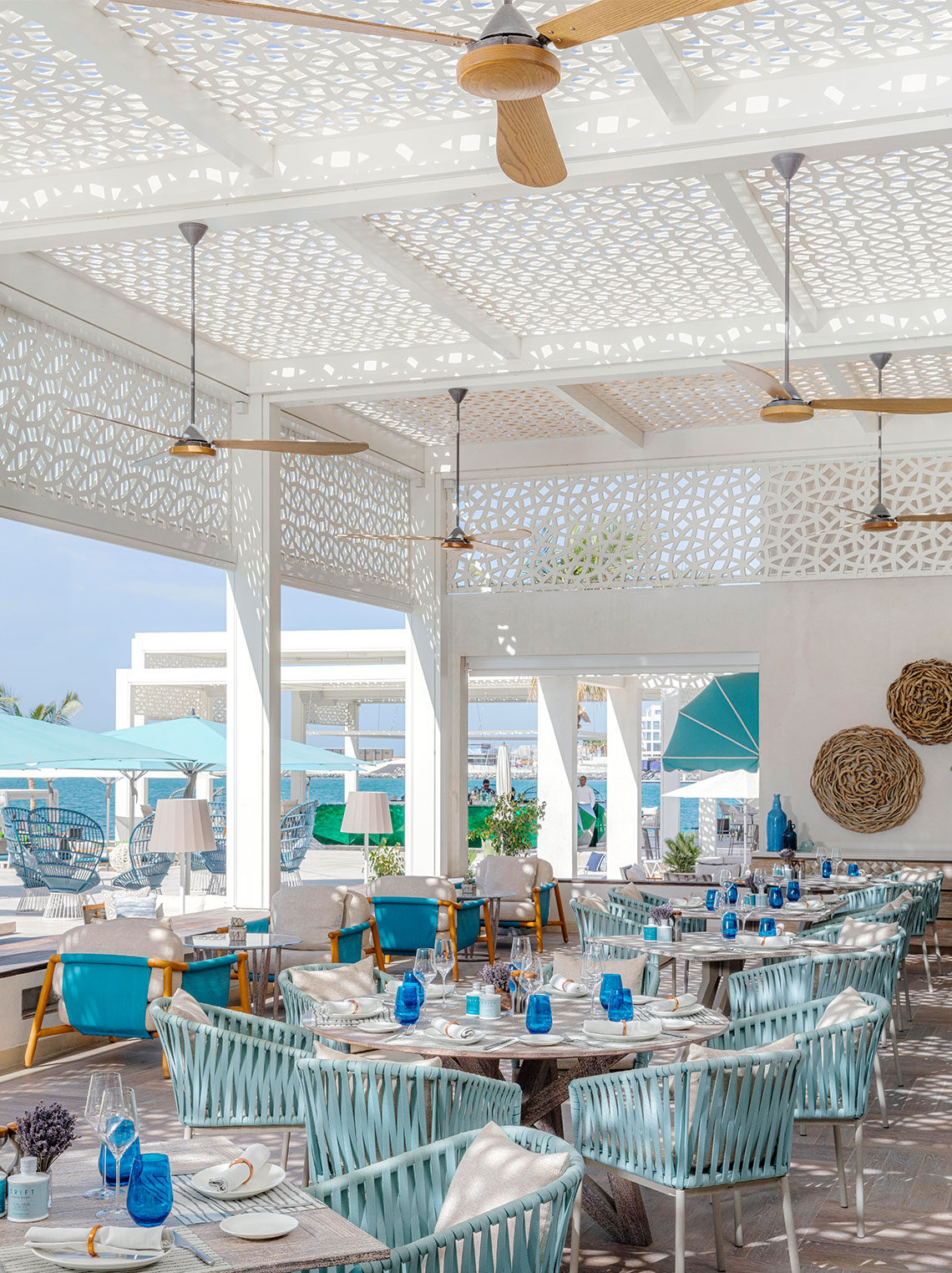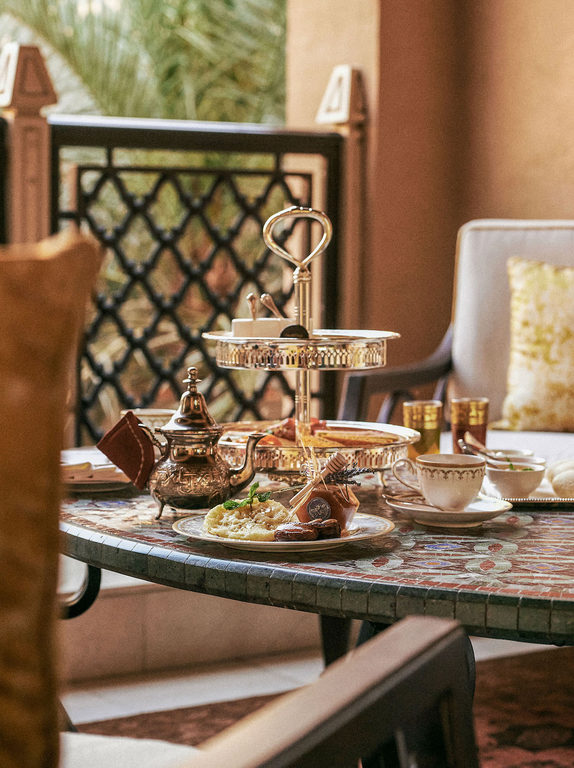 IMMERSE YOURSELF IN ARABIAN EXPERIENCES
Let the charm of the Middle East embrace you, from our exclusive Oriental Hammam and stunning swimming pools, to myriad desert adventures and exciting city experiences just moments away – ideal for families, couples and groups.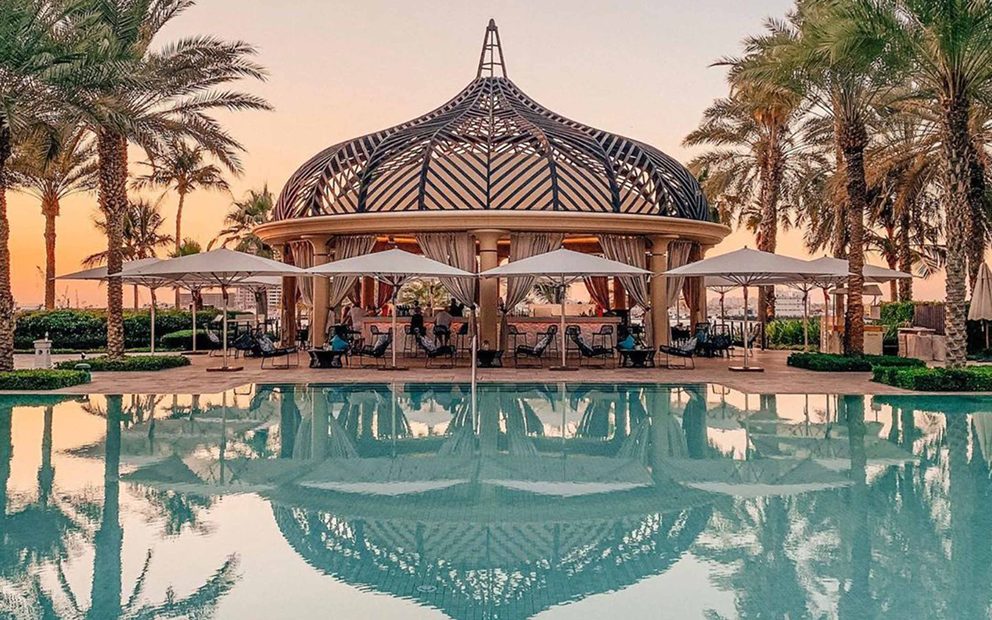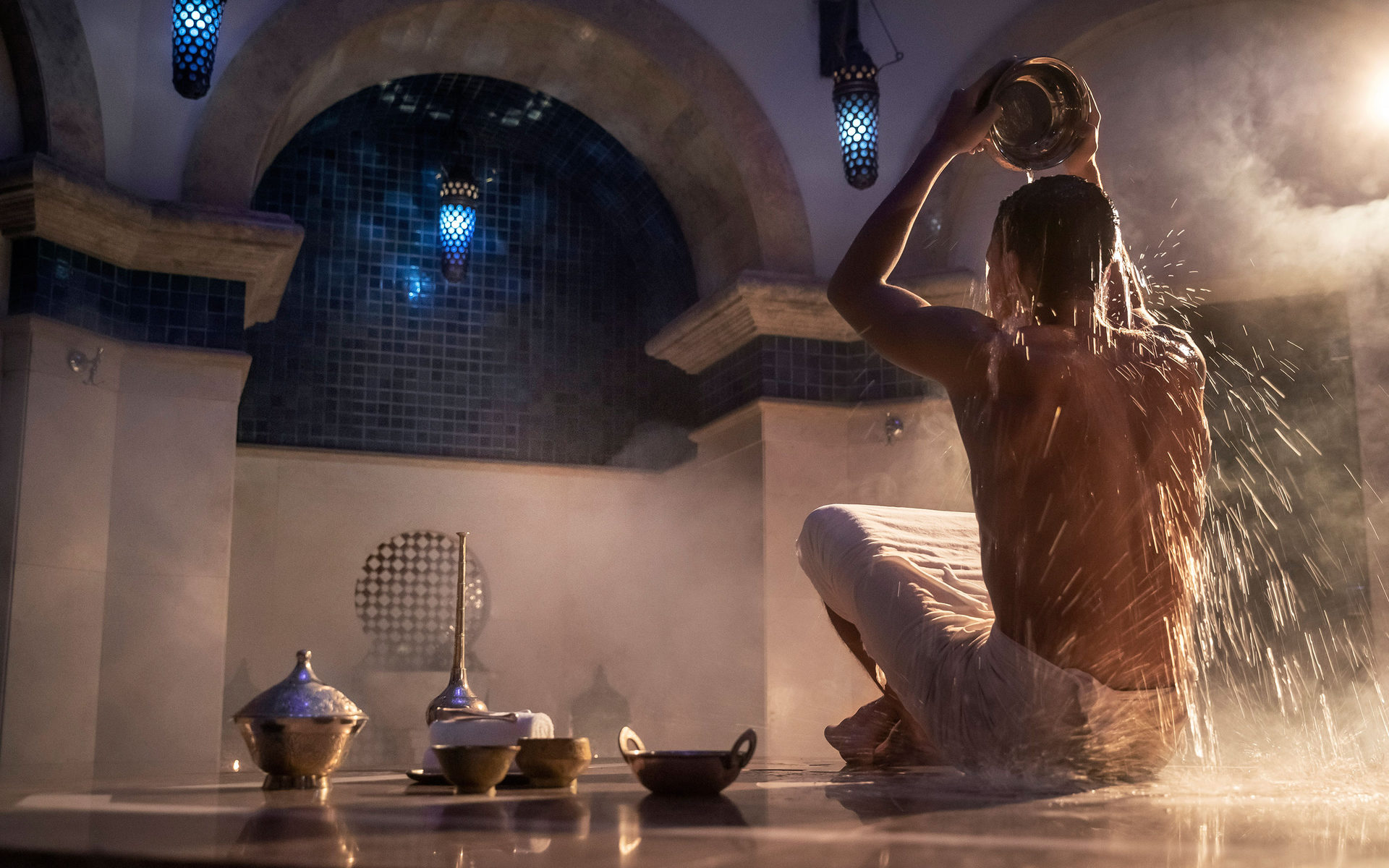 STIMULATE BODY, MIND AND SOUL
Enliven your senses with a Moroccan bathing ritual in our Oriental Hamman and immerse yourself in results-driven treatments at One&Only Spa, your path to wellness. Let go with massages to make you melt, take time for pampering and recharge with yoga on the beach.
Our Hotel Relationships
We have negotiated special bespoke deals with with the World's premier holiday providers, and we offer our clients a special discounted rate that is not generally available along with discounts on the amenities offered as part of the package. More importantly we save you money and we won't charge you anymore than if you booked direct…
Enquire
To obtain your special preferred discounted rates, please fill in the form below: