Surrounded by swaying eucalyptus trees, Gorilla's Nest awakens a wild spirit of adventure

GORILLA'S NEST
RWANDA RETREAT
THE CALL OF THE WILD
Surrounded by swaying eucalyptus trees, Gorilla's Nest awakens a wild spirit of adventure.
A place that encourages you to gaze into the mirror through eye opening encounters with majestic mountain gorillas and experience the story of Rwanda.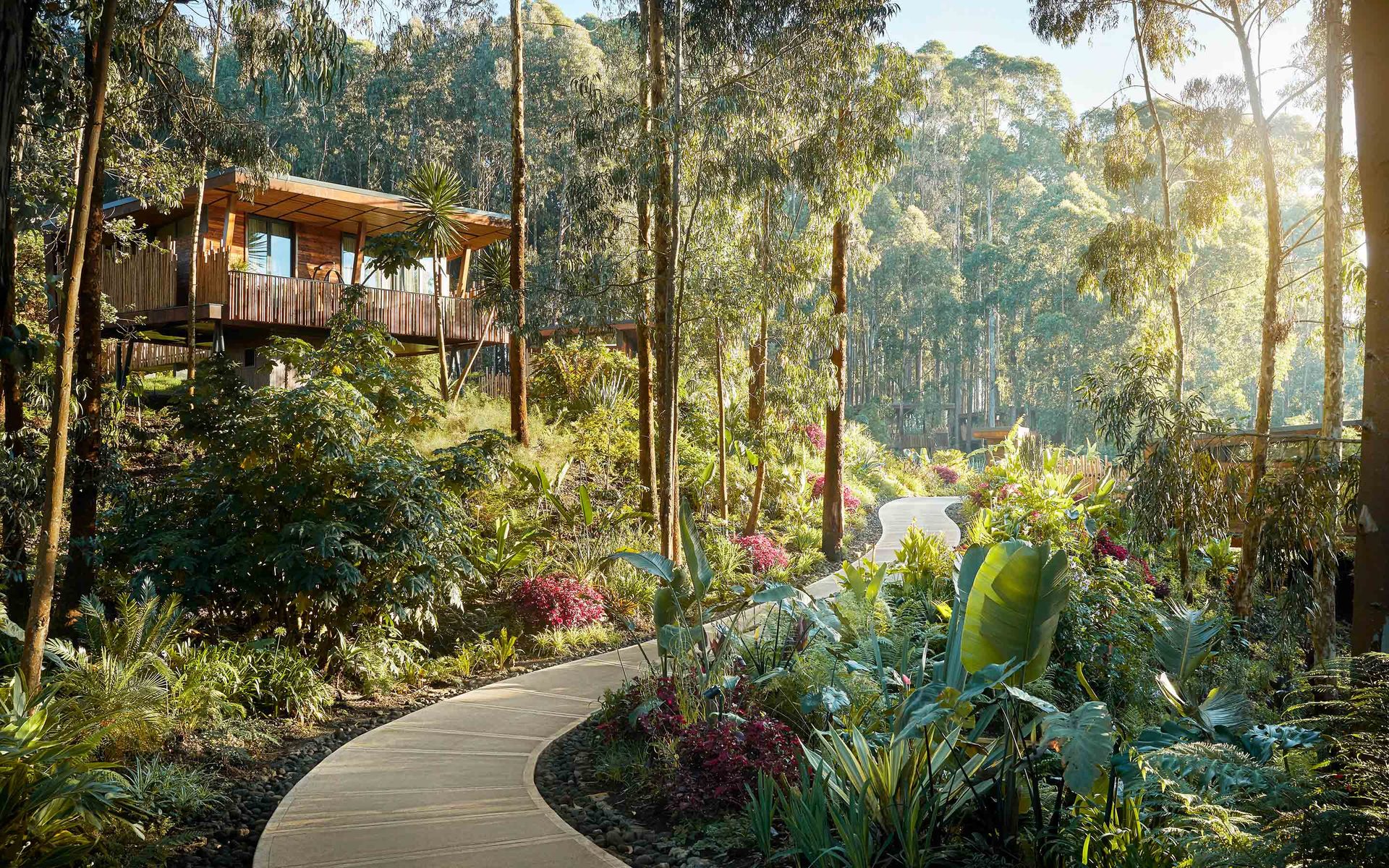 SEASONAL GARDEN TO PLATE DINING
Feel connected to the natural turn of life in Rwanda, with cuisine crafted and inspired by local seasonal produce.
Rest with and feel inspired by the uncertainty of not knowing what your next meal will be but knowing that you will love it.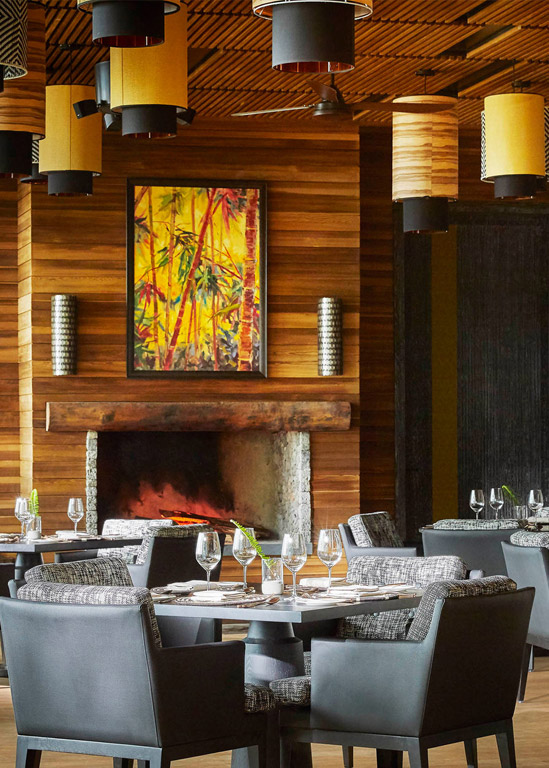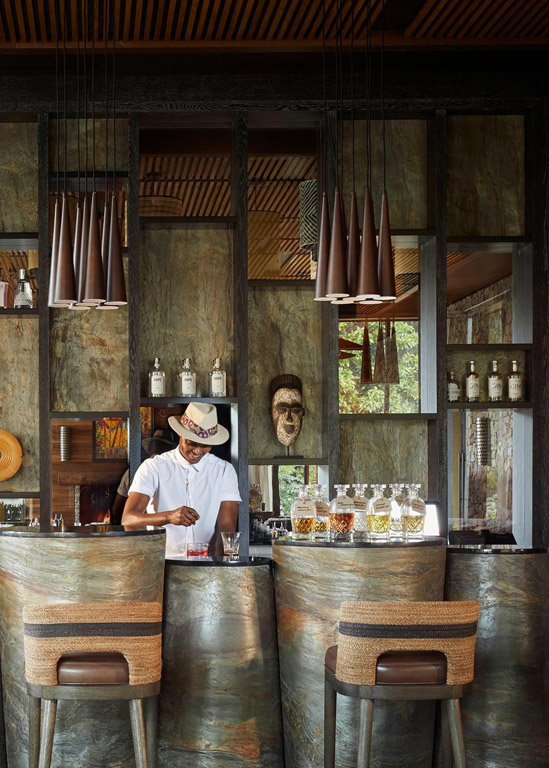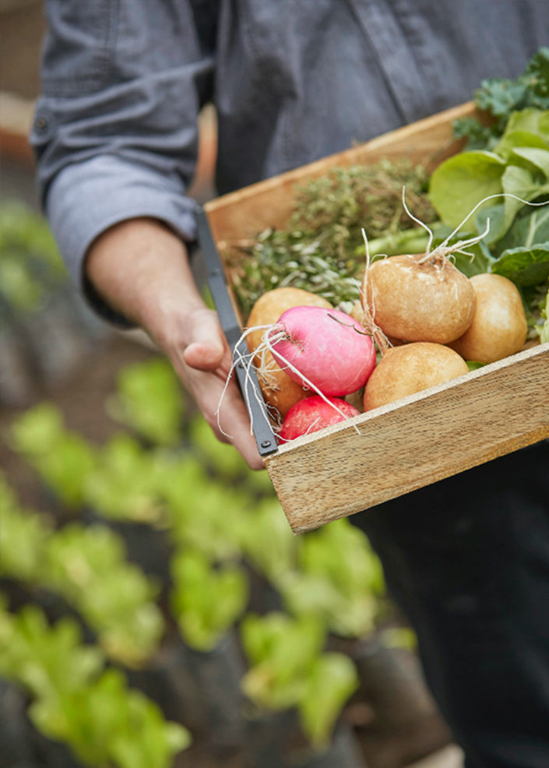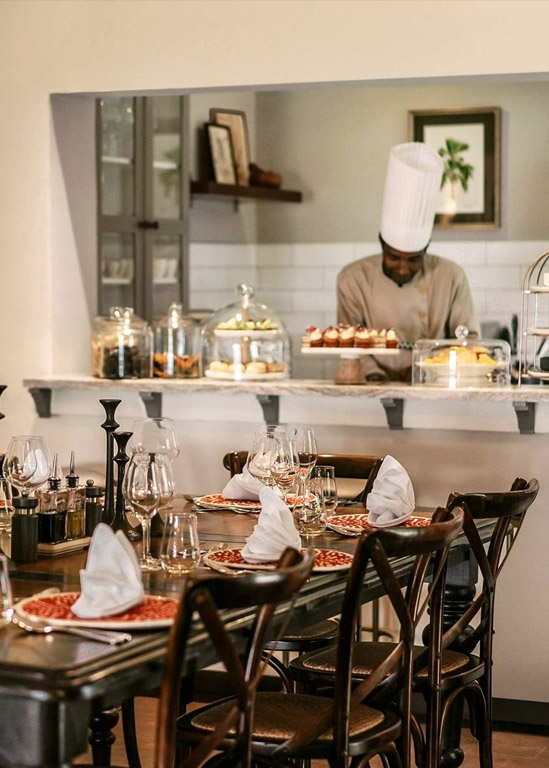 DISCOVER THE HEART OF RWANDA
Surrounded by swaying eucalyptus trees and broad volcanic mountains; this is an environment that awakens a vibrant energy within you. At Gorilla's Nest, we have crafted a set of experiences that write adventure-rich stories.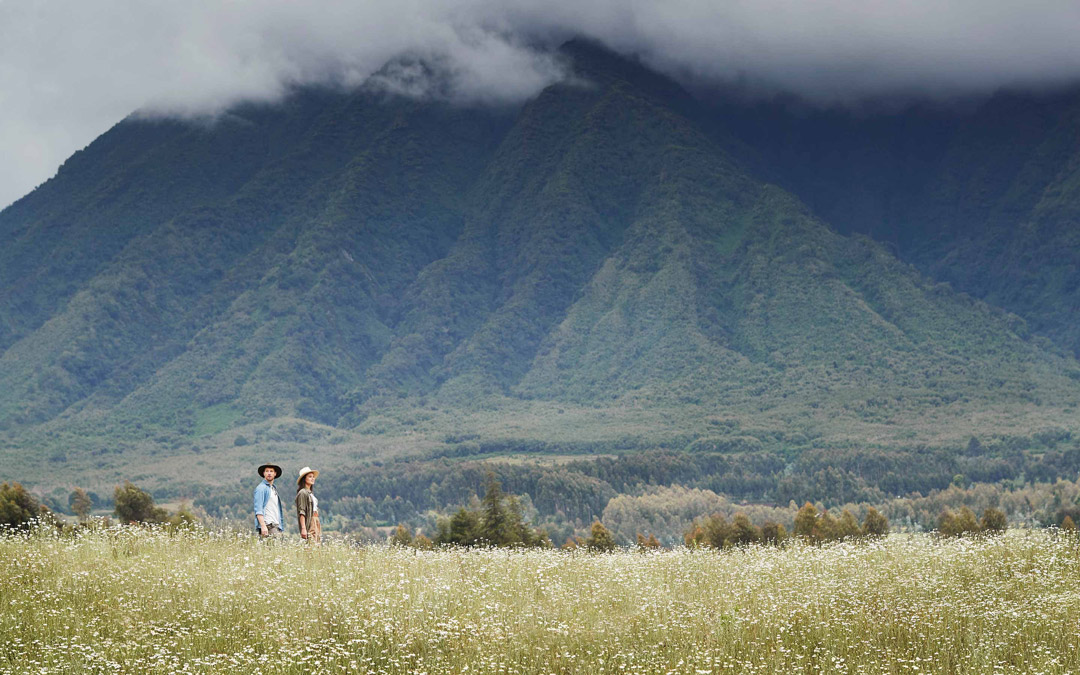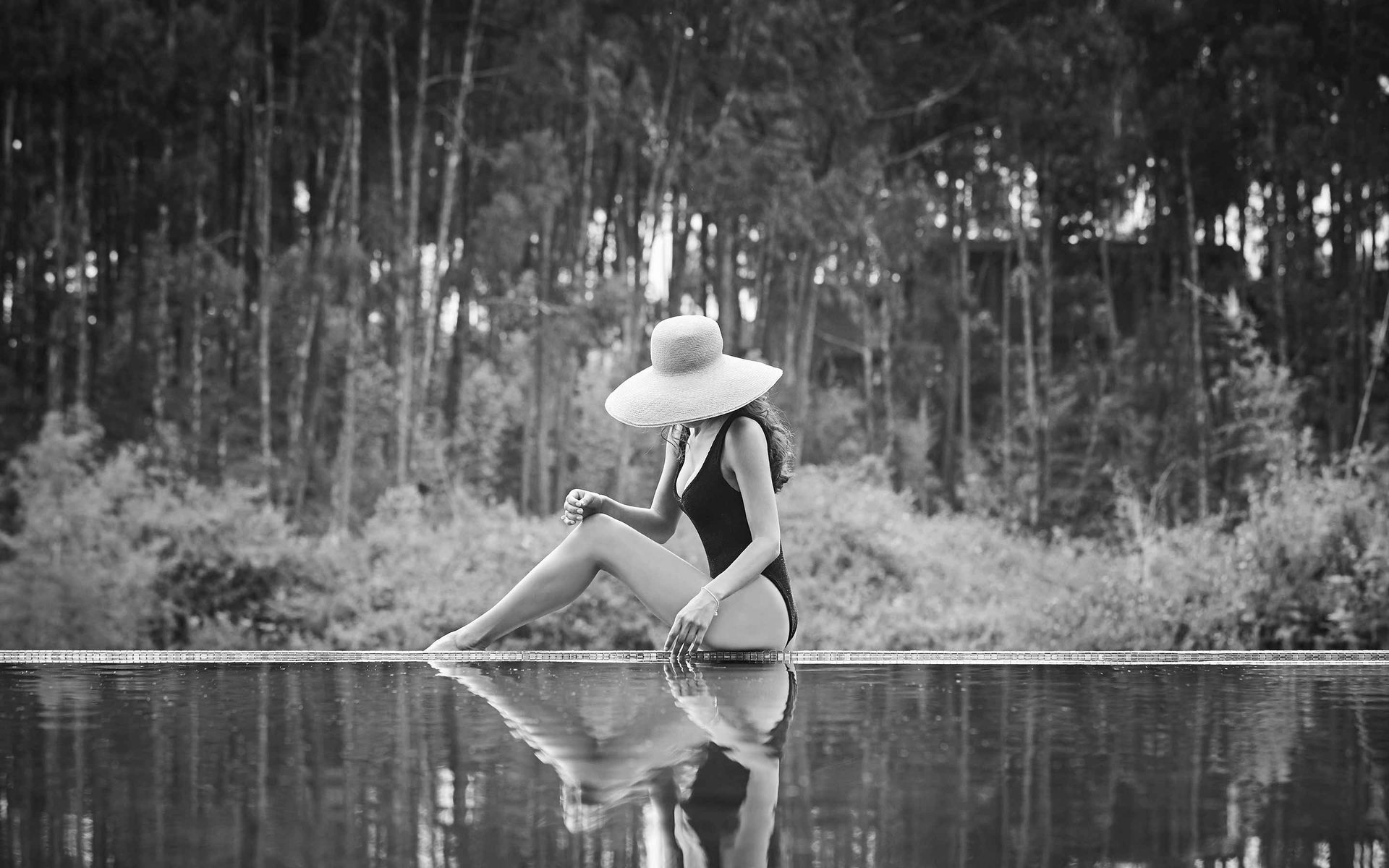 BODY AND SOUL
Here, you can refresh, reflect and renew. Get inspired by the energy of Rwanda's jungle, a place where body is in balance with soul. Our collection of spa experiences, in partnership with Terres D'Afrique, creates a rich wellness experience, celebrating the traditions and heritage of Africa. Discover treatments created exclusively for Gorilla's Nest, a space to relax and rejuvenate your mind, body and soul.
Our Hotel Relationships
We have negotiated special bespoke deals with with the World's premier holiday providers, and we offer our clients a special discounted rate that is not generally available along with discounts on the amenities offered as part of the package. More importantly we save you money and we won't charge you anymore than if you booked direct…
Enquire
To obtain your special preferred discounted rates, please fill in the form below: