Be immersed in remarkable African rainforest in our five-star resort

NYUNGWE HOUSE
RWANDA AFRICAN RETREAT
DISCOVER RWANDA FROM THE HEART OF THE JUNGLE
Captivating wildlife, dramatic mountain landscapes blanketed with greenery, and our own working tea plantation; see natural wonders flourish at Nyungwe House.
Situated in five striking wooden villa clusters, our treetop-skimming, luxury rooms and suites are secluded in wonderfully untamed, National Park surroundings.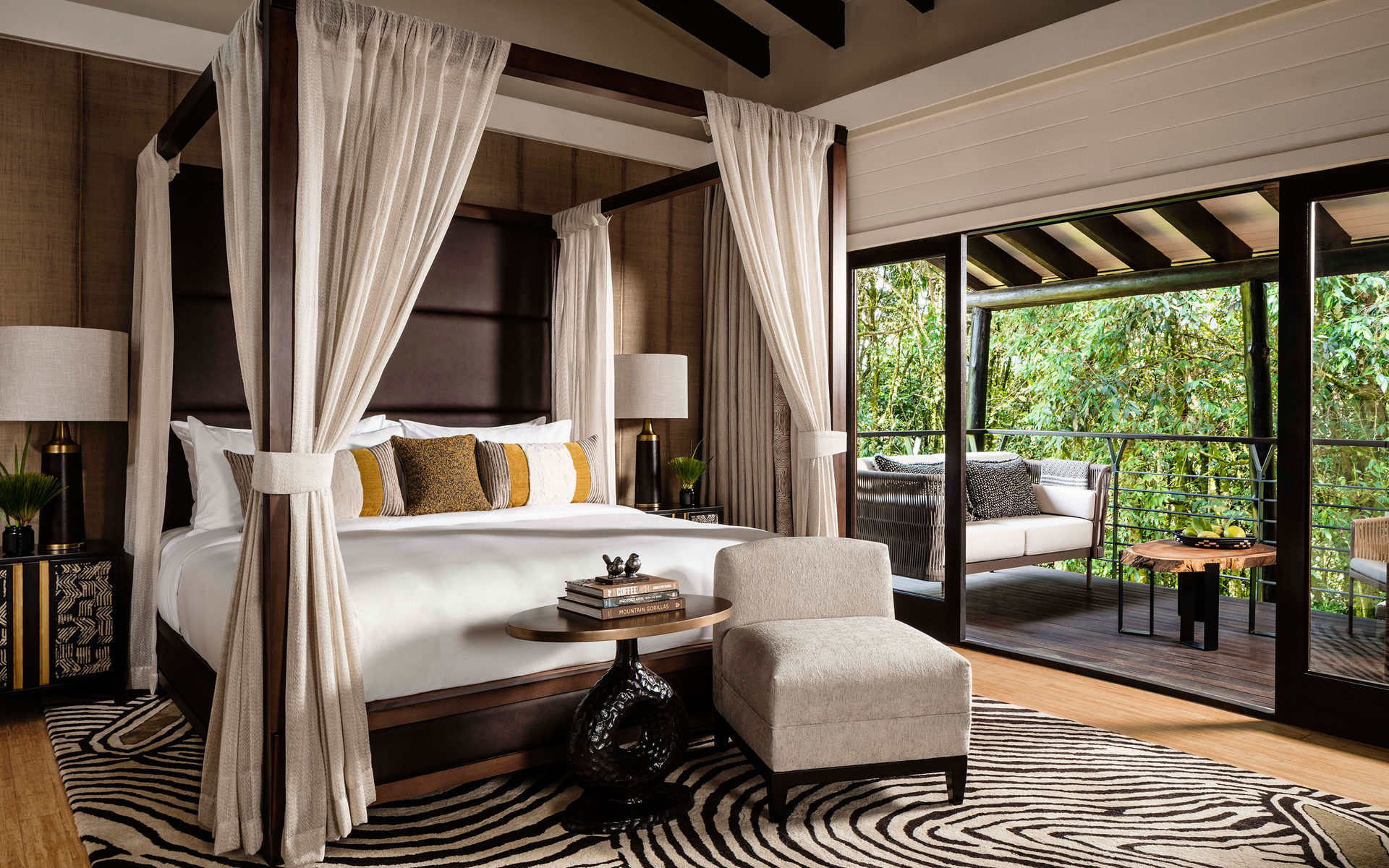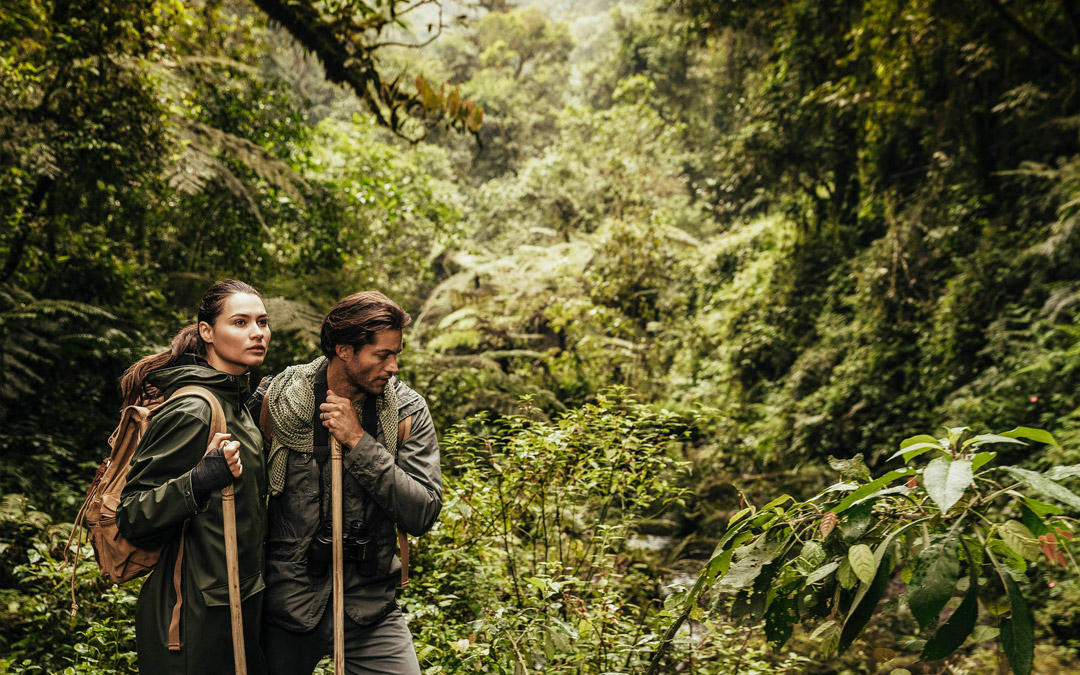 AUTHENTIC RESTAURANTS IN RWANDA
Our chefs' innovative menus celebrate garden-to-fork cuisine and traditional African recipes, served with style in our signature restaurant, lounge and bar.
From leisurely breakfasts to three-course lunches, four-course dinners, packed picnics, and creative cocktails, each of our stay-inclusive meals showcases local produce in a truly wild location.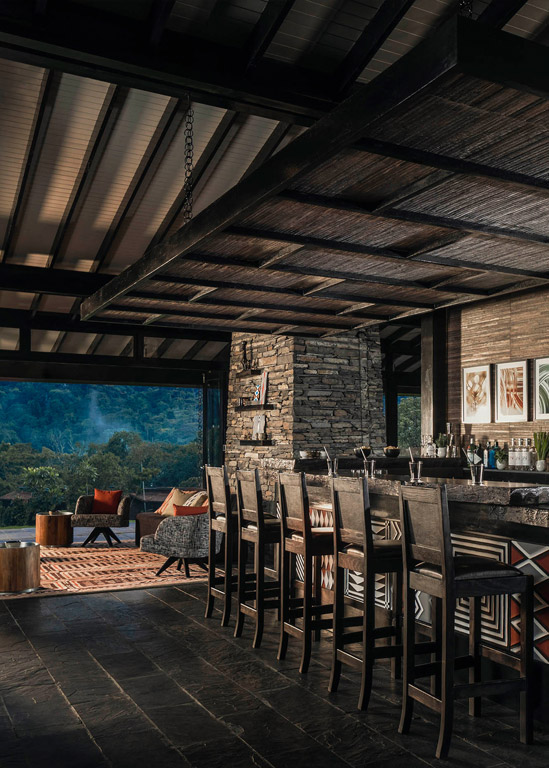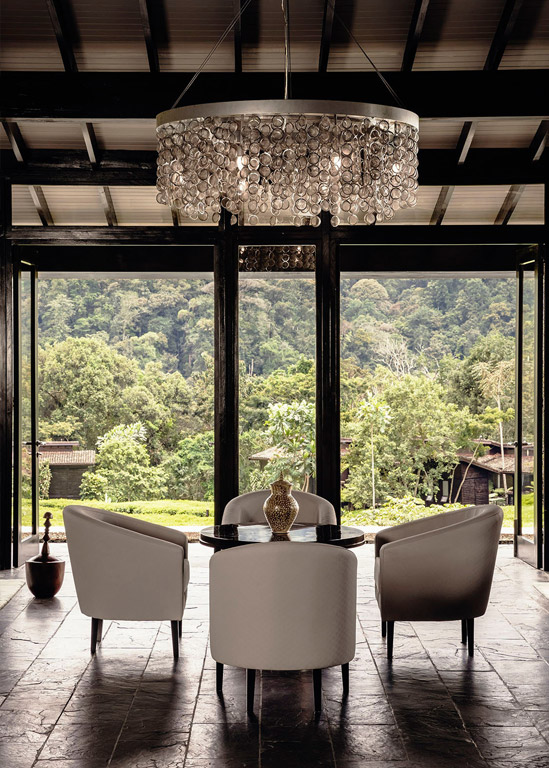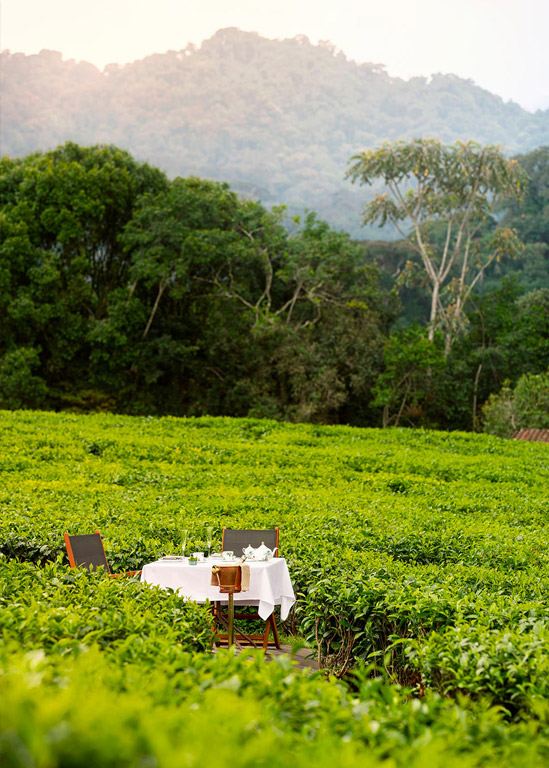 BE AMAZED BY AFRICA
Chance upon exotic feathered friends during a challenging trek and explore the treetops on a canopy walk as you discover our mighty Nyungwe National Park on our wildlife safari. Trek with chimpanzees and monkeys on your expertly guided animal encounters. Explore untameable jungles and sky-high bridges spanning the treetops in Nyungwe National Park. A world of truly memorable one-of-a-kind experiences in the mesmerising African jungle awaits you.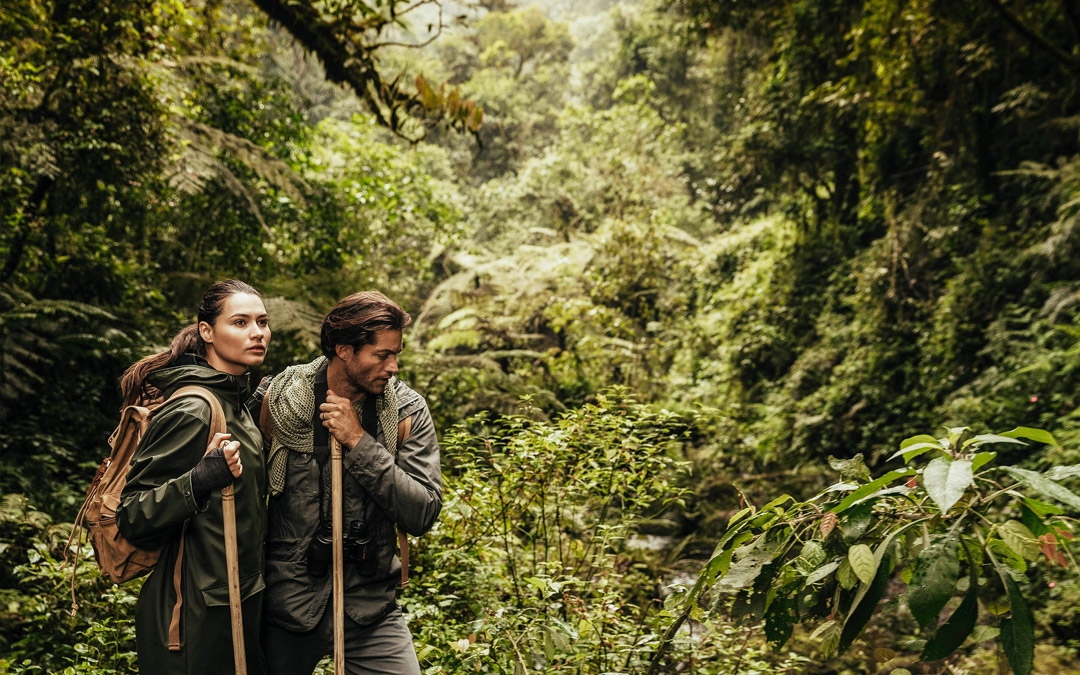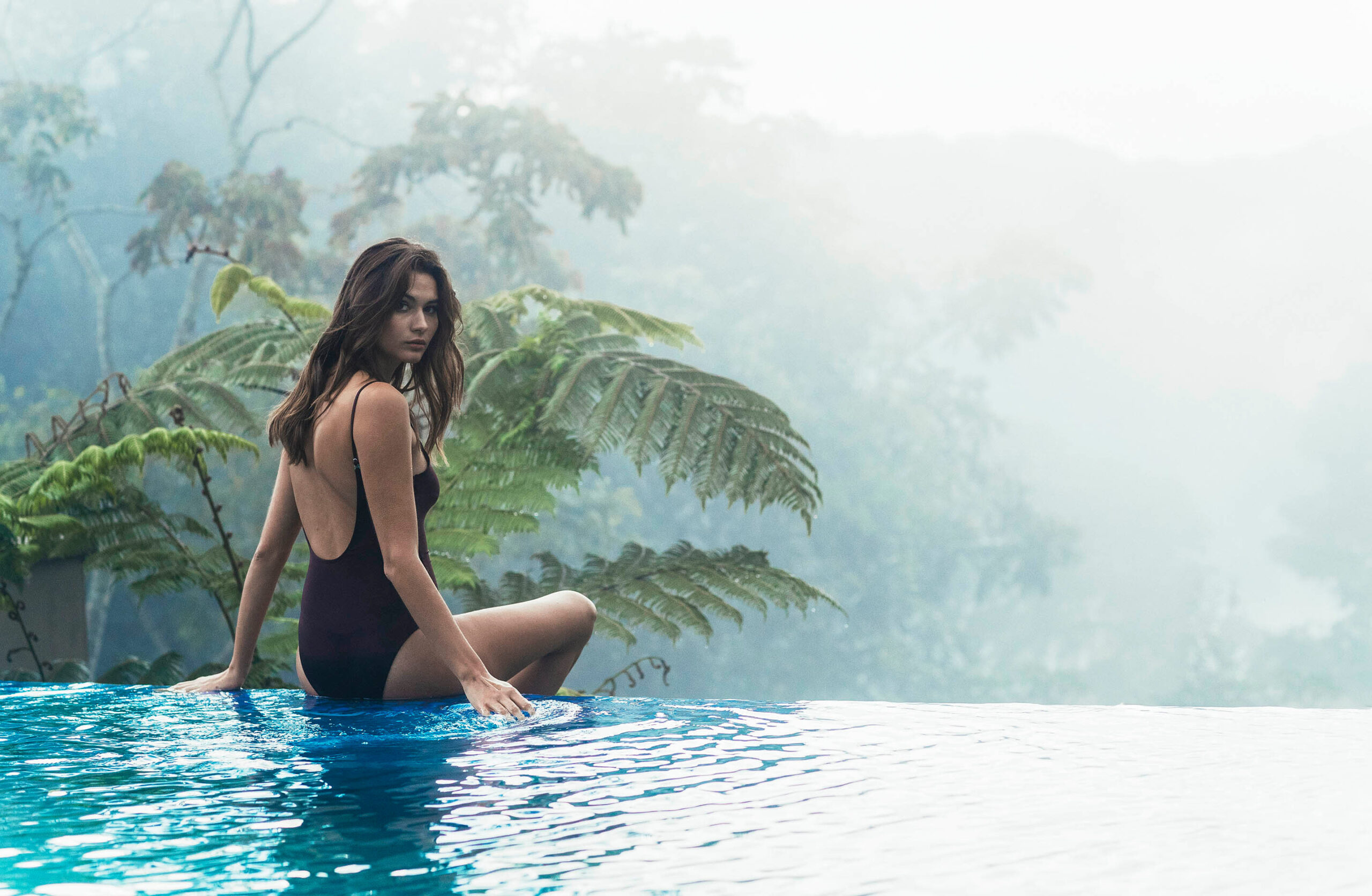 REJUVENATE & RELAX
Experience personalised beauty and holistic wellness treatments at our intimate, serene forest Spa, with dedicated rituals to renew body and mind. Designed by eco-friendly skin & body care brand Africology, each treatment is unique and personalized to support your beauty, health and wellness needs.
Our Hotel Relationships
We have negotiated special bespoke deals with with the World's premier holiday providers, and we offer our clients a special discounted rate that is not generally available along with discounts on the amenities offered as part of the package. More importantly we save you money and we won't charge you anymore than if you booked direct…
Enquire
To obtain your special preferred discounted rates, please fill in the form below: