Surrounded by the warm Indian Ocean and a cerulean lagoon, be immersed in authentic Mauritian glamour in your own slice of paradise.

LE SAINT GÉRAN
MAURITIUS RETREAT
YOUR TROPICAL ISLAND ESCAPE
Be immersed in authentic Mauritius at our timeless Le Saint Géran, from lazy days on your private terrace to one-of-a-kind Indian Ocean adventures.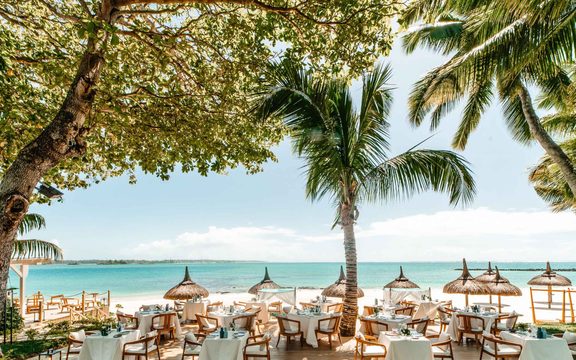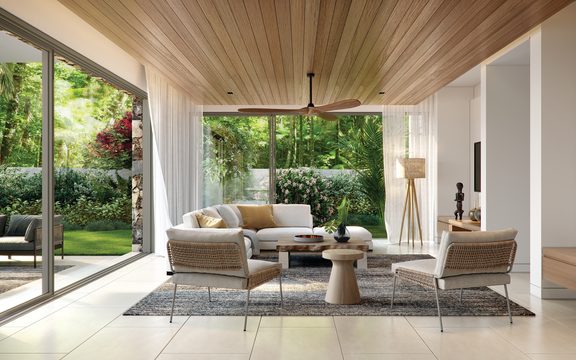 EPICUREAN ADVENTURES
Exceptional menus, breath taking al fresco settings and authentic Mauritian cuisine define Le Saint Géran's five-star dining experiences, paired with our chefs' creativity and passion for local ingredients.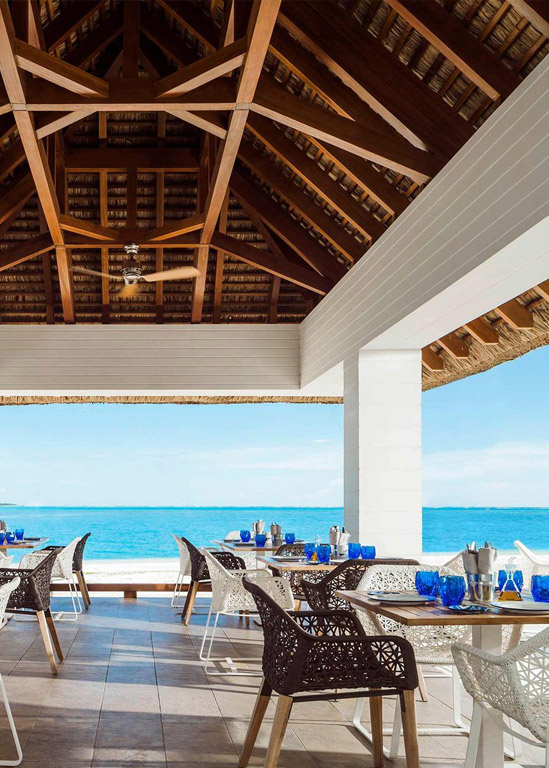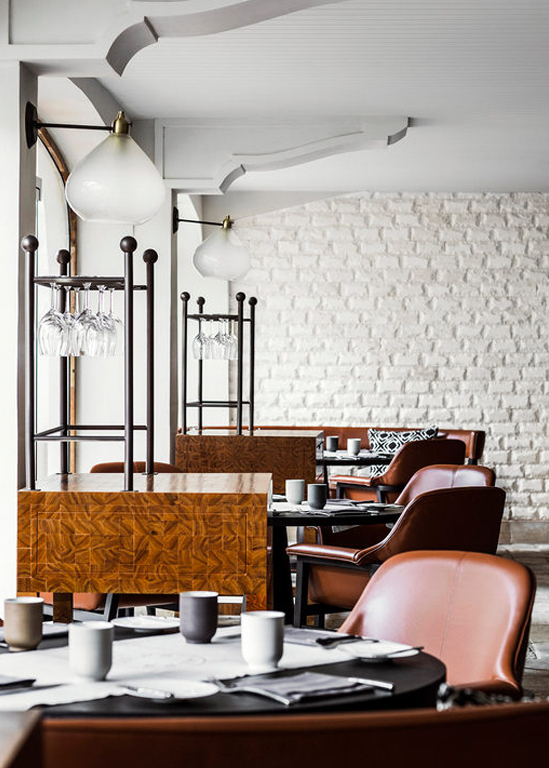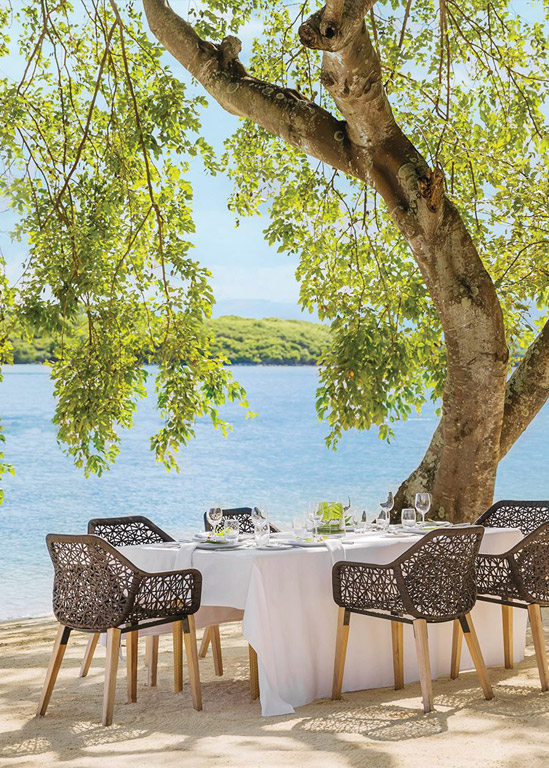 SWIM, DIVE AND CRUISE
Explore the pristine waters surrounding Le Saint Géran's exclusive island, from thrilling water sports and big game fishing, to private yacht cruises and coral reef diving.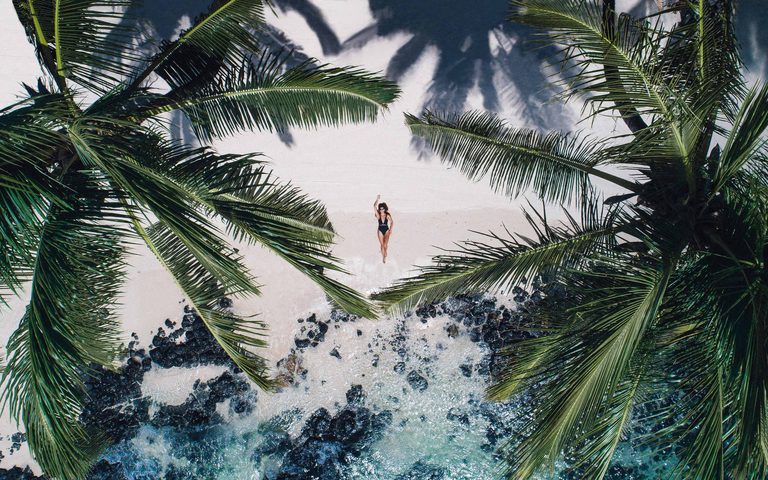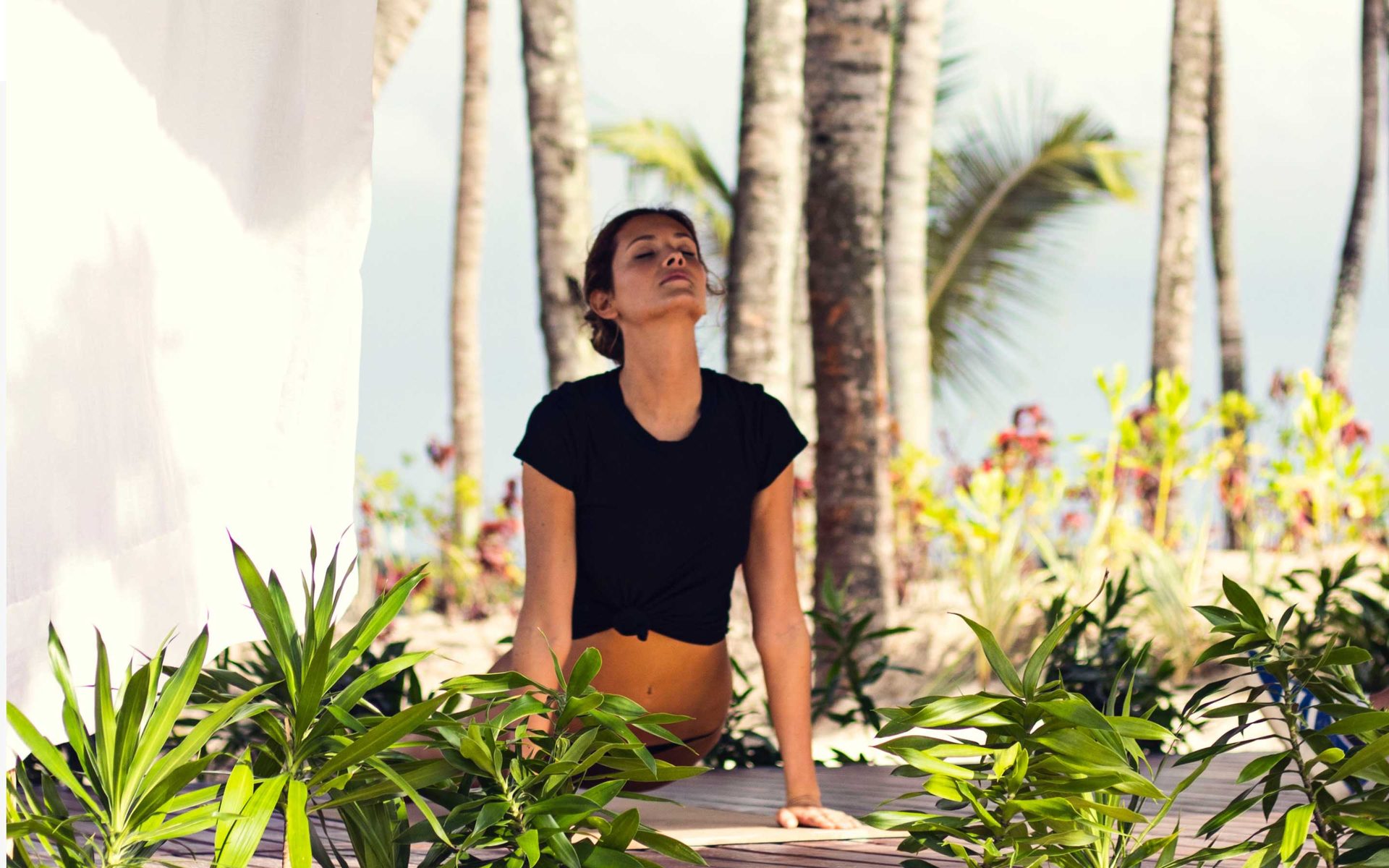 RELAX & RECHARGE
Uncover your best self with our expertly curated wellness programmes and fitness classes. One&Only's spa and salons offer world-class beauty and grooming treatments for the ultimate in holistic wellbeing in Mauritius.
Our Hotel Relationships
We have negotiated special bespoke deals with with the World's premier holiday providers, and we offer our clients a special discounted rate that is not generally available along with discounts on the amenities offered as part of the package. More importantly we save you money and we won't charge you anymore than if you booked direct…
Enquire
To obtain your special preferred discounted rates, please fill in the form below: