Dubai's exclusive five-star beachside resort on the stunning Palm Island

THE PALM
DUBAI LUXURY BEACH RESORT
DISCOVER THE BEST OF DUBAI
Reside in complete seclusion at Palm Island's most exclusive resort. Enjoy breathtaking views of the Arabian Gulf and Dubai's soaring skyline from your private beach.
Step aboard our One&Only boat and immerse yourself in our cosmopolitan city, just minutes away.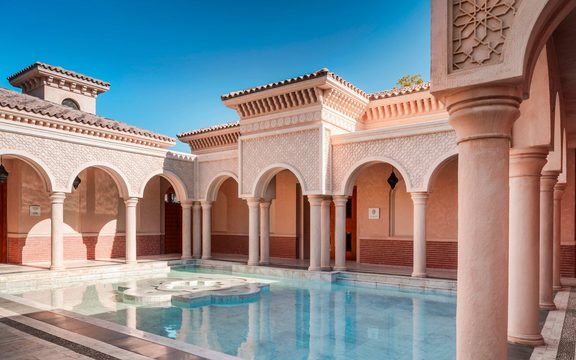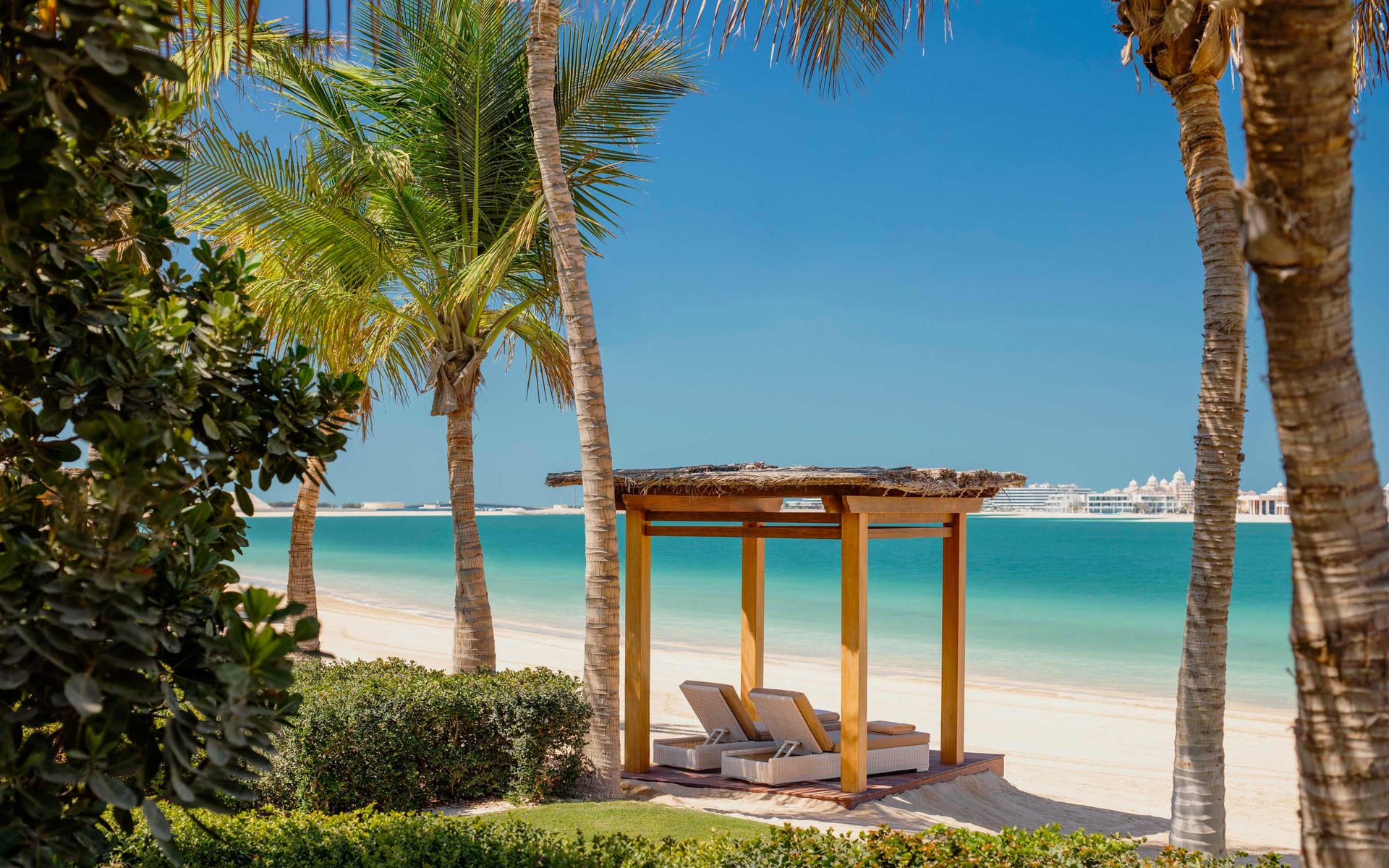 MENUS CURATED BY A MASTER CHEF
Our exquisite collection of world-class restaurants and bars, all offering five-star al fresco dining are under the expert eye of acclaimed French chef Yannick Alléno, the gastronomic visionary behind all our restaurants.
The resort's cuisine draws inspiration from across the globe. Every setting is unique, each mouthful more memorable than the last.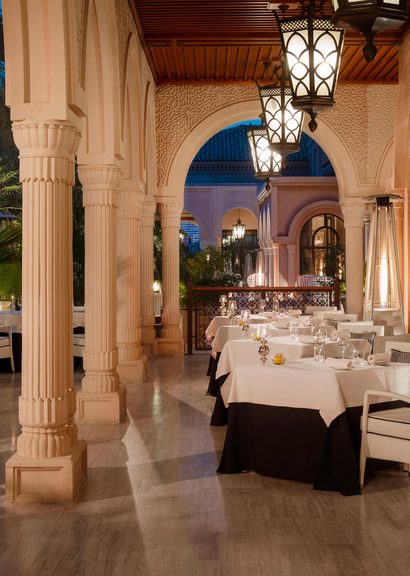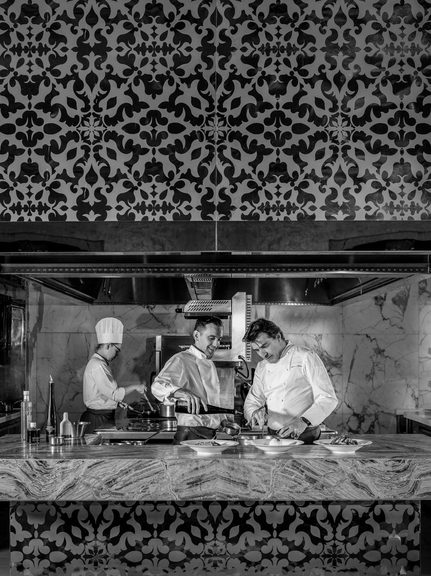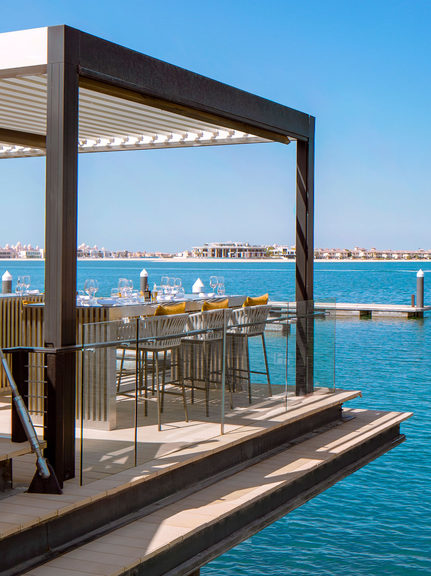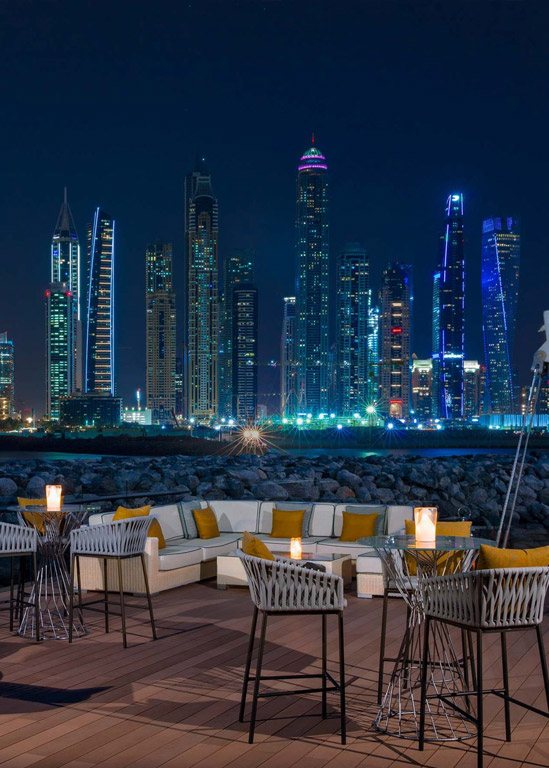 EXPLORE OUR DUBAI EXPERIENCES
Delight in your Dubai holiday with family and friends, immersing yourselves in a variety of adventures, from swimming and water sports to long strolls and beach yoga.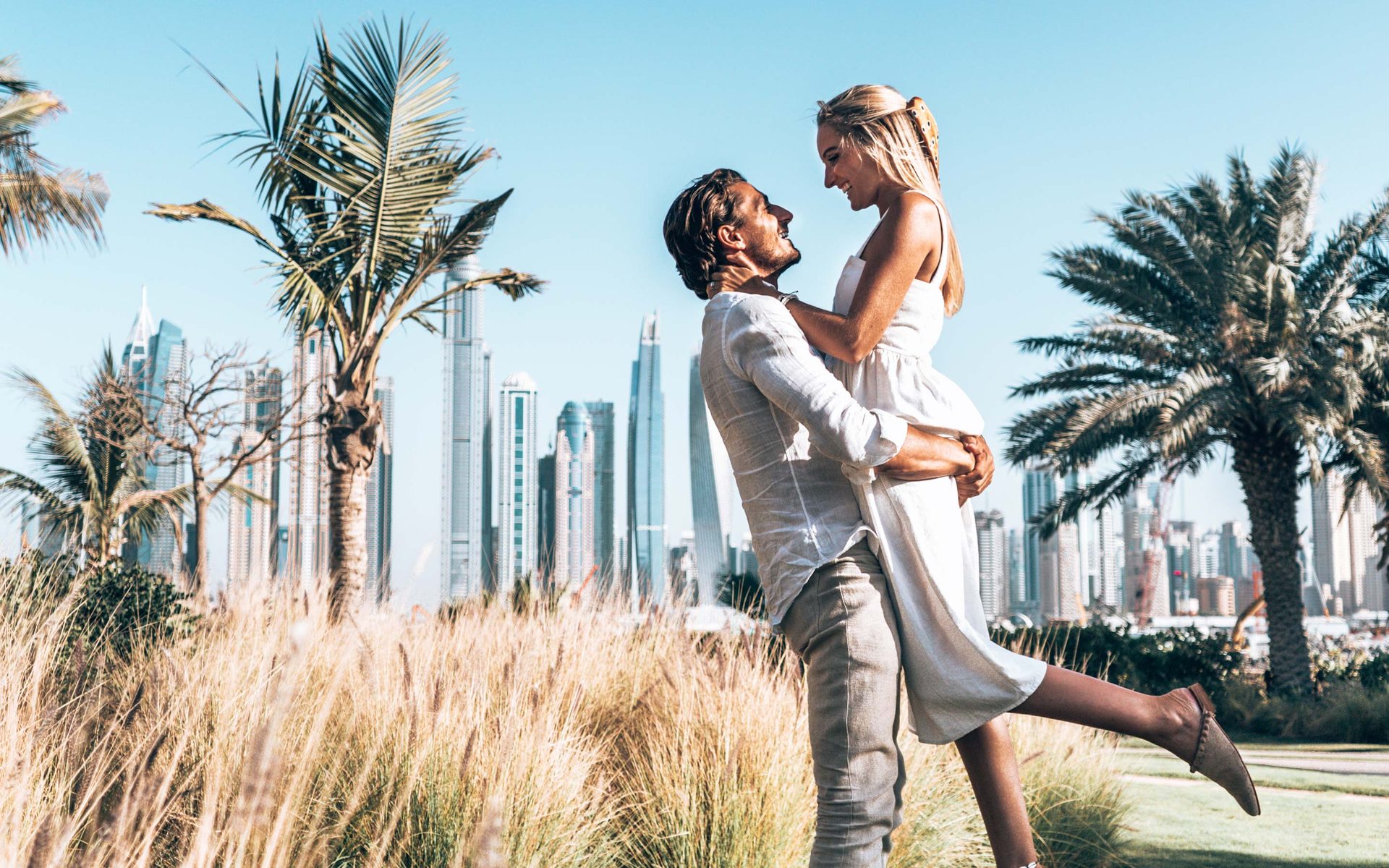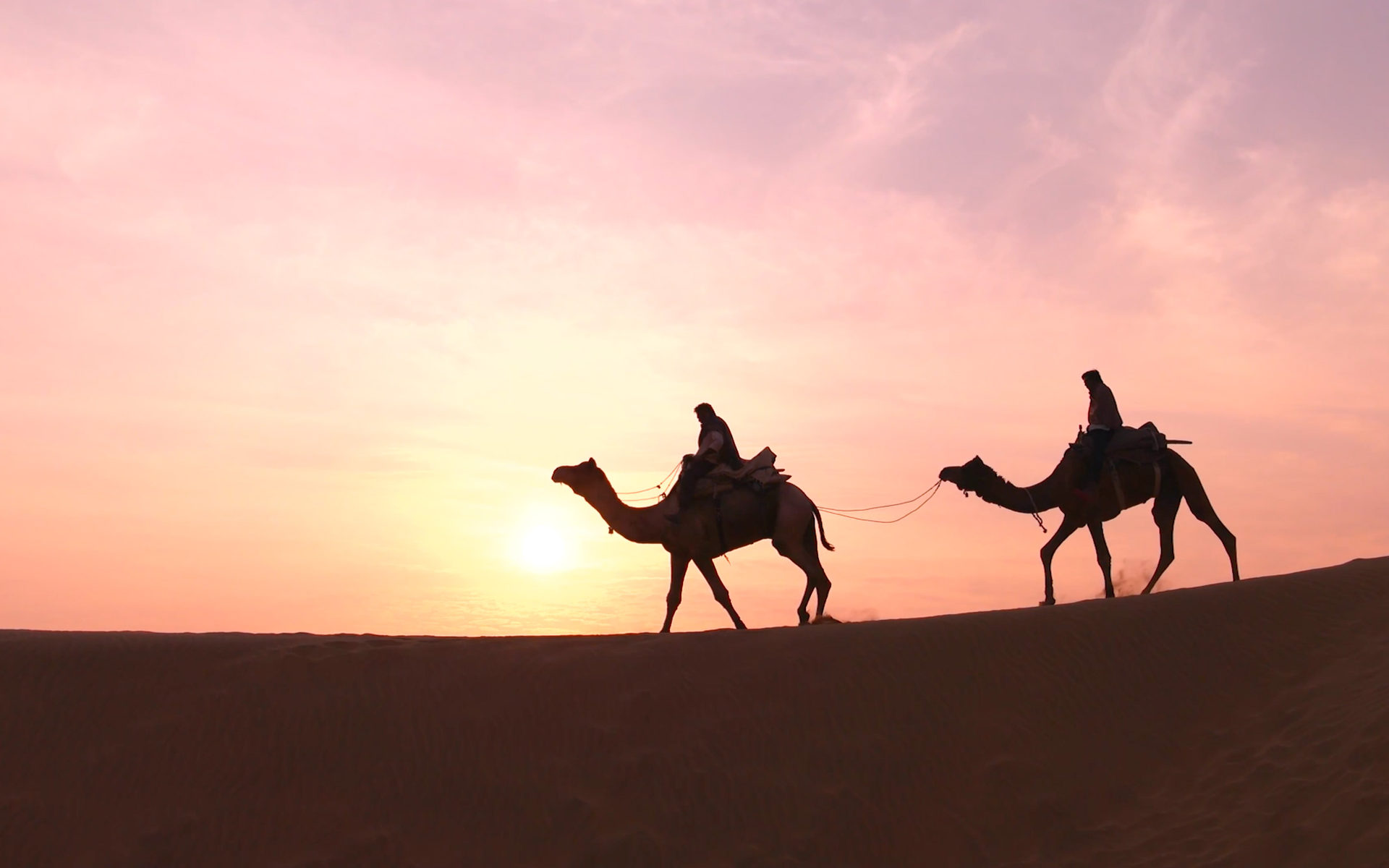 YOUR SUMMER SANCTUARY
Our private retreat on the Palm welcomes you for a summer like no other. Plan a luxury daycation, staycation or an unforgettable holiday at our Dubai sanctuary, where our chilled pool, ice-cool cocktails and extraordinary experiences await.
Our Hotel Relationships
We have negotiated special bespoke deals with with the World's premier holiday providers, and we offer our clients a special discounted rate that is not generally available along with discounts on the amenities offered as part of the package. More importantly we save you money and we won't charge you anymore than if you booked direct…
Enquire
To obtain your special preferred discounted rates, please fill in the form below: