Tropical relaxation between jungle, sand and sea – uncover our luxury resort in Malaysia

DESARU COAST
MALAYSIAN RETREAT
MALAYSIA'S BEACH PARADISE
Unearth our breathtaking collection of luxury suites, a crowning villa, and One&Only Private Homes, all inspired by the beauty and traditions of Malaysia's enchanting southeast.
Showcasing fresh exotic delicacies with flair and flavour; cultivating wellness with new and ancient local wisdoms; curating adventures through unspoilt nature and warm tropical waters; Desaru Coast will illuminate secrets of the east like never before.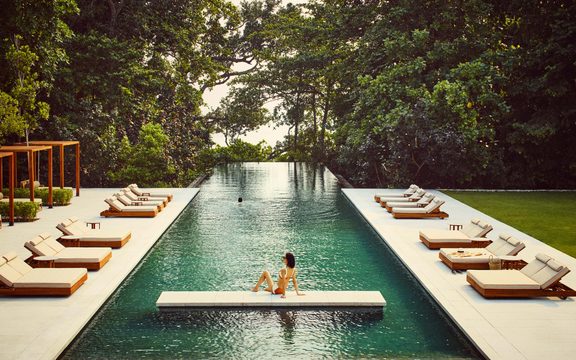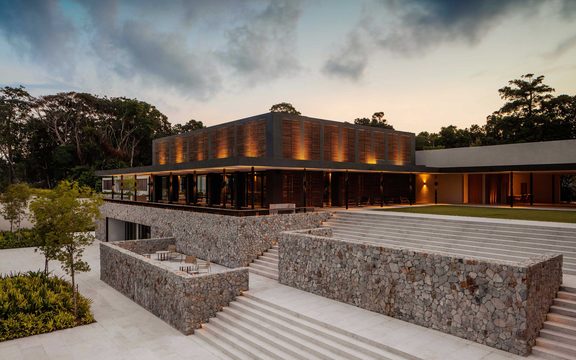 RESTAURANTS & BARS
Indulge your senses with exotic delicacies, freshly sourced and expertly prepared.
Relish the variety of a true culinary destination, where each restaurant and bar is defined by its own distinct ethos, energy and flavour.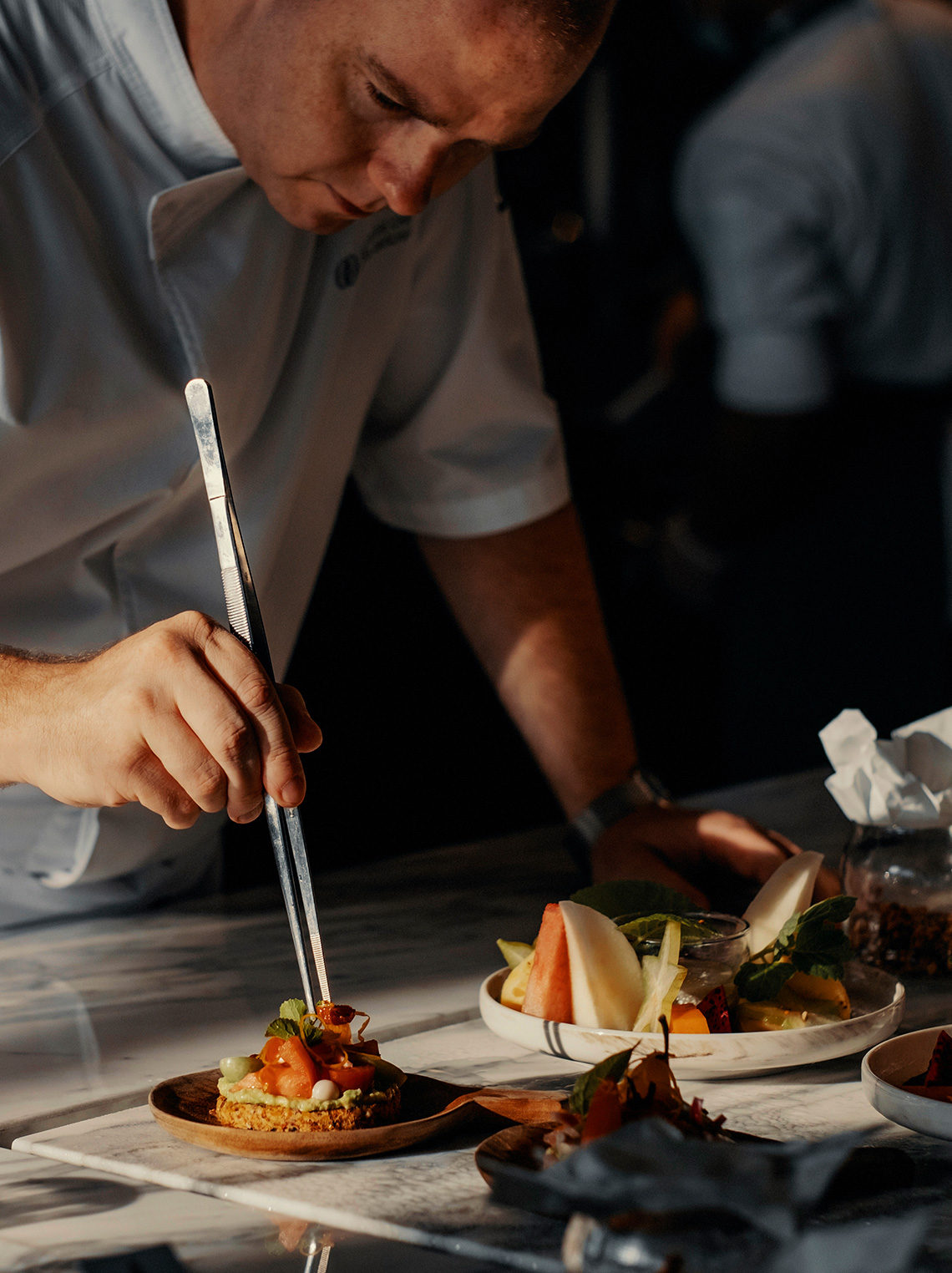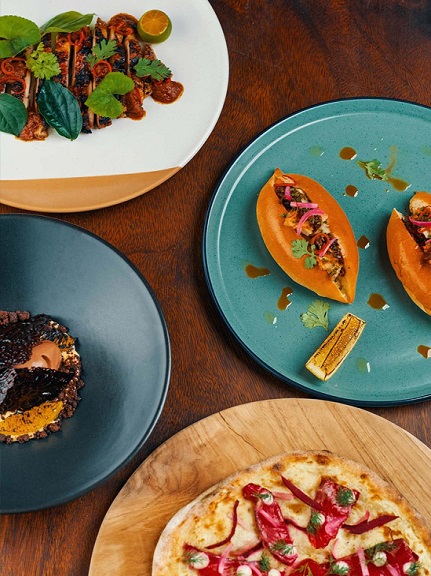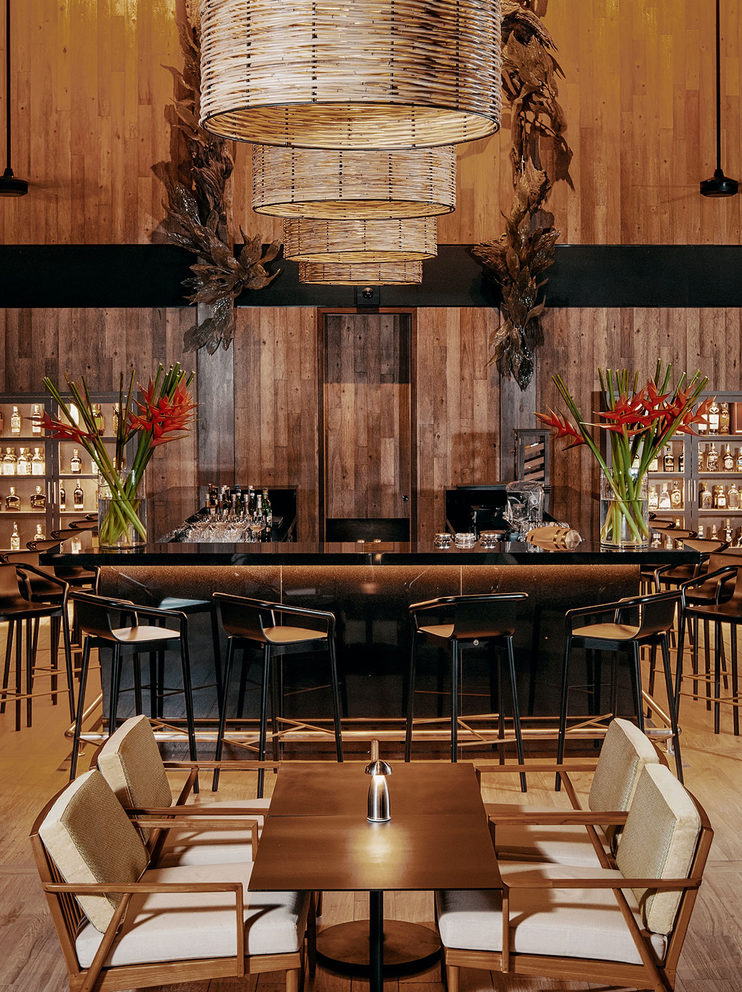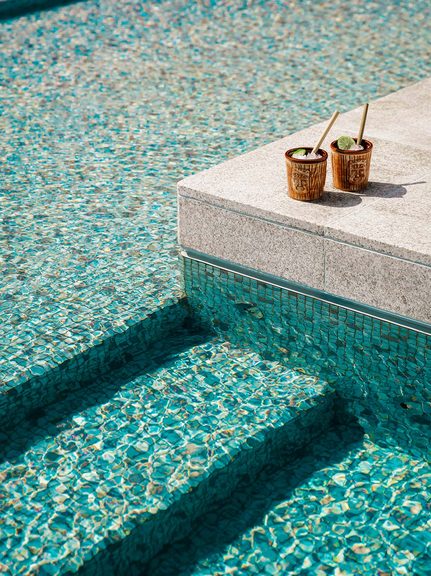 WONDERS OF MALAYSIA
Steeped in natural beauty, unearth a side of Malaysia that you never knew existed. Exchange ideas with a thought leader around a warming bonfire. Listen to the melodic calls of the gibbons in their habitat. Ascend an ancient tree for birds' eye forest views. Learn from masters in a martial arts class. Journey into the ocean in search of magnificent sea creatures. Every day offers wonders a-new.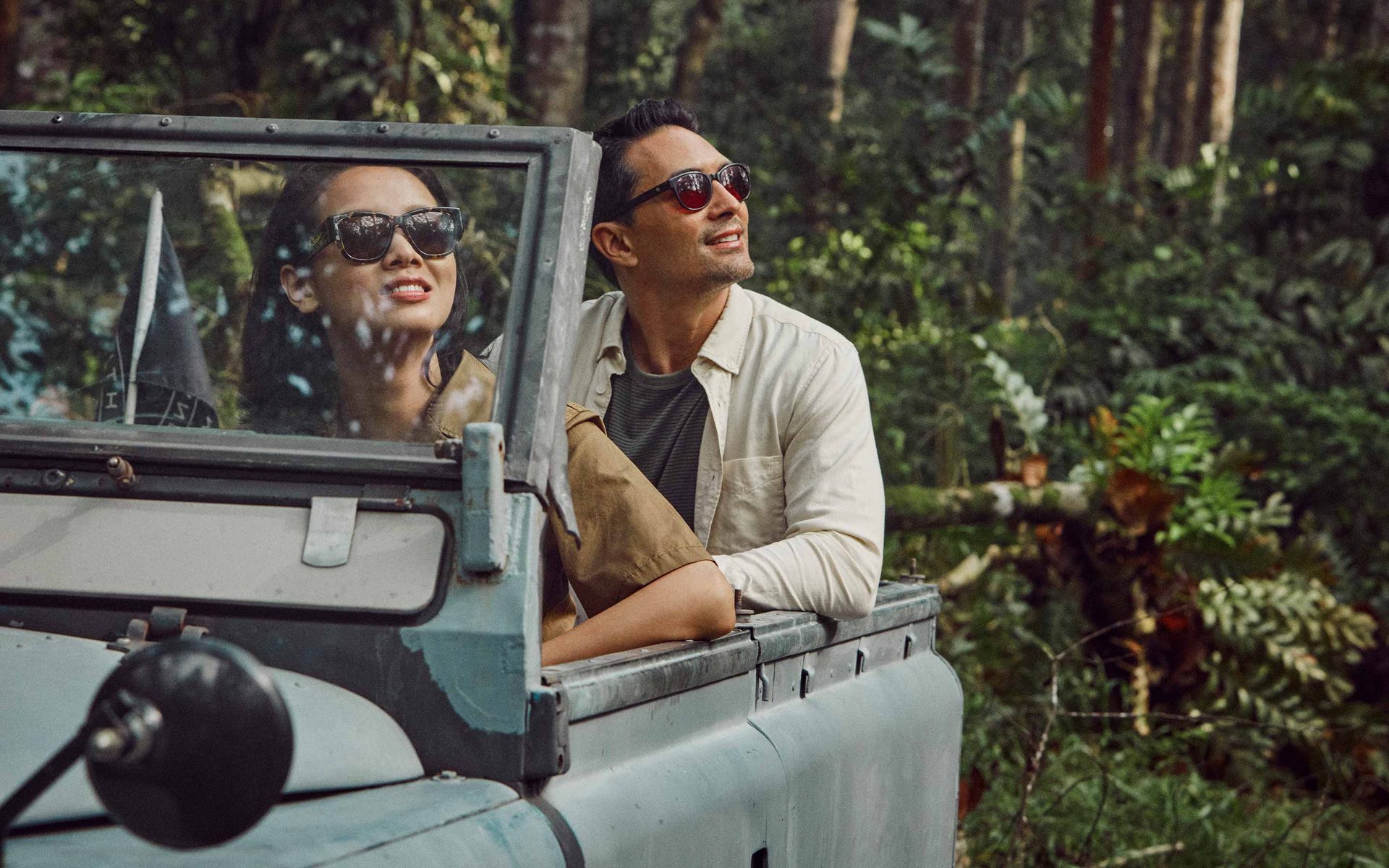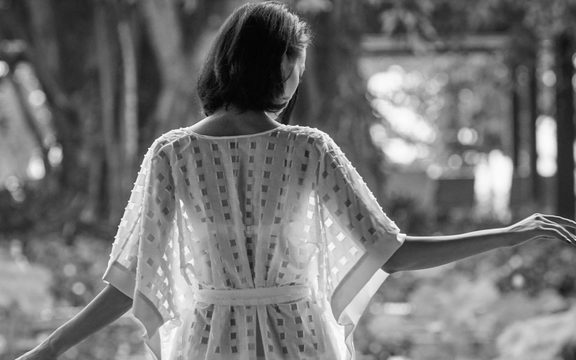 A JOURNEY OF WELLNESS
Experience a revolutionary scientific and holistic approach to health and wellness. Woven into every element of your stay, find inner balance with bespoke treatments from Chenot Spa that span across fitness, nutrition, emotional well-being and inner beauty
Our Hotel Relationships
We have negotiated special bespoke deals with with the World's premier holiday providers, and we offer our clients a special discounted rate that is not generally available along with discounts on the amenities offered as part of the package. More importantly we save you money and we won't charge you anymore than if you booked direct…
Enquire
To obtain your special preferred discounted rates, please fill in the form below: