SECLUDED ON THE BAJA PENINSULA, EXPERIENCE OUR COVETED MEXICO RESORT

PALMILLA
LEGENDARY BAJA RETREAT
YOUR MEXICAN ESCAPE
Mexican charm comes to life at Palmilla, the stunning Los Cabos resort, immersed between blues skies and the azure sea on the Baja peninsula.
Enjoy spacious rooms, suites and villas at our Mexico resort on the stunning Los Cabos peninsula, with heartfelt butler services catering to your every need.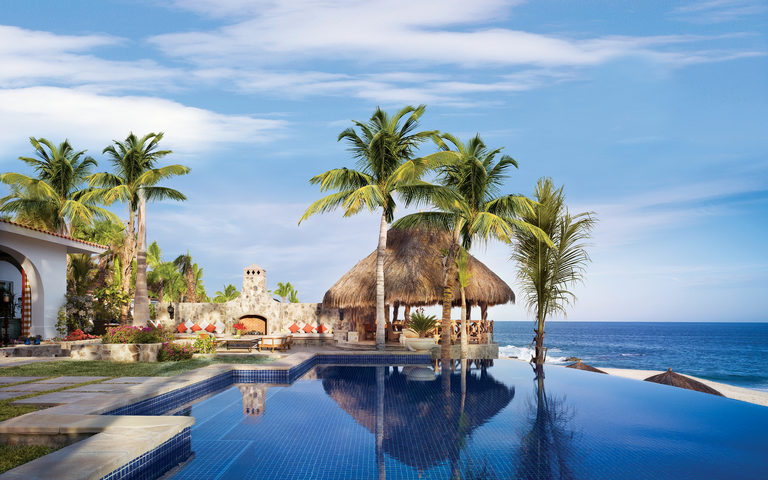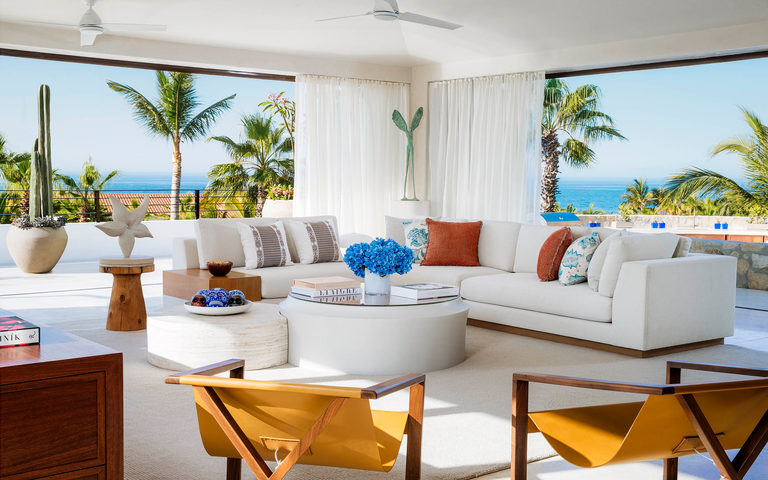 SIGNATURE DINING
Indulge in world-class dining at Palmilla, with your choice of five exceptional restaurants, lounges and bars.
Explore our enticing collection of Los Cabos restaurants and bars, featuring traditional Mexican classics, Asian fusion, ocean-fresh local seafood and fine steaks. Each restaurant and bar at Palmilla offers a unique experience, from stunning coastal views to bespoke dining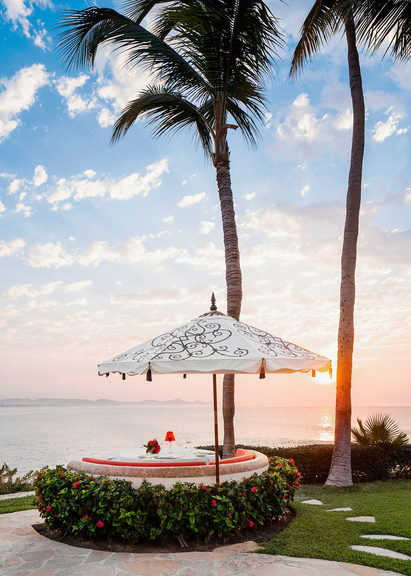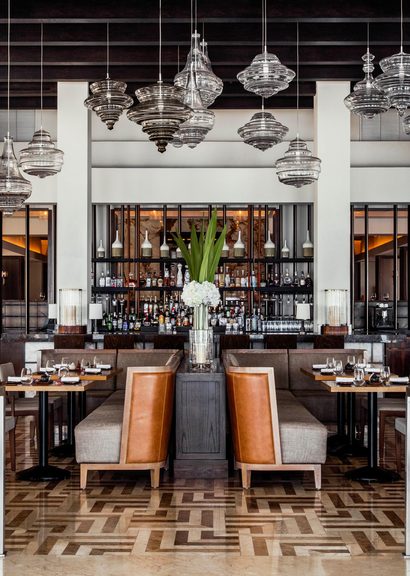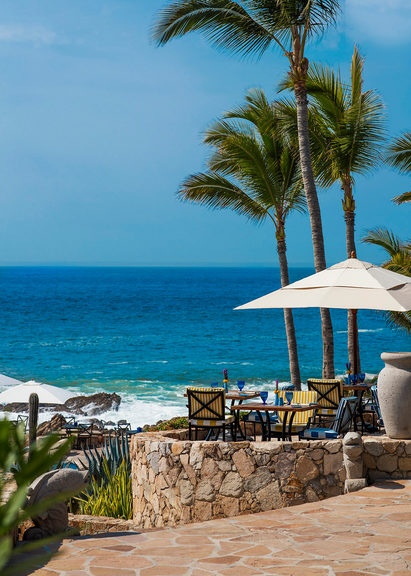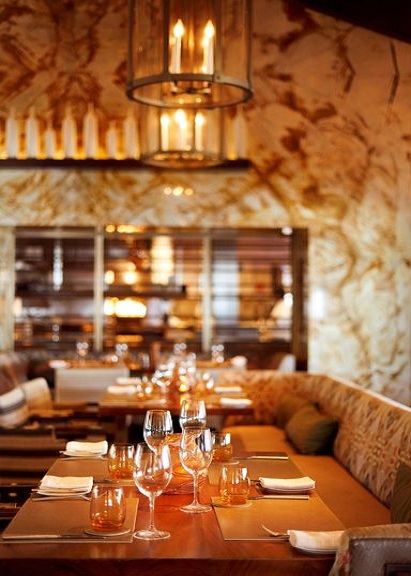 ADVENTURES BY LAND & SEA
Unforgettable experiences await at our Los Cabos resort. Spend your days at sea, surfing, sailing, horseback riding, and embarking beyond; Palmilla's curated activities will suit your every mood.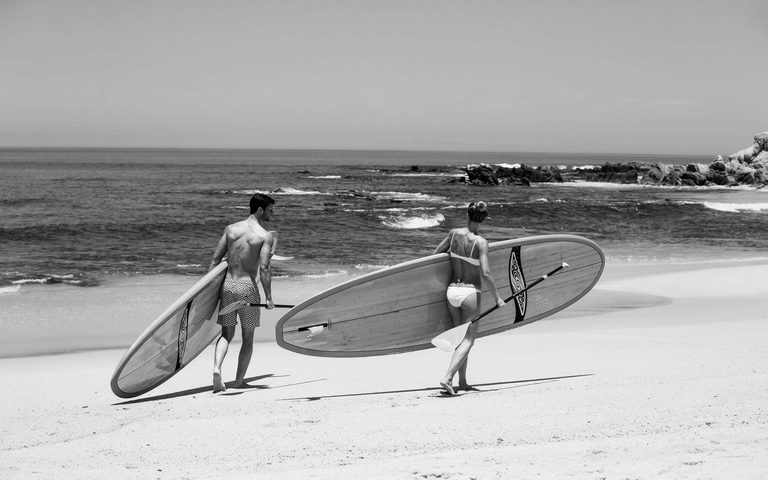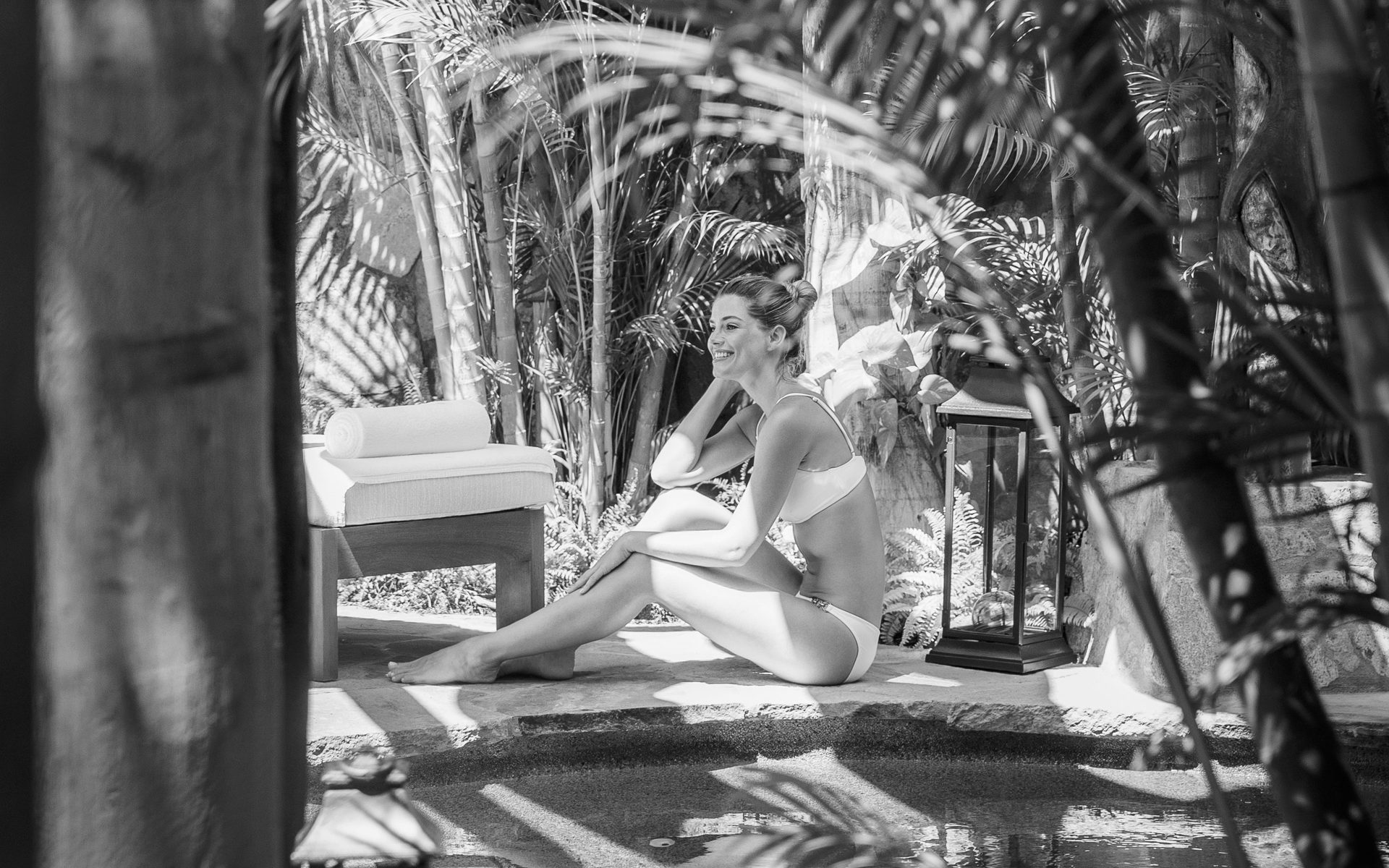 WELLNESS
Relax, unwind and recharge with Palmilla's extensive selection of wellness, fitness and spa experiences in Los Cabos
Our Hotel Relationships
We have negotiated special bespoke deals with with the World's premier holiday providers, and we offer our clients a special discounted rate that is not generally available along with discounts on the amenities offered as part of the package. More importantly we save you money and we won't charge you anymore than if you booked direct…
Enquire
To obtain your special preferred discounted rates, please fill in the form below: