Luxurious wellness retreat offering serenity, nature, and holistic rejuvenation experiences.

COMO Shambhala Estate
FOREST RETREAT
IN BALI'S FORESTED HEART
A tropical paradise which captivates with its lush landscapes, stunning beaches, and vibrant culture. Balinese temples, rice terraces, and vibrant markets enchant visitors. The island offers a blend of relaxation and adventure, making it a sought-after destination for those seeking natural beauty and spiritual experiences.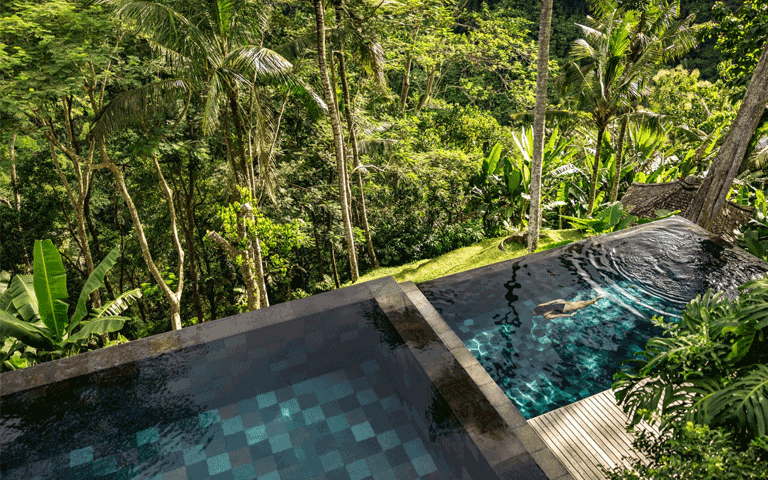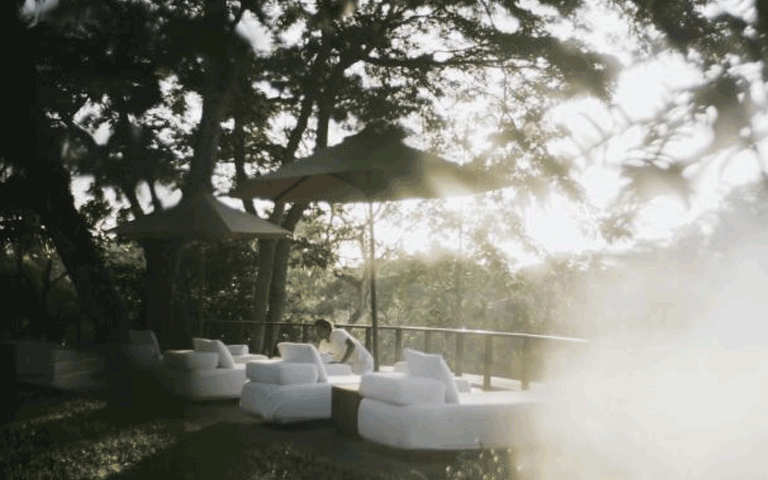 EXCEPTIONAL DINING EXPERIENCE
Enjoy our stunning, immersive surroundings and enjoy passionate customer service, delivering our Signature experience unlike any other.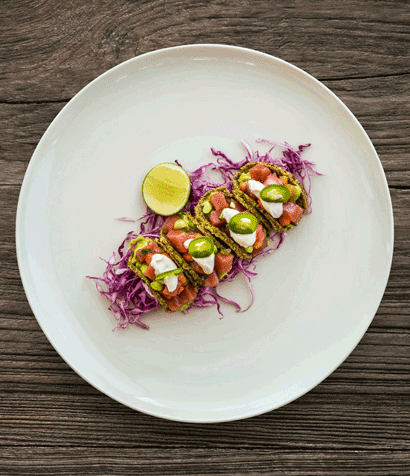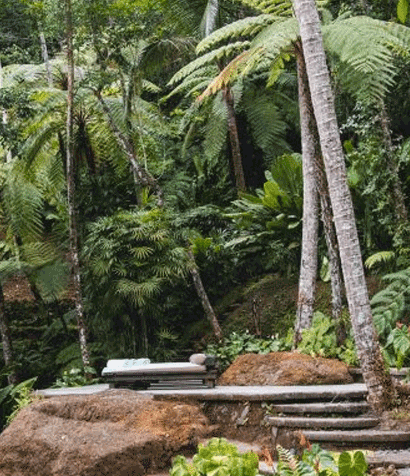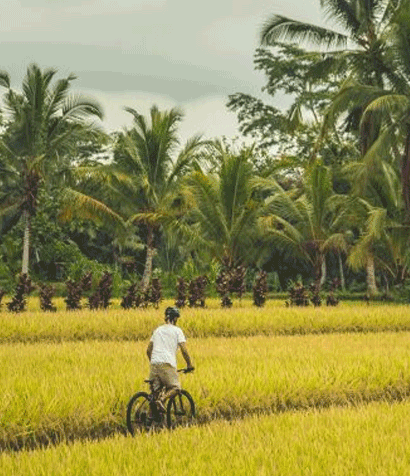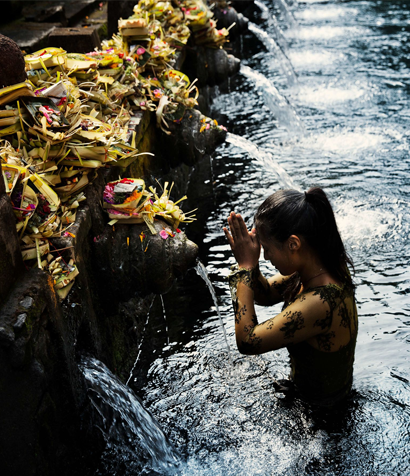 GET LOST IN BALI
Lose yourself in Balinese culture, food and immersive adventure like nowhere you have been before. Perfect for surfing, swimming, exploring and fine dining.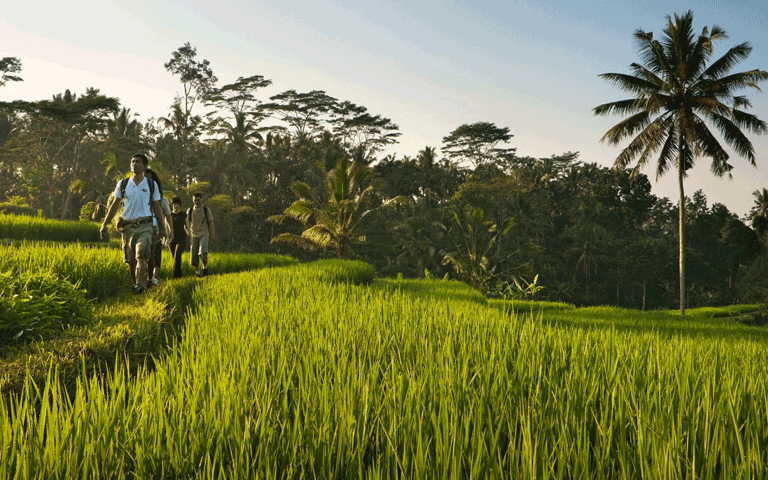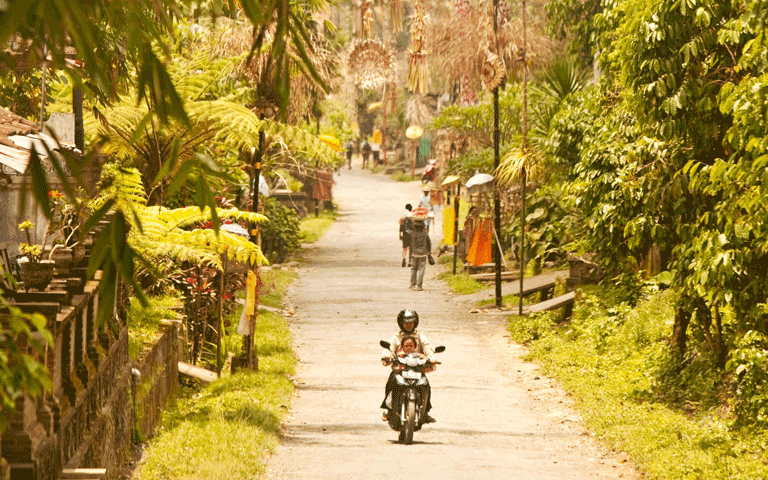 YOUR SANCTUARY AWAITS
The composition of COMO Shambhala Estate comprises exclusive residences, villas, and suites nestled within the lush forest and jungle clearings. The remarkable architectural design by Cheong Yew Kuan is accompanied by interiors envisioned by Koichiro Ikebuchi. Local materials such as stone and wood, as well as traditional alang-alang roofing, are artfully integrated, drawing inspiration from the elemental forces of wind, earth, fire, water, and forest.
Our Hotel Relationships
We have negotiated special bespoke deals with with the World's premier holiday providers, and we offer our clients a special discounted rate that is not generally available along with discounts on the amenities offered as part of the package. More importantly we save you money and we won't charge you anymore than if you booked direct…
Enquire
To obtain your special preferred discounted rates, please fill in the form below: