Luxury Bhutanese resort: tranquil, scenic, cultural immersion, wellness, exquisite design.

COMO Uma Paro
HIMALAYAN RETREAT
AT THE HEART OF A HIMALAYAN KINGDOM
Paro Valley, nestled in Bhutan's Himalayas, captivates with its serene beauty. Lush rice fields, traditional architecture, and the iconic Paro Taktsang monastery dot the landscape. The crystal-clear Paro River meanders through, while cultural festivals and warm locals' welcome visitors to this enchanting and spiritual haven.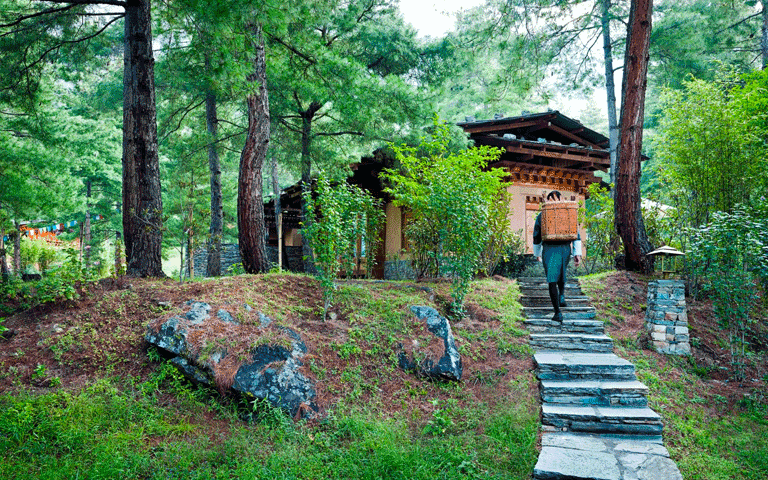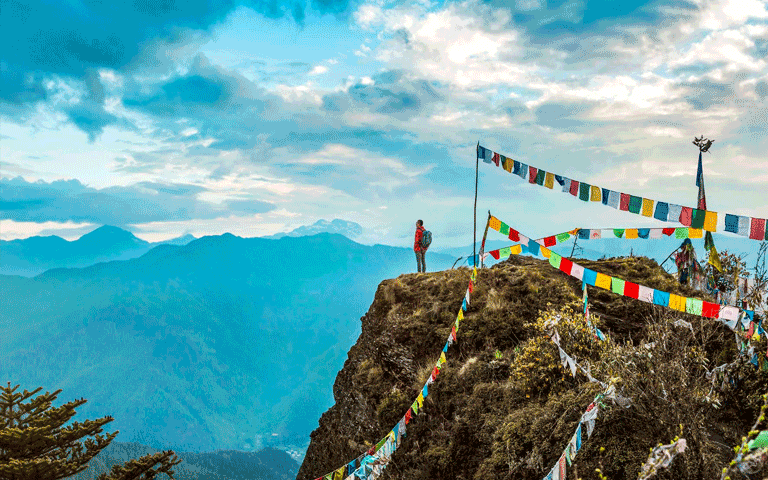 CAPTIVATING WORLD-CLASS DINING
Outstanding menus, stunning outdoor settings, and genuine cuisine characterize extraordinary dining moments, complemented by the imaginative artistry and dedication to local ingredients demonstrated by our world-class chefs.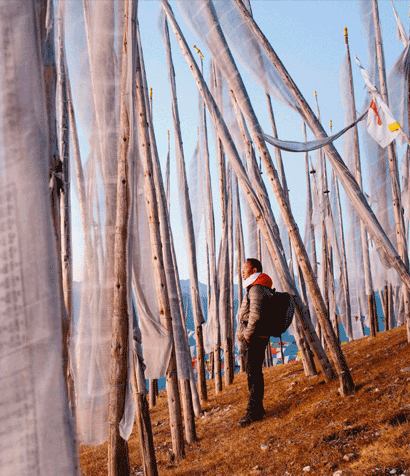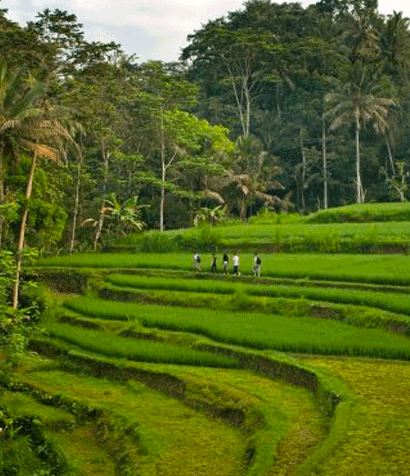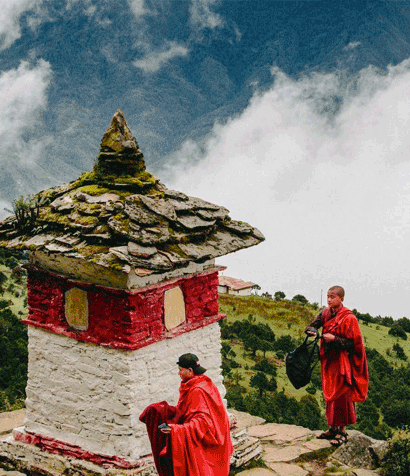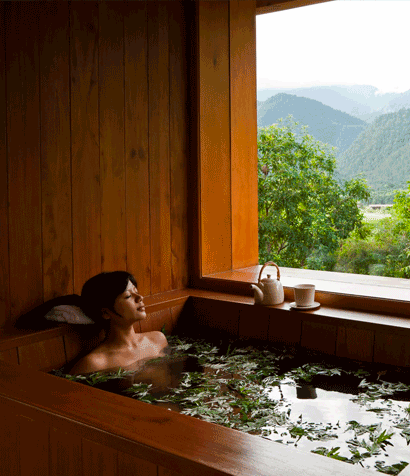 RETREAT TO THE CLOUDS
Nestled within our Paro resort, the COMO Shambhala Retreat presents a pair of exclusive Bhutanese hot-stone bathhouses, an indoor pool, a sun-soaked deck facing the mountains, and additional offerings. Moreover, our array of treatments is available for your convenience, with each of our eight villas featuring its own therapy suite – an enclave of well-being ensuring complete privacy.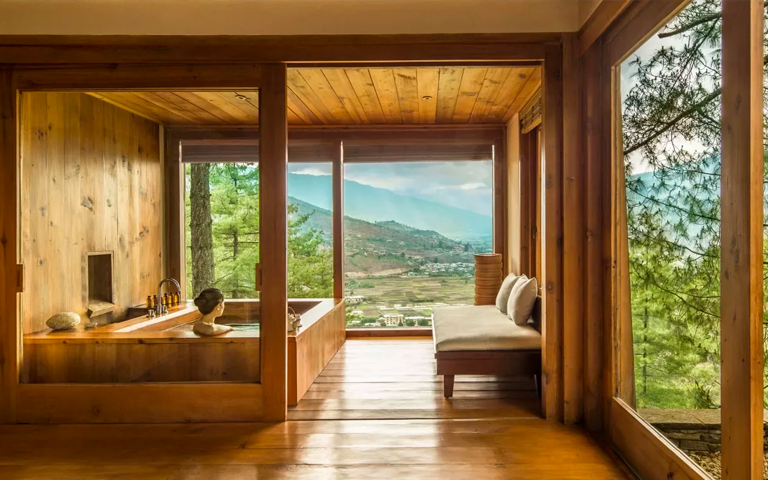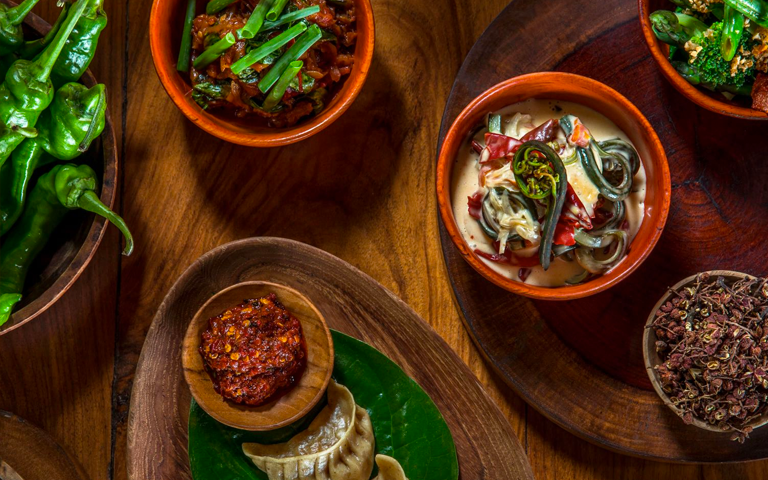 RETREAT TO THE VALLEY
Blending the vibrant elements of traditional Bhutanese artistry with the sleek, modern design that defines COMO Hotels and Resorts, our accommodations, whether villas or rooms, offer a harmonious fusion of styles.
Our Hotel Relationships
We have negotiated special bespoke deals with with the World's premier holiday providers, and we offer our clients a special discounted rate that is not generally available along with discounts on the amenities offered as part of the package. More importantly we save you money and we won't charge you anymore than if you booked direct…
Enquire
To obtain your special preferred discounted rates, please fill in the form below: