Sophisticated urban luxury, timeless design, exceptional service, and prime city location.

COMO Metropolitan Singapore
STYLE MEETS SUBSTANCE
RETREAT TO CONTEMPORARY COMFORT
COMO Metropolitan Singapore, housed in COMO Orchard on Bideford Road, marks a debut in our home country. The hotel is part of an integrated, immersive experience spread over 19 floors, bringing the best of COMO Group's hospitality, fashion, wellness and cuisine into one inspiring location in the heart of Singapore.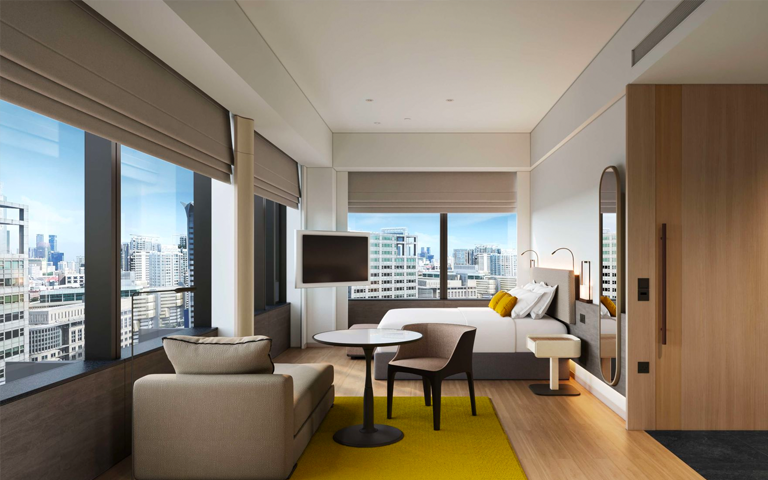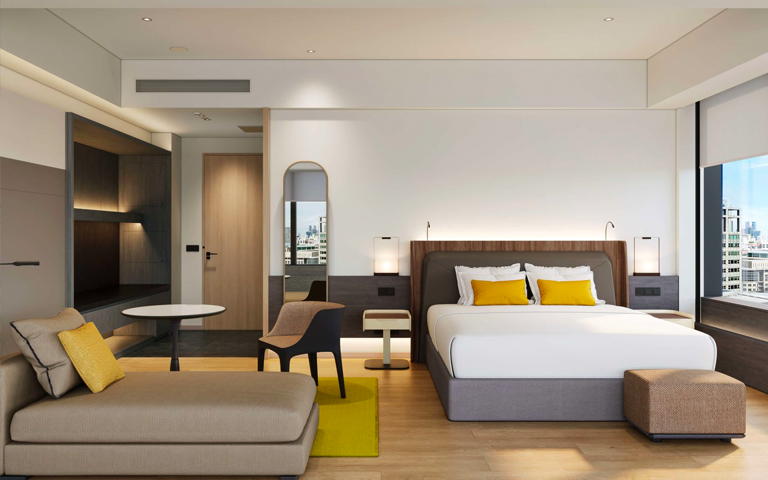 INSPIRING EXOTIC MASTERPIECES
Enigmatic and distinctive dining environments, alongside authentic cuisine, shape extraordinary gastronomic journeys. These are complemented by the artistic flair, innovative spirit, and refined touch of our world-class chefs who infuse their creativity and devotion to local ingredients into every dish. Our offerings exude both adventurous and stylish elements, creating a signature dining affair.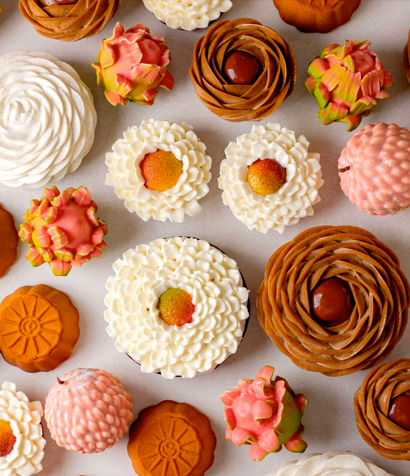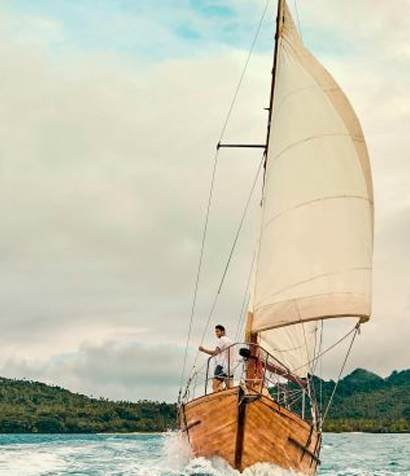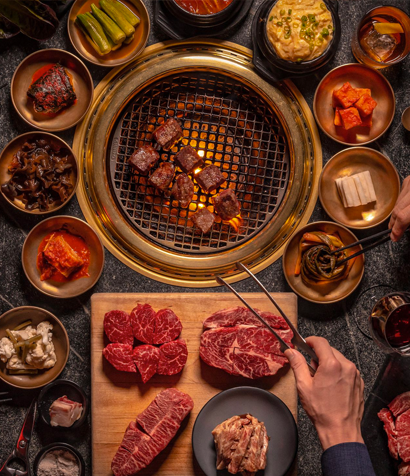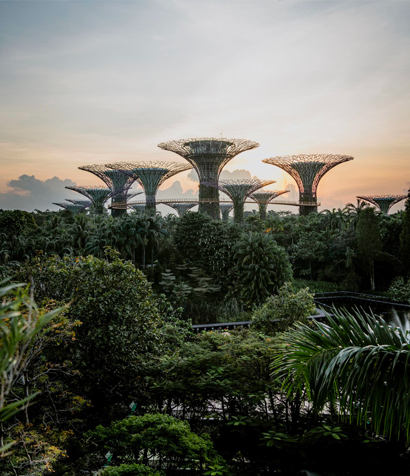 THE EXPERT APPROACH TO WELLNESS
A tribute to comprehensive wellness, the wellness center offers an abundance of offerings, ranging from spa treatments to fitness routines like yoga, Pilates, and Gyro. Additionally, it provides diagnostics for both gut health and body composition.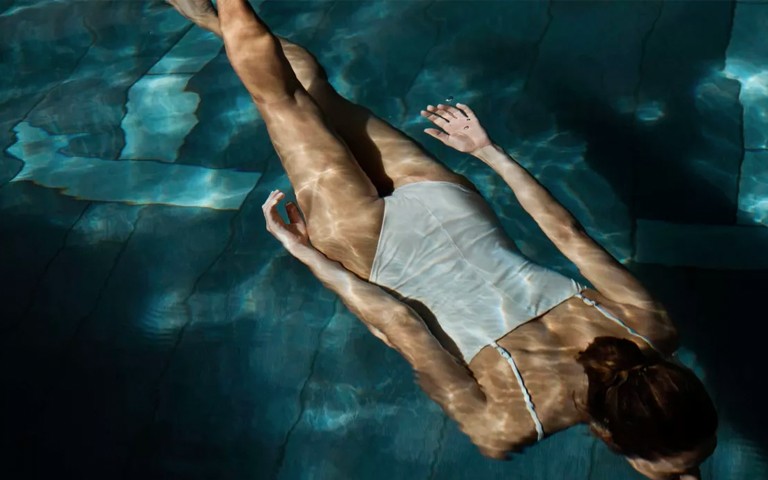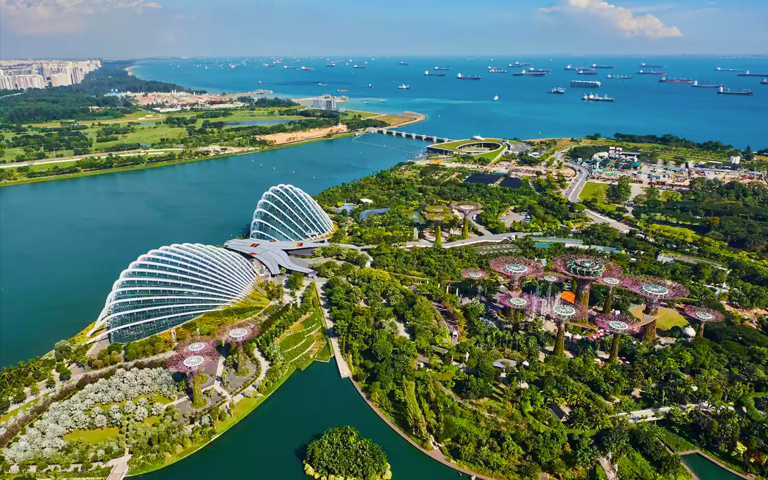 UNMATCHED STYLE AND SUBSTANCE
COMO Metropolitan Singapore presents a collection of 156 rooms and suites. These accommodations showcase bespoke, sleek furnishings from Giorgetti, seamlessly combined with advanced technological amenities for your utmost comfort and ease. Every element is painstakingly curated to create a welcoming COMO haven, encompassing discreet kitchenettes to in-room card-secured delivery vaults for services brought right to your doorstep.
Our Hotel Relationships
We have negotiated special bespoke deals with with the World's premier holiday providers, and we offer our clients a special discounted rate that is not generally available along with discounts on the amenities offered as part of the package. More importantly we save you money and we won't charge you anymore than if you booked direct…
Enquire
To obtain your special preferred discounted rates, please fill in the form below: