Luxurious Tuscan resort: historic castle, stunning views, spa, gourmet dining.

COMO Castello Del Nero
CULTURALLY IMMERSIVE
STAY ABOVE TUSCANY'S ROLLING HILLS OF TUSCANY
COMO Castello Del Nero is a luxurious Tuscan retreat nestled amidst vineyards and olive groves. This historic castle turned hotel offers exquisite accommodations, a world-class spa, and gourmet dining. Guests indulge in stunning countryside views, rejuvenating wellness treatments, and the charm of Italy's finest landscapes, creating an unforgettable escape.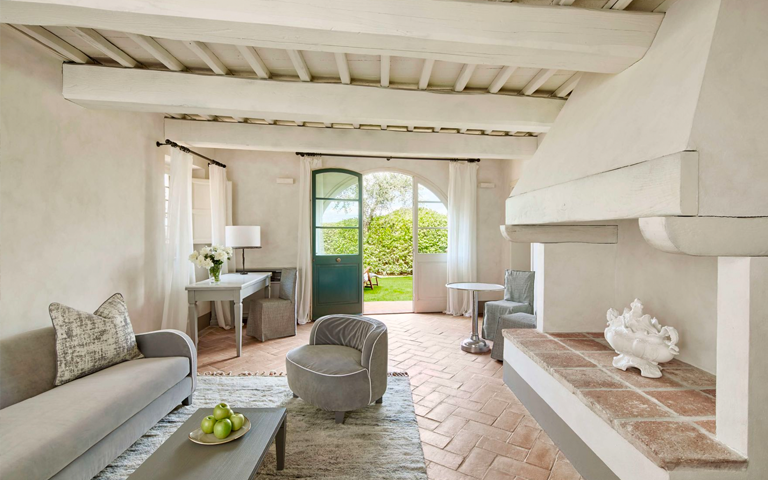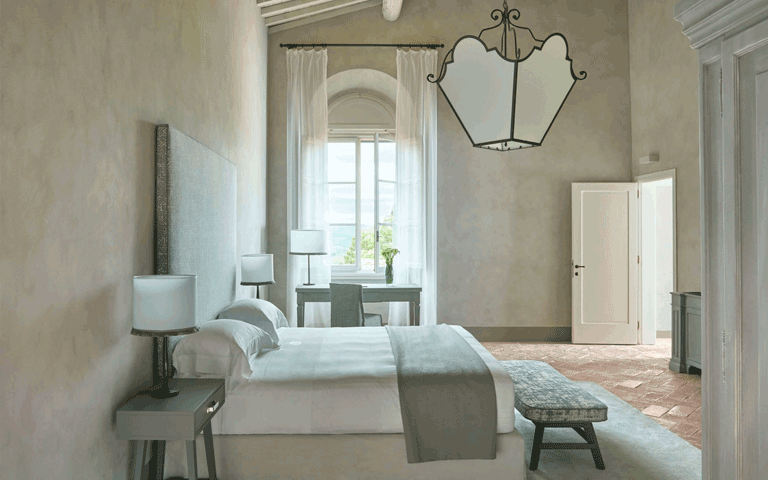 ENIGMATIC CULINARY EXPERIENCE
Expert artistry, bold experimentation, refined elegance, legendary attributes – these elements shape extraordinary dining environments, complemented by the imaginative artistry and fervour for indigenous ingredients exhibited by our renowned culinary maestros. This culinary journey embodies innovation, audacity, chic aesthetics, and distinctive trademarks.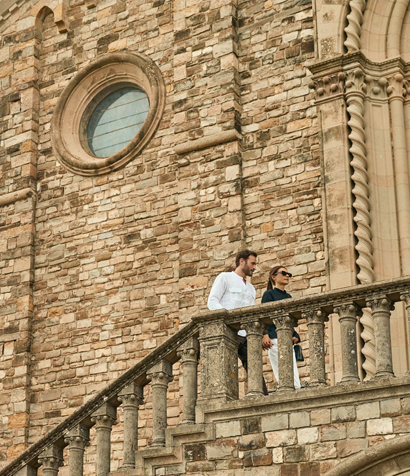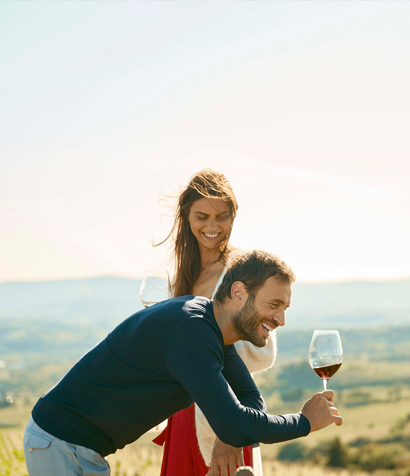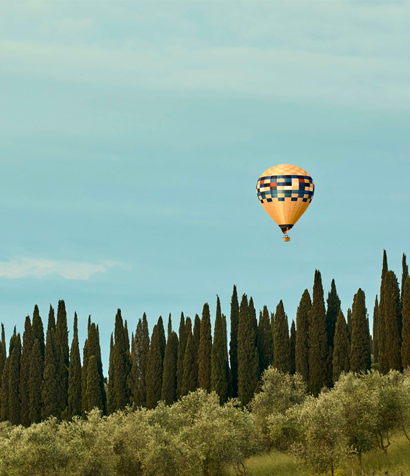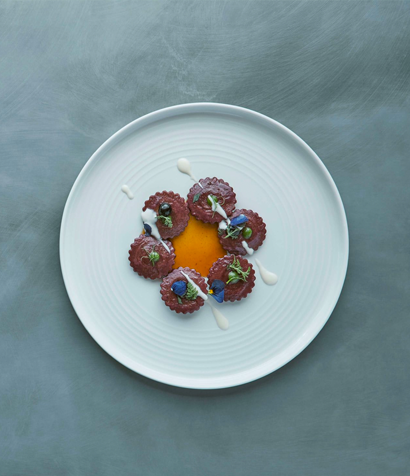 REJUVENATE IN LUXURY
Tailored for your exclusive enjoyment, whether solo or accompanied by a partner, this wellness journey invites you to immerse yourself in revitalizing moments amidst the enchanting Tuscan countryside. Within the newly refurbished COMO Shambhala Retreat, our holistic wellness hub, you can surrender to an array of soothing treatments, meditation interludes, and invigorating fitness sessions.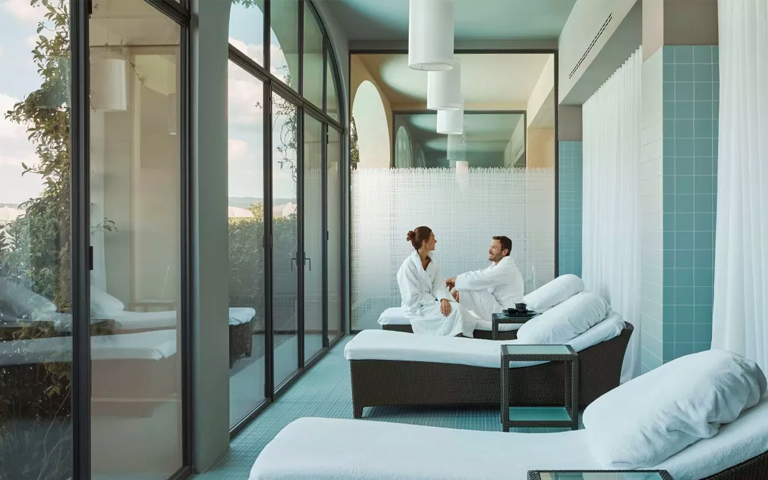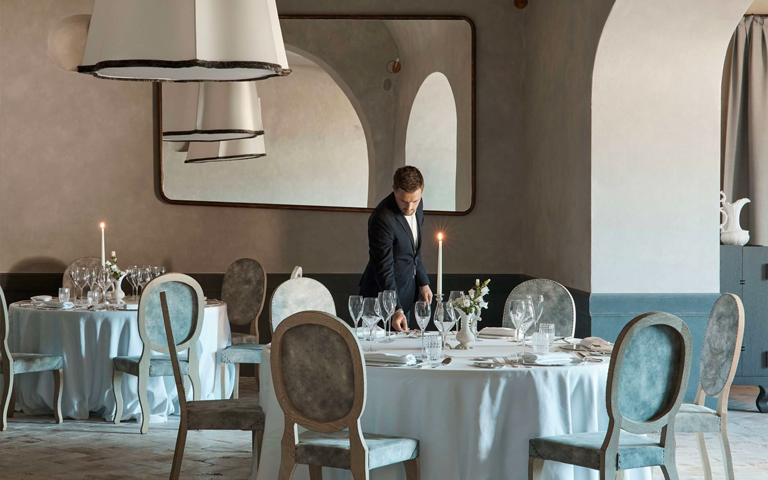 CONTEMPORARY BLISS
The exclusive and prominently featured Villa San Luigi, complete with a private pool and expansive vistas of the countryside, is now available for reservation. Our property also encompasses Podere San Filippo, a contemporary farmhouse tailored for self-contained family getaways, conveniently located just a 25-minute stroll away from our resort.
Our Hotel Relationships
We have negotiated special bespoke deals with with the World's premier holiday providers, and we offer our clients a special discounted rate that is not generally available along with discounts on the amenities offered as part of the package. More importantly we save you money and we won't charge you anymore than if you booked direct…
Enquire
To obtain your special preferred discounted rates, please fill in the form below: