Luxurious Maldives resort: Overwater villas, pristine beaches, world-class amenities, tranquility paradise.

COMO Maalifushi
RELAX, DISCOVER, EXPERIENCE
WORLDS CLASS & WORLDS APART
The Thaa Atoll, is a captivating tropical paradise. With its turquoise waters, vibrant coral reefs, and picturesque islands, it's a haven for divers and beach lovers. The atoll's natural beauty and rich marine life make it a sought-after destination for relaxation and underwater exploration.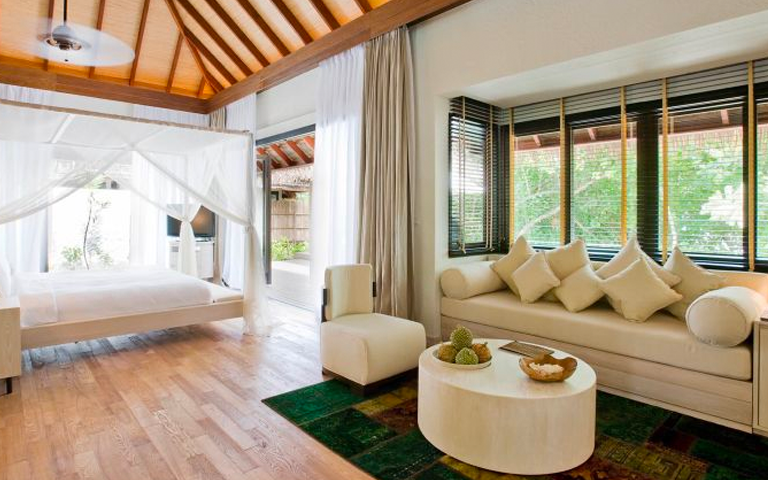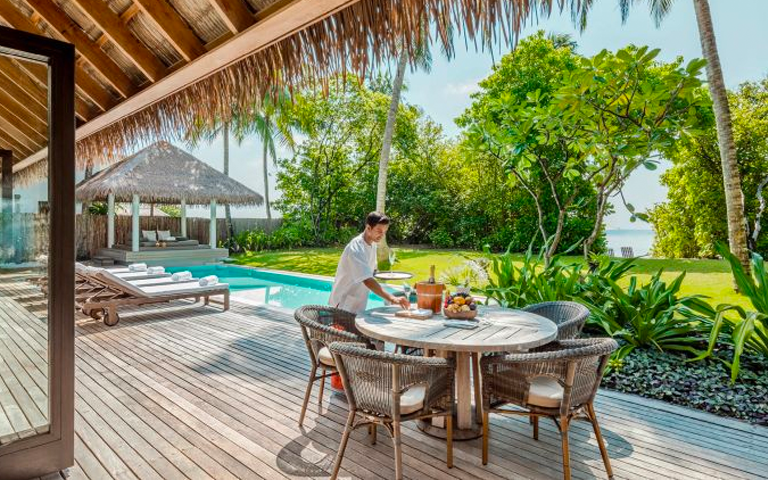 SIGNATURE CUISINE
Immerse yourself in remarkable dining environments and genuine gastronomy that exemplify extraordinary culinary journeys. These experiences transcend the ordinary, complemented by the imaginative artistry and daring innovation of our esteemed chefs, who infuse local elements with their unmatched expertise.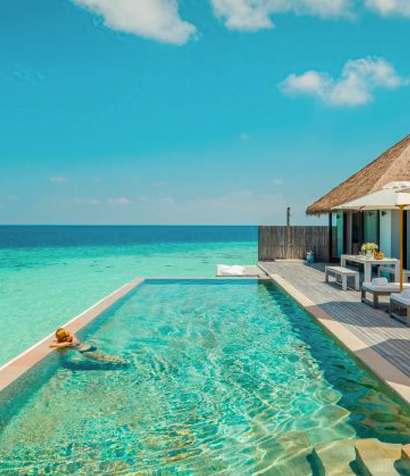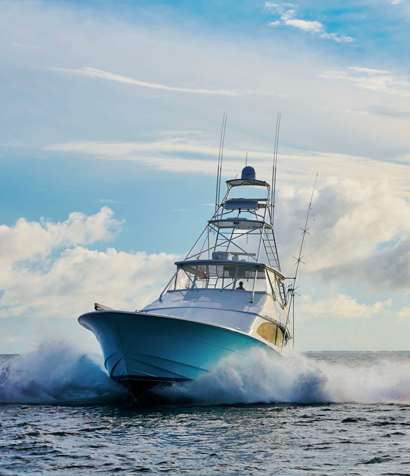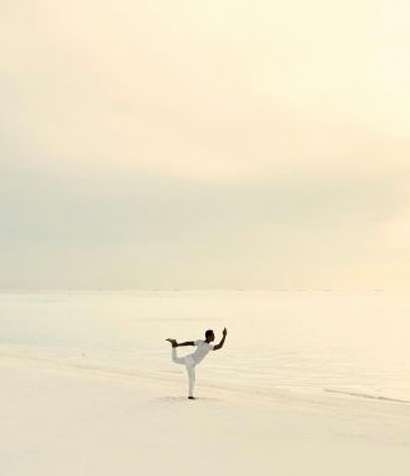 RELAXING SIGNATURE RETREAT
In perfect harmony with the private island resort concept, COMO Maalifushi seamlessly embodies this experience. The spa treatments draw inspiration from Asian traditions, enriched by COMO's profound understanding and proficiency. The spa menu presents a blend of timeless favourites and meticulously tailored treatments. The spectrum of massage therapies encompasses an array of techniques, spanning from soothing to invigorating. Meanwhile, the body treatments contribute to body toning, detoxification, and revitalization.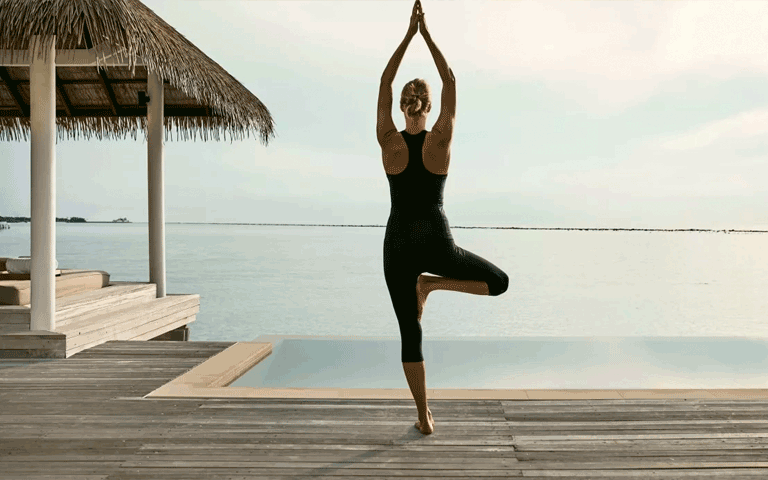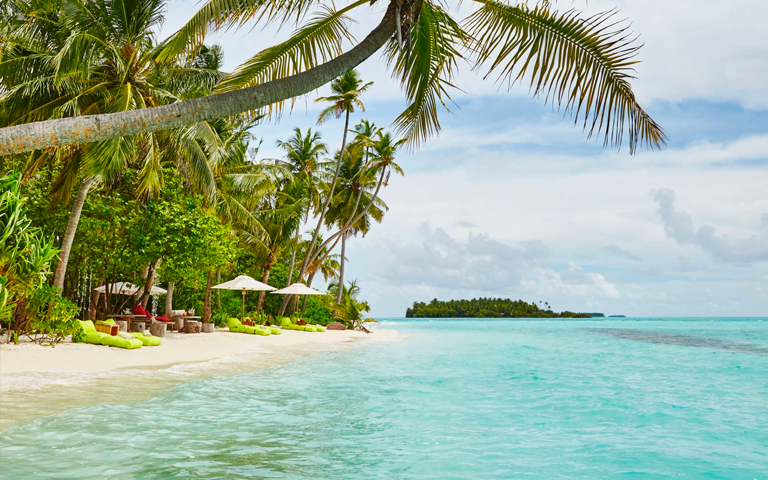 UNRIVALED ISLAND EXPERIENCES
In the Maldives, our one-bedroom suites each boast their own verdant garden, exclusive beach entry, and a secluded private pool. With world-class surf breaks and captivating diving sites, your days can be brimming with adventure, complemented by snorkeling escapades and enchanting 'desert island' picnic outings.
Our Hotel Relationships
We have negotiated special bespoke deals with with the World's premier holiday providers, and we offer our clients a special discounted rate that is not generally available along with discounts on the amenities offered as part of the package. More importantly we save you money and we won't charge you anymore than if you booked direct…
Enquire
To obtain your special preferred discounted rates, please fill in the form below: