Luxurious Bali resort: tranquil, jungle retreat with stunning views and relaxation.

COMO Uma Ubud
LUXURY NATURE RESORT
THE ARTISTS' TOWN
Ubud, nestled in Bali's lush landscapes, is a serene town celebrated for its cultural richness. Sacred temples, vibrant markets, and artisan workshops dot the surroundings. It's a haven for art enthusiasts and seekers of tranquillity, offering a blend of traditional Balinese life with a modern, holistic ambiance.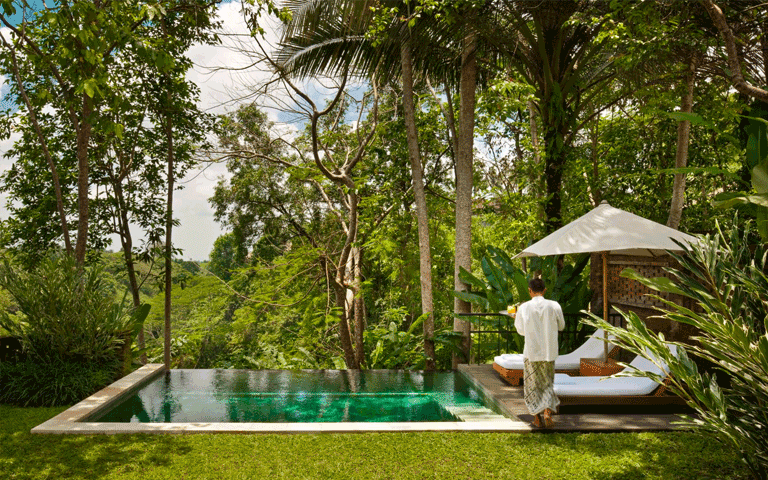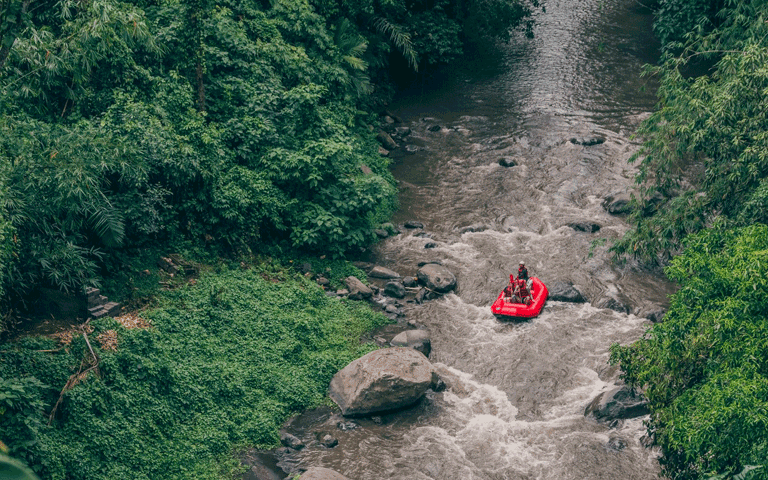 EXCEPTIONAL CULINARY EXPERIENCES
Outstanding menus, stunning outdoor settings, and genuine cuisine characterize remarkable dining moments, enhanced by the imaginative flair and devotion to local ingredients showcased by our world-class chefs.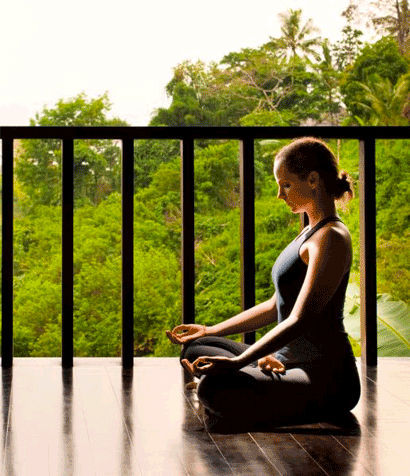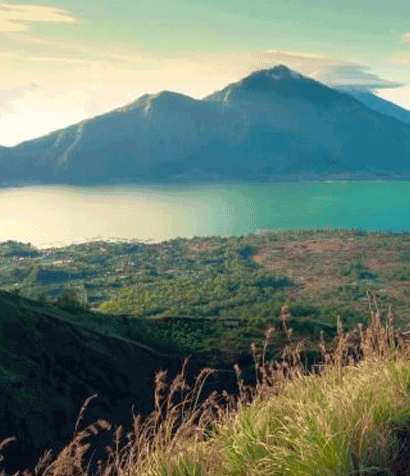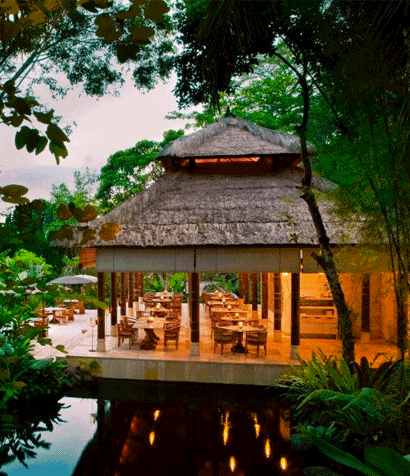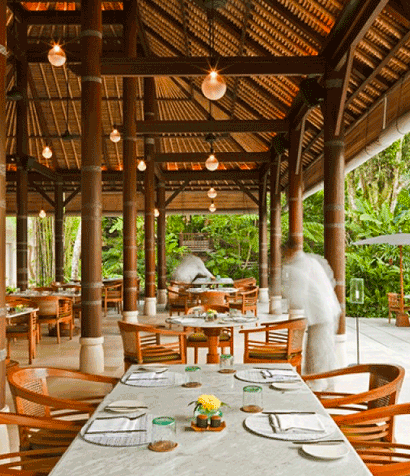 A NEW KIND OF ADVENTURE
Lose yourself in Balinese culture, food and immersive adventure like nowhere you have been before. Perfect for surfing, swimming, exploring and fine dining.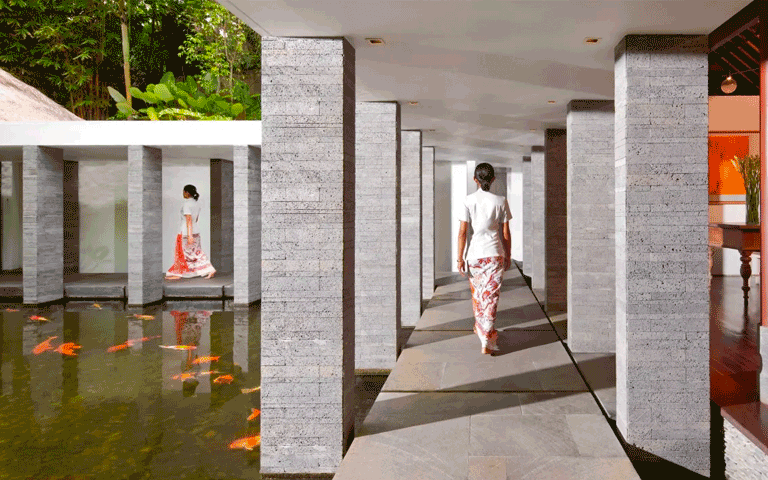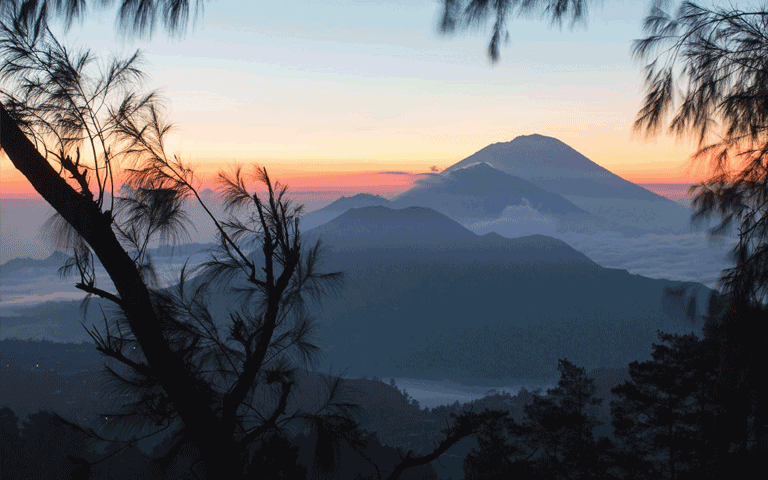 DISCOVER UBUD EXPERIENCES
Nestled within verdant planted pathways, our selection of 46 opulent suites emanates the timeless allure of traditional Indonesian aesthetics. For those seeking more spacious accommodations, our expansive villas boast landscaped courtyards and inviting infinity plunge pools.
Our Hotel Relationships
We have negotiated special bespoke deals with with the World's premier holiday providers, and we offer our clients a special discounted rate that is not generally available along with discounts on the amenities offered as part of the package. More importantly we save you money and we won't charge you anymore than if you booked direct…
Enquire
To obtain your special preferred discounted rates, please fill in the form below: