Luxurious private island resort with stunning beaches, villas, and exclusivity.

COMO Laucala Island
NATURAL PARADISE
ONE OF THE WORLD'S LARGEST PRIVATE ISLAND RESORTS
COMO Laucala Island is a luxurious private resort in Fiji, renowned for its stunning natural beauty and exclusive amenities. The island offers lavish villas, pristine beaches, lush rainforests, and world-class cuisine. Guests can indulge in spa treatments, water sports, and cultural experiences while enjoying unparalleled seclusion and tranquility.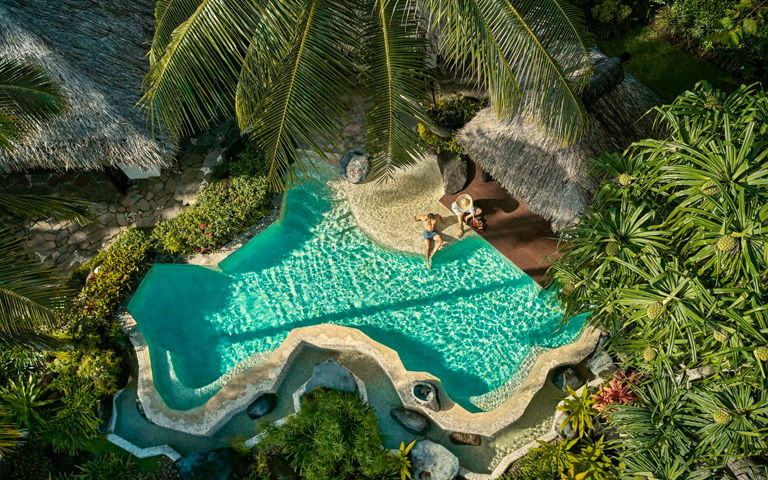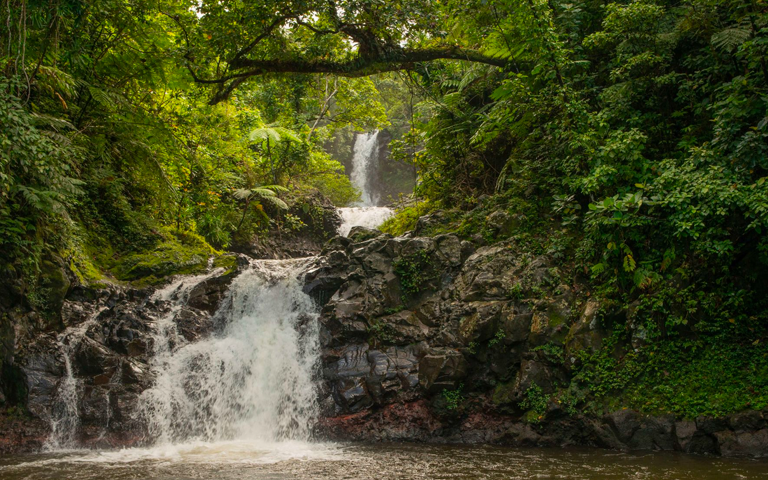 WHERE FOOD MEETS ARTISTRY
Stunning dining environments and genuine gastronomy define extraordinary dining occasions, accompanied by the artistic, daring, and distinctive flair of our world-renowned chefs' innovation and devotion to indigenous ingredients.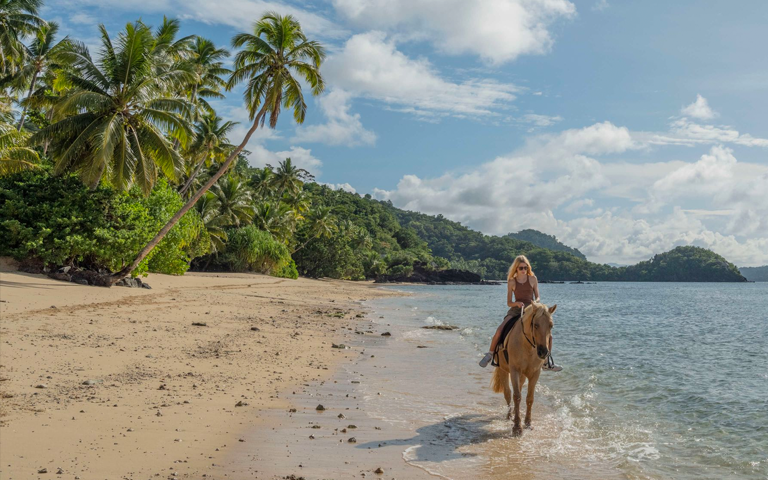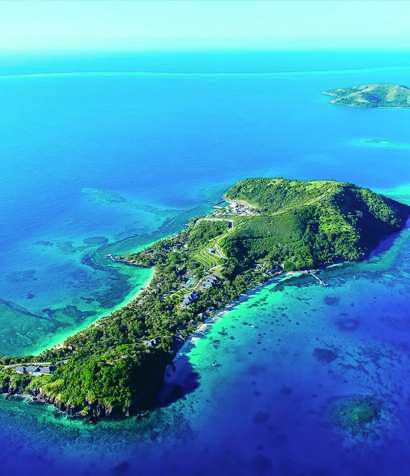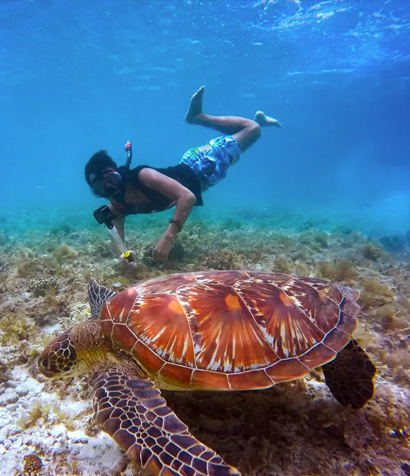 DIVE INTO FIJI
Enveloped by the azure Melanesian waters and abundant verdant landscapes, COMO Laucala Island presents an array of exceptional activities seldom encountered within a singular island destination.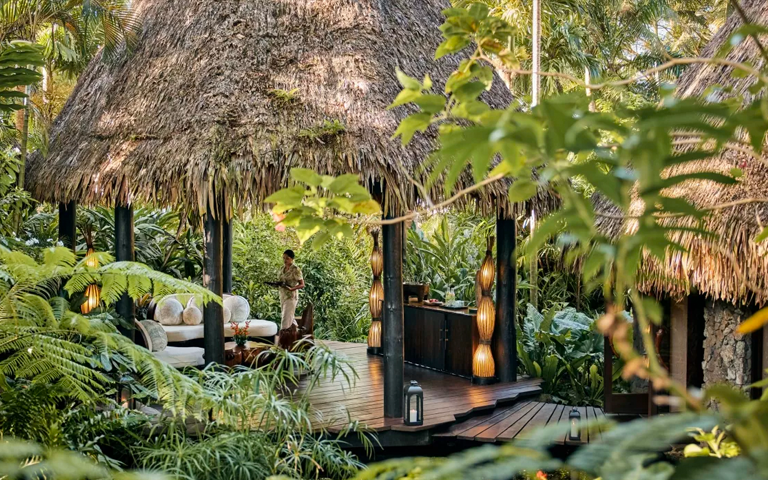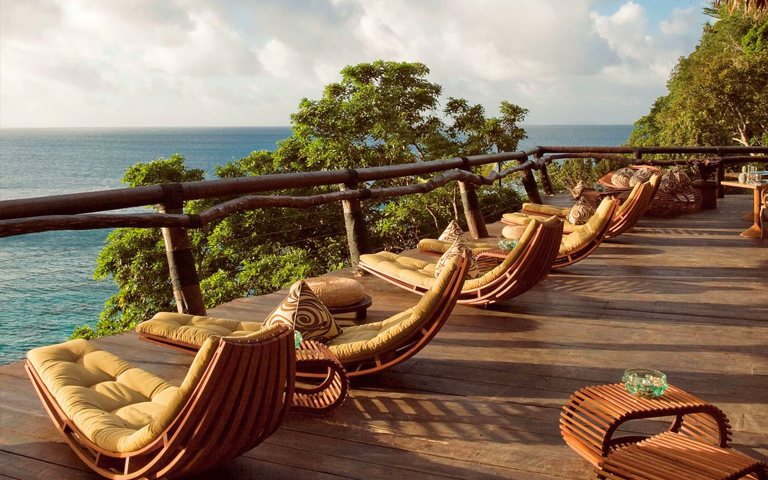 SECLUSION AND SPACE
Our Residences resemble individual private abodes, each nestled within its own secluded realm: poised above the water, perched atop hill crests, nestled amid the rainforest, and adjacent to the rhythmic undulations of the waves.
Our Hotel Relationships
We have negotiated special bespoke deals with with the World's premier holiday providers, and we offer our clients a special discounted rate that is not generally available along with discounts on the amenities offered as part of the package. More importantly we save you money and we won't charge you anymore than if you booked direct…
Enquire
To obtain your special preferred discounted rates, please fill in the form below: