Picturesque Tuscan vineyard estate with stunning views, wines, and relaxation.

Podere San Filippo
IMMERSIVE TUSCAN CULTURE
AWARD WINNING CHIANTI REGION
Podere San Filippo is a charming Italian winery and estate, nestled in picturesque Tuscany. Surrounded by rolling vineyards and olive groves, it offers a serene escape. Renowned for producing exceptional wines, it blends traditional techniques with modern innovation. Guests can savour fine wines while soaking in the region's beauty.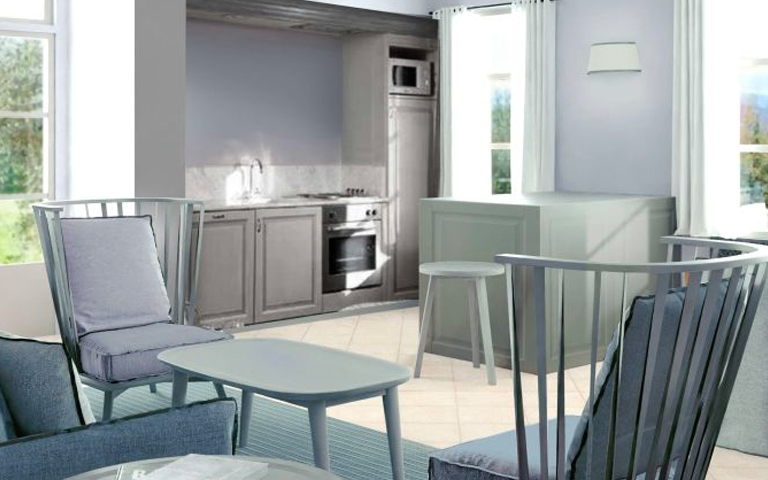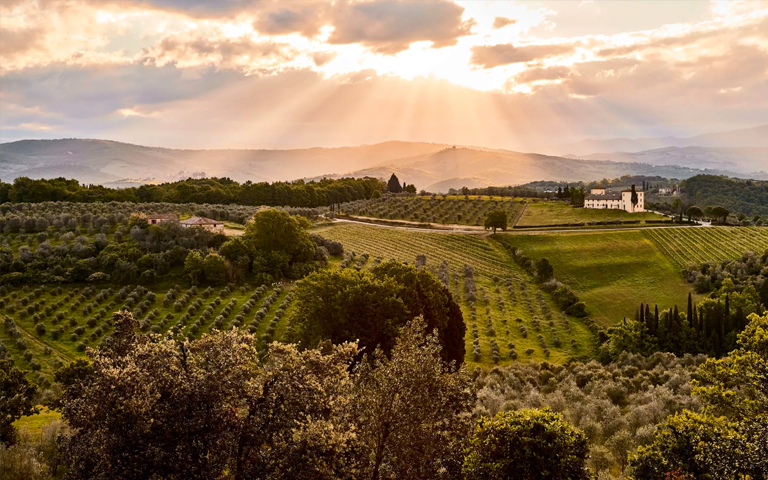 ELEGANTLY CRAFTED INDULGENCE
Expert artistry, bold exploration, refined elegance, distinctive traits – these are the defining elements of outstanding dining encounters. Complemented by the imaginative prowess and fervor for local components exhibited by our globally acclaimed chefs, the result is a fusion of creativity and devotion. This amalgamation embodies artistic finesse, audacious undertakings, fashionable ambiance, and unique identity.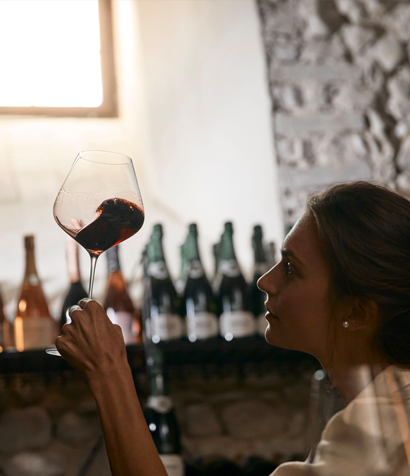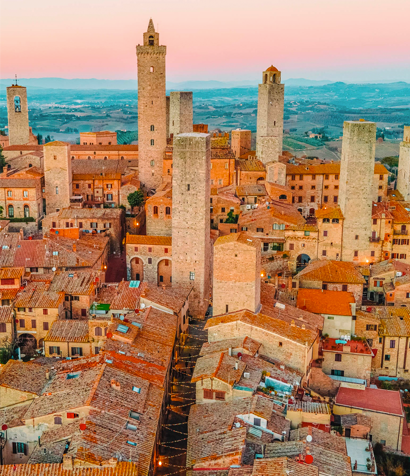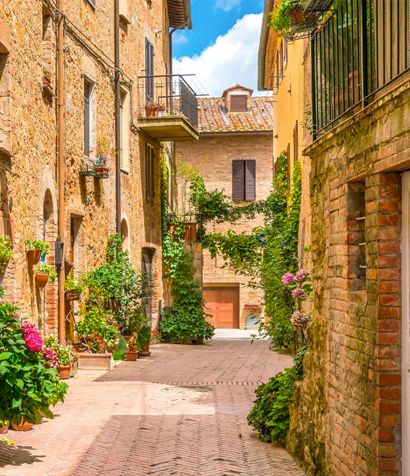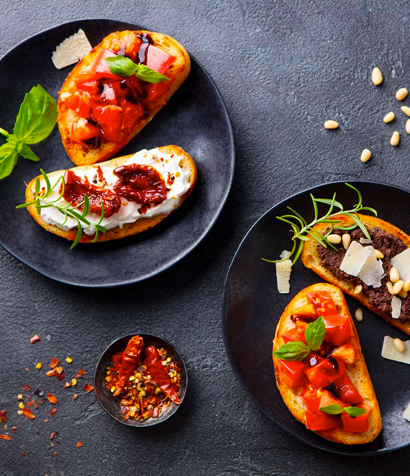 GRACEFUL EMBRACE OF TRANQUILLITY
The COMO Shambhala Retreat stands as a refined and embracing haven for well-being, graced with vistas of the encompassing Tuscan hills. Here, tailored massages, rejuvenating immersions within our thermal suites, and refreshing summer swims beckon in our 25-meter heated open-air pool.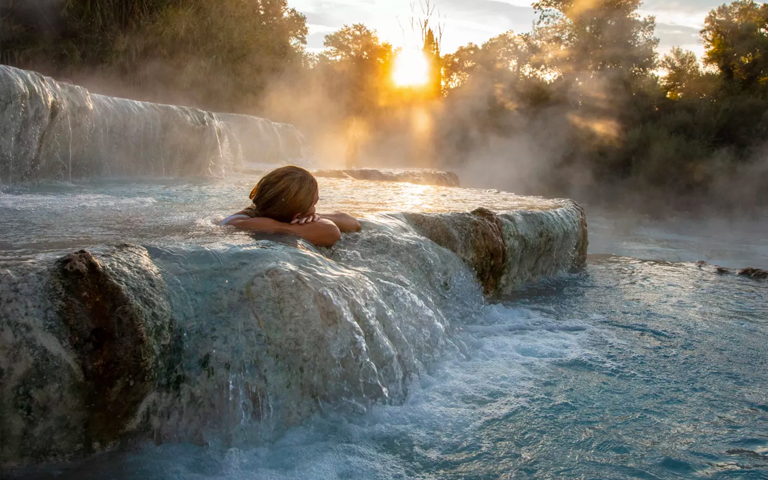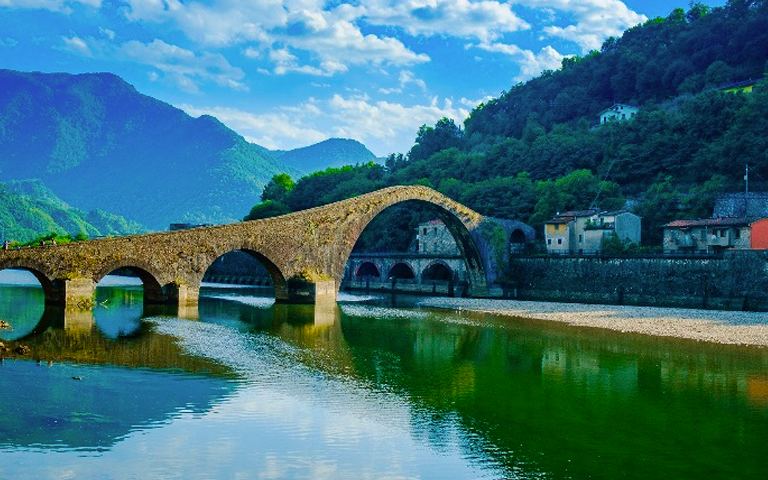 SERENE WITHIN NATURE
Within Podere San Filippo, you will find a collection of 12 contemporary apartments, ranging from one to three bedrooms, all complete with fully furnished kitchens. The serene, cool-toned interiors create a tranquil retreat to come back to daily. Ground-level units feature expansive outdoor patios, providing ample space for moments of connection with the natural surroundings.
Our Hotel Relationships
We have negotiated special bespoke deals with with the World's premier holiday providers, and we offer our clients a special discounted rate that is not generally available along with discounts on the amenities offered as part of the package. More importantly we save you money and we won't charge you anymore than if you booked direct…
Enquire
To obtain your special preferred discounted rates, please fill in the form below: