Tranquil private island resort with white sands, azure waters, relaxation haven.

COMO Parrot Cay
TRANQUIL SERENITY
HOME IN THE NORTHERN CARIBBEAN
Experience the allure of our acclaimed exclusive island retreat located in the Turks and Caicos. Spanning across 1,000 pristine acres, boasting four miles of pristine white sandy shores, serene beach cottages, and expansive private homes filled with abundant natural light, this is an authentic haven of opulent indulgence. It beckons as a sanctuary for relaxation and the holistic rejuvenation of the body, mind, and soul.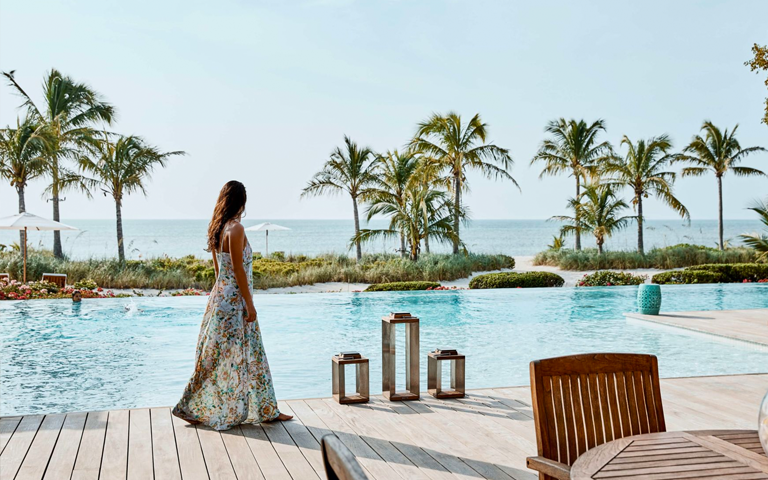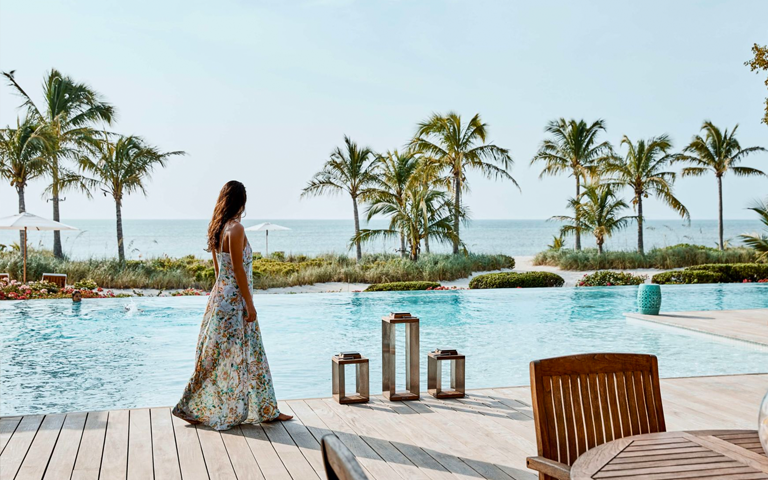 ACCLAIMED CULINARY MASTERY
COMO Parrot Cay's culinary offerings are inspired by the wealth of seafood found in the Caribbean. The laid-back Lotus restaurant by the poolside presents daytime delicacies with a Caribbean flair and transitions to contemporary Asian flavors come evening. The Terrace restaurant, situated at the island's core, presents a more refined ambiance, focusing on contemporary Italian cuisine.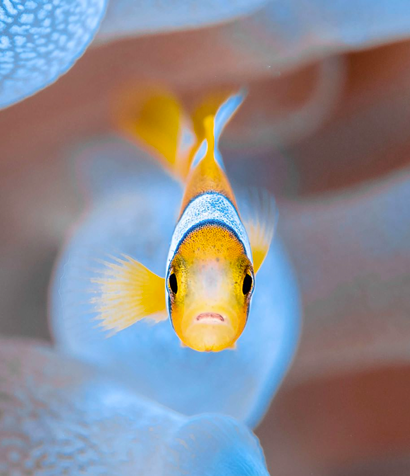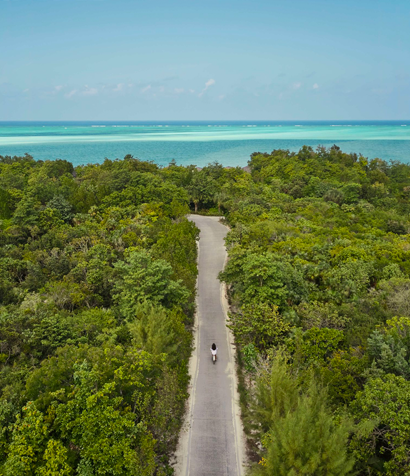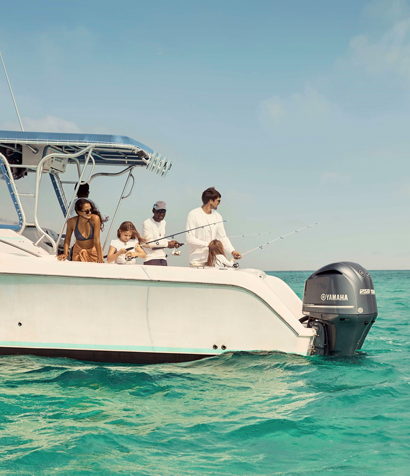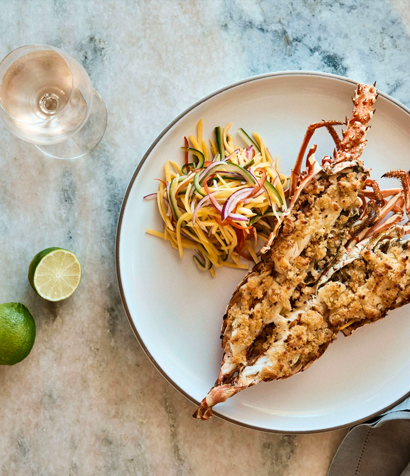 TRANQUIL AMBIANCE FOR WELL-BEING
At our Turks and Caicos COMO Shambhala Retreat, a serene atmosphere prevails, with treatment pavilions gazing upon the North Caicos Channel. Positioned on the opposing side of the island from the villas and suites, it stands as a haven adorned with a sunlit yoga pavilion, a Pilates studio, and a garden with a Jacuzzi. A variety of daily wellness activities and holistic therapies are at your disposal.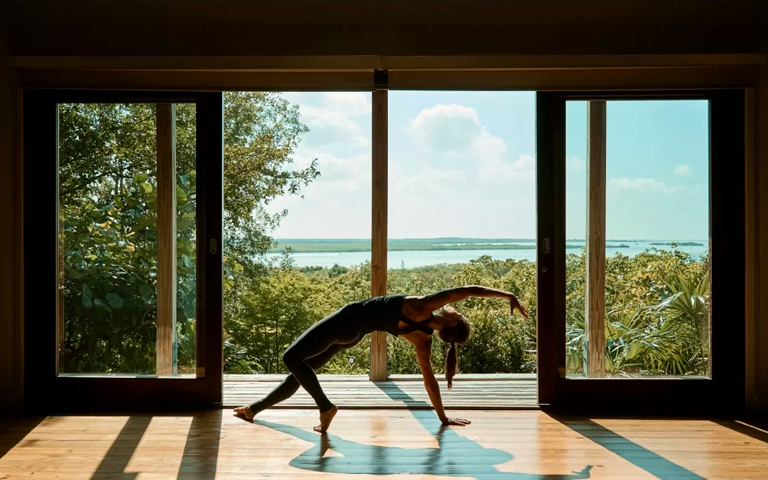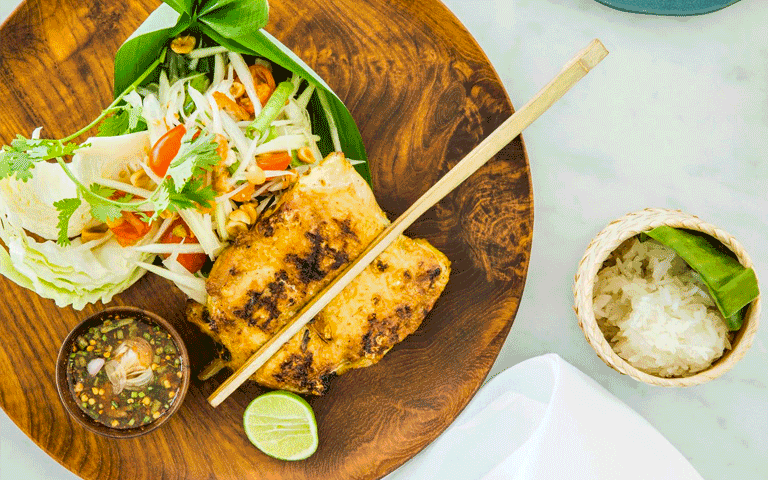 CAPTIVATING TRANQUILITY
COMO Parrot Cay encompasses an array of accommodations, ranging from hotel rooms and family suites to captivating beachfront houses. Additionally, there are expansive private estates comprising multiple villas, each equipped with private pools and commanding vistas of the Caribbean sunset. Crafted by Keith Hobbs, the design harmoniously melds the timeless allure of classic beach house aesthetics with tranquil contemporary elements, accentuated by touches of teak and pristine white cotton.
Our Hotel Relationships
We have negotiated special bespoke deals with with the World's premier holiday providers, and we offer our clients a special discounted rate that is not generally available along with discounts on the amenities offered as part of the package. More importantly we save you money and we won't charge you anymore than if you booked direct…
Enquire
To obtain your special preferred discounted rates, please fill in the form below: