Luxurious resort with stunning views, modern design, and impeccable service.

COMO Point Yamu
RETREAT TO THE CLOUDS
A CLIFFSIDE ISLAND PARADISE
COMO Point Yamu in Phuket is a luxury resort with captivating views of the Andaman Sea. Its contemporary design by Paola Navone offers a serene atmosphere. Guests can indulge in world-class amenities, holistic wellness at the spa, and exquisite dining experiences, making it a paradise for relaxation and rejuvenation.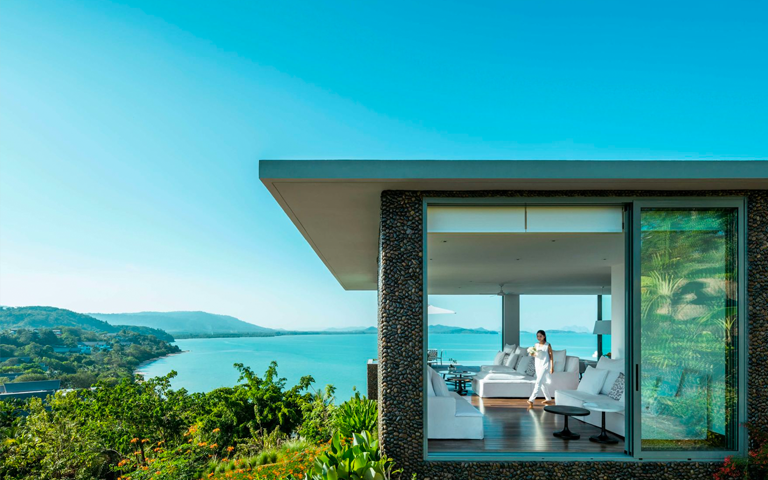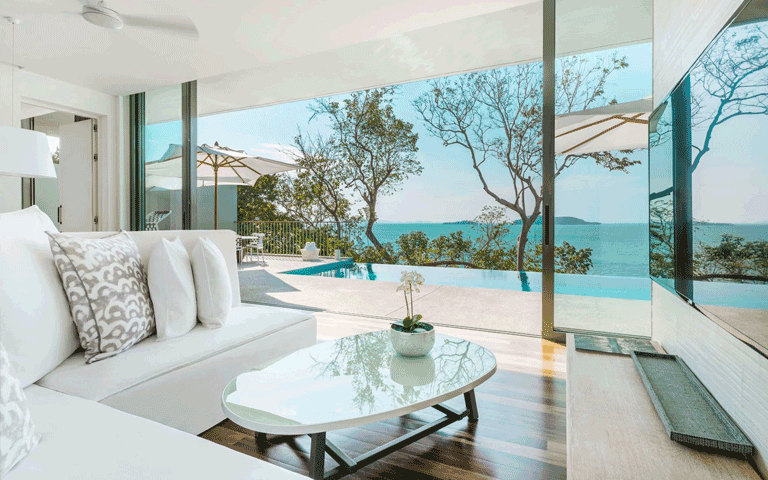 CAPTIVATING WORLD-CLASS DINING
Skilful craftsmanship, immersive journeys, luxurious treats, distinctive dining environments, and genuine flavours epitomize extraordinary gastronomic moments, coupled with the imaginative daring and heartfelt dedication of our top-notch culinary artists using locally sourced ingredients.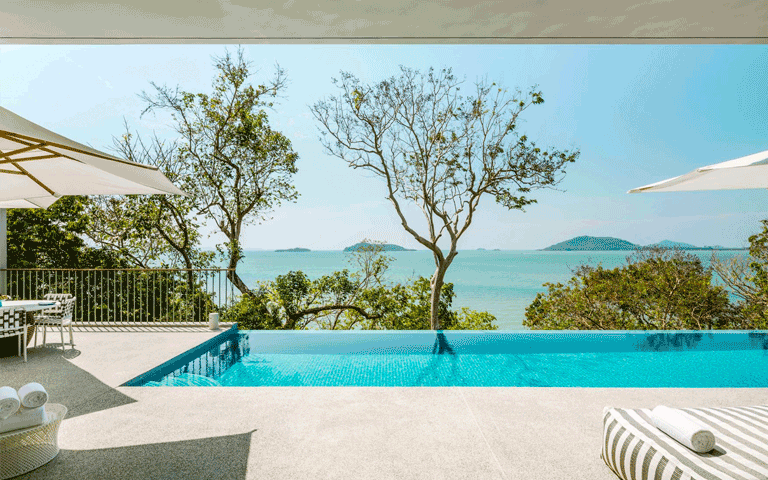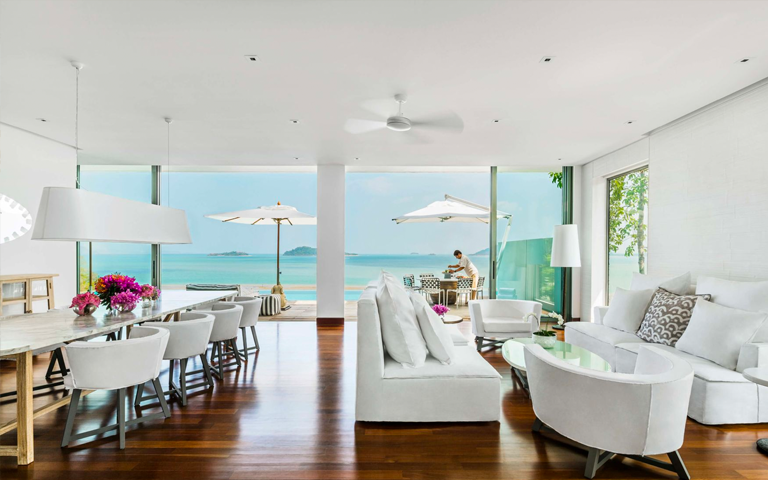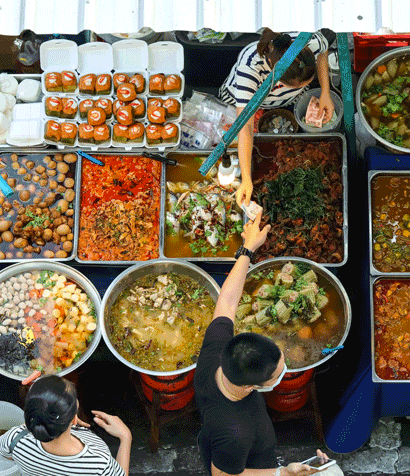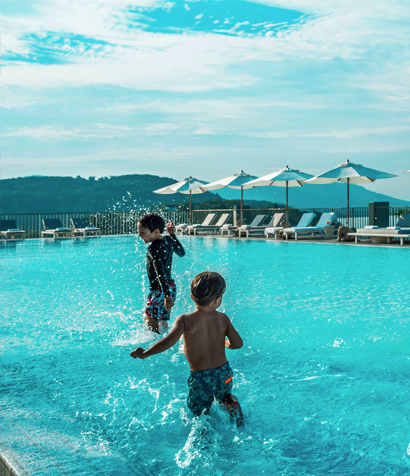 INDULGENT, REFRESHING, EXCEPTIONAL
Indulge in relaxation at the spa and wellness centre, relish a refreshing cocktail poolside while witnessing the sunset over the bay, and savour exceptional dining at the pair of on-site restaurants.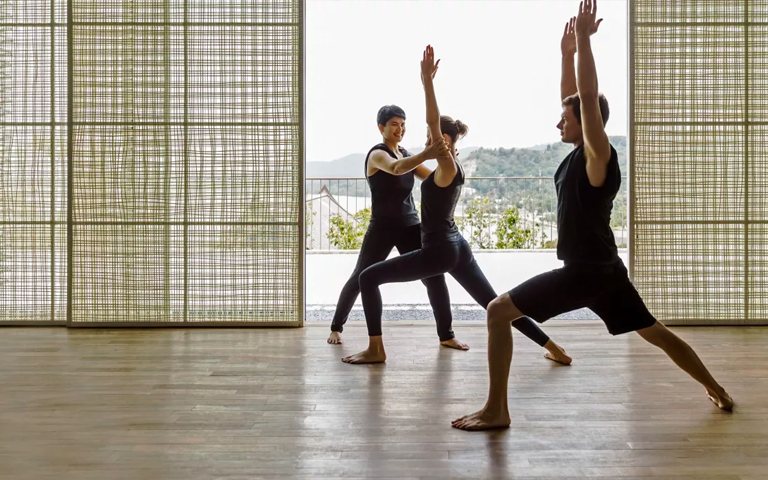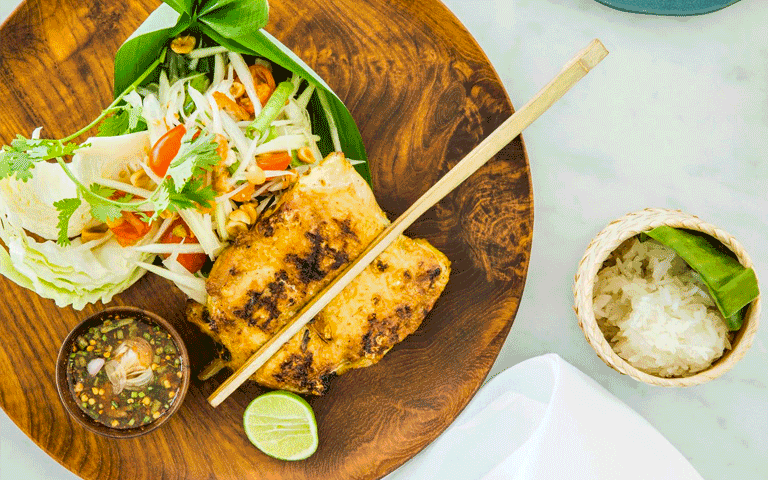 ENCHANTED OCEAN VIEWS
COMO Point Yamu boasts a collection of 79 rooms and suites, alongside 27 private villas. Designed by Paola Navone, these spaces showcase sino-patterned tiles and offer breathtaking vistas of the bay. The profusion of blue hues mirrors the enchanting Andaman Sea, while the rich burnt orange tones pay homage to the attire of indigenous Buddhist monks and the vibrant Peranakan legacy of Phuket.
Our Hotel Relationships
We have negotiated special bespoke deals with with the World's premier holiday providers, and we offer our clients a special discounted rate that is not generally available along with discounts on the amenities offered as part of the package. More importantly we save you money and we won't charge you anymore than if you booked direct…
Enquire
To obtain your special preferred discounted rates, please fill in the form below: