Luxurious heritage hotel with modern amenities in Perth's historic heart.

COMO The Treasury
LIGHT-FILLED LUXURY
WESTERN AUSTRALIA ON YOUR DOORSTEP
Perth's city centre boasts a dynamic blend of modernity and natural beauty. Skyscrapers punctuate the skyline while the tranquil Swan River runs alongside. Pedestrian-friendly streets lead to cultural hubs, shopping districts, and lush parks. The vibrant atmosphere captures Australia's urban essence against a backdrop of stunning waterfront views.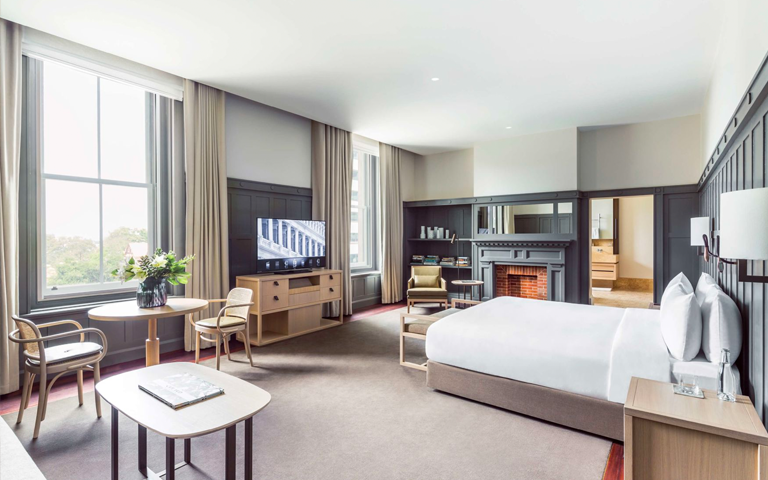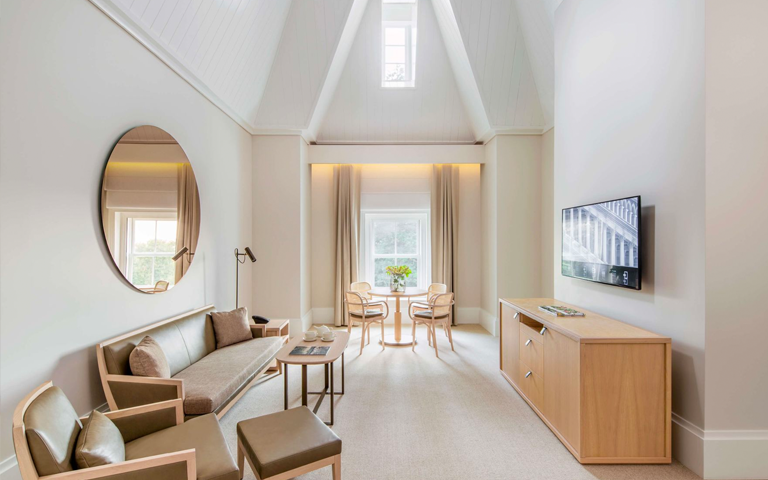 ENIGMATIC CULINARY PERFECTION
Captivating, mysterious, and distinctive dining environments, coupled with authentic cuisine, epitomize extraordinary dining moments, complemented by the inventive flair and fervour for local elements showcased by our world-class chefs. Their mastery is evident in their artistic presentations, daring approaches, stylish executions, and distinct signature touches.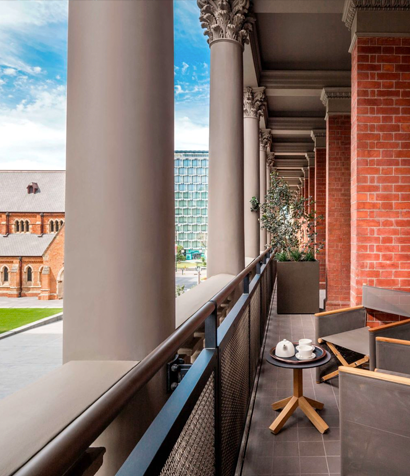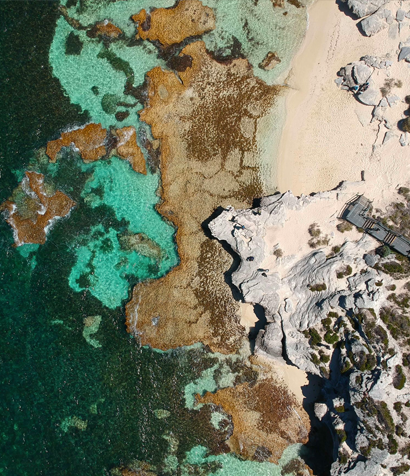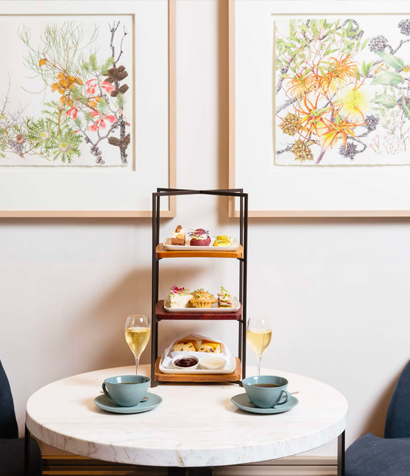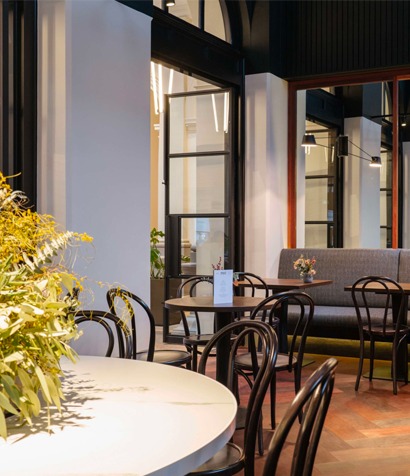 CAREFULLY CURATED LUXURY
Before The COMO Group assumed their role, the management team of The Treasury Building had enlisted the expertise of Spa Sessions Consulting in 2013. This was to procure spa design consultancy for the establishment's spa facility. Collaborating alongside Kerry Hill Architects, they succeeded in crafting a splendid spa facility that paid homage to the venerable history of the century-old building.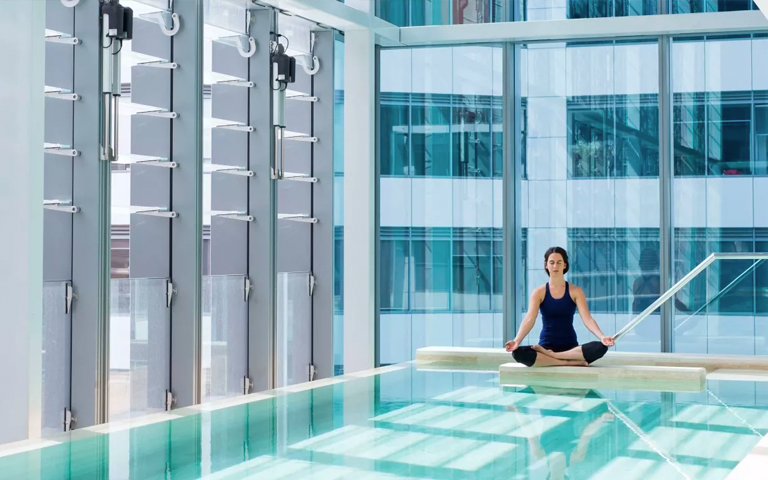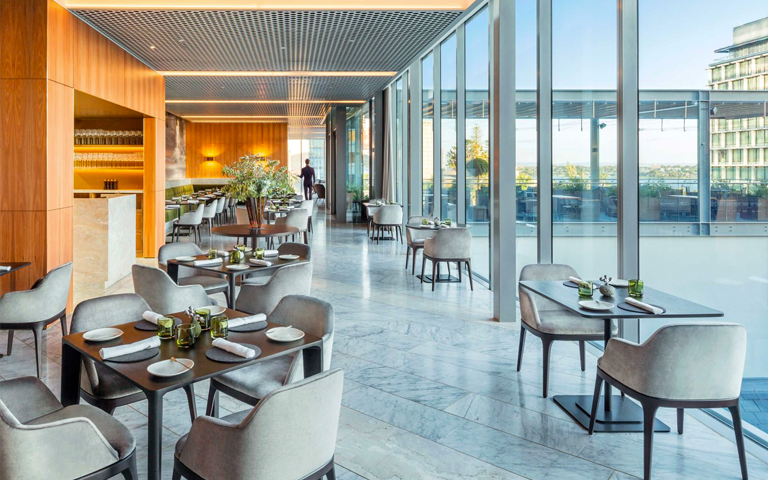 EMBARK ON NEW PERTH EXPERIENCES
A selection of Perth's finest retail enclaves, culinary journeys, and captivating events are just steps away from us. Moreover, we offer a tranquil hub from which to embark on explorations of the untamed allure of Western Australia.
Our Hotel Relationships
We have negotiated special bespoke deals with with the World's premier holiday providers, and we offer our clients a special discounted rate that is not generally available along with discounts on the amenities offered as part of the package. More importantly we save you money and we won't charge you anymore than if you booked direct…
Enquire
To obtain your special preferred discounted rates, please fill in the form below: