Luxurious Bali resort offering serene beachfront ambiance, wellness, and cultural experiences.

COMO Uma Canggu
Oceanside Penthouses
BESIDE CANGGU'S ROLLING SURF

Our easy-going, oceanside Uma resort on Bali's south coast is footsteps from the surf. Immerse yourself in the buzzing beach culture of Canggu, enjoying healthy cuisine, poolside lounging and massages, then return each day to luxurious rooms, suites and two-storey penthouses.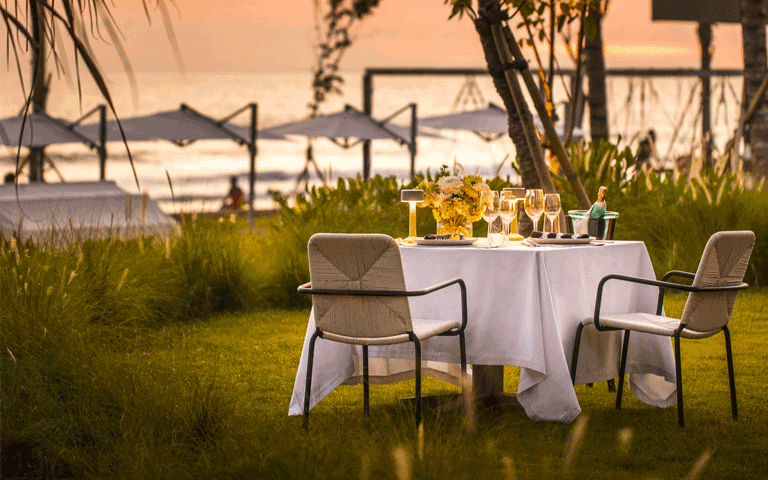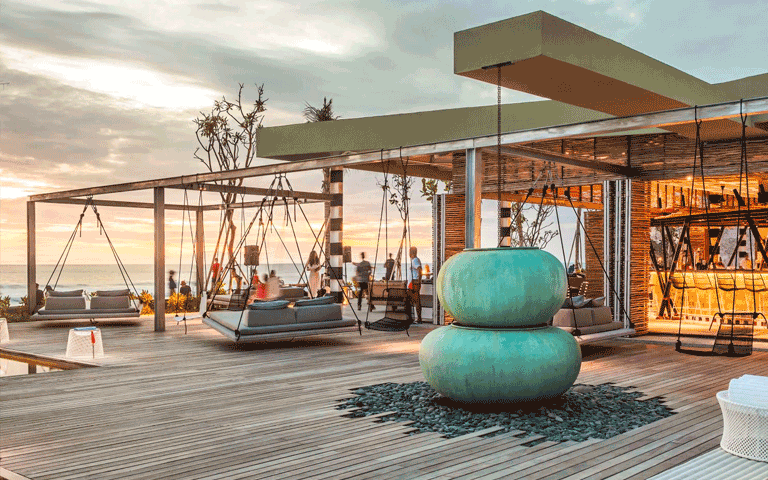 UNIQUE CULINARY DINING
Outstanding menus, stunning outdoor environments, and genuine cuisine characterize remarkable dining experiences, complemented by the imaginative prowess and devotion to local ingredients displayed by our world-class chefs.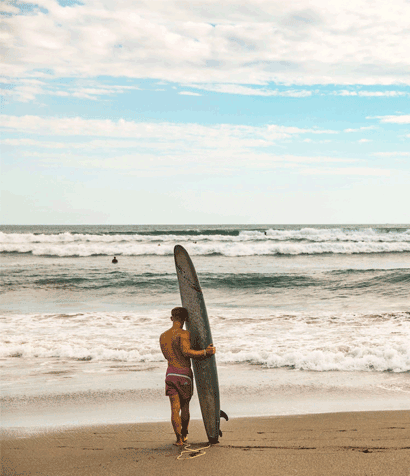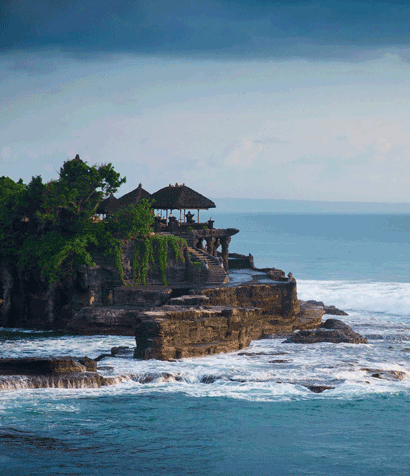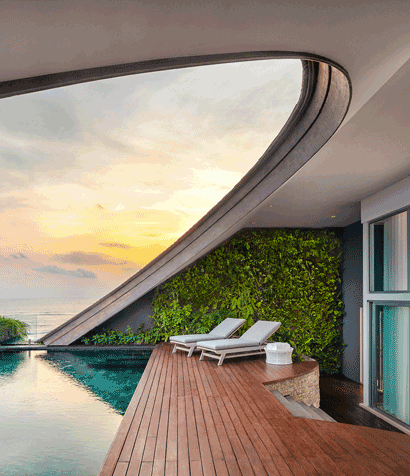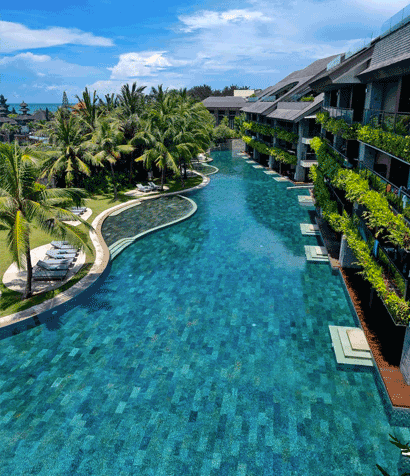 DIVE IN TO BALINESE CULTURE
Immerse yourself in the wonders of Balinese culture, cuisine, and unparalleled immersive escapades, unlike any previous encounters. Ideal for those seeking surfing, swimming, exploration, and exquisite dining opportunities.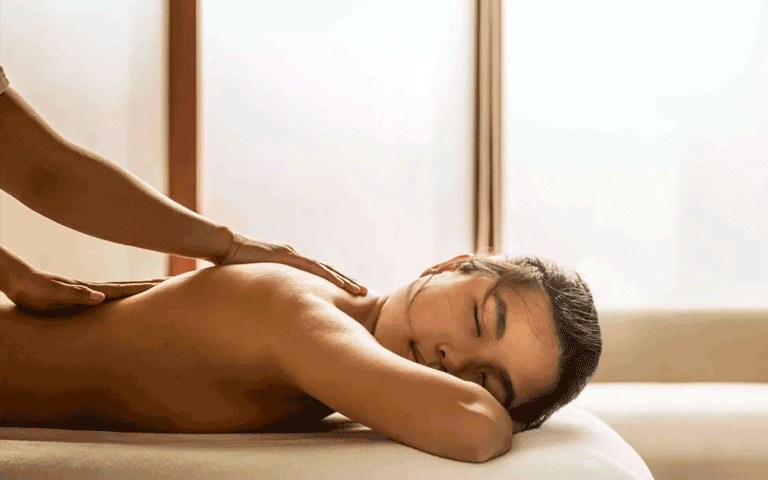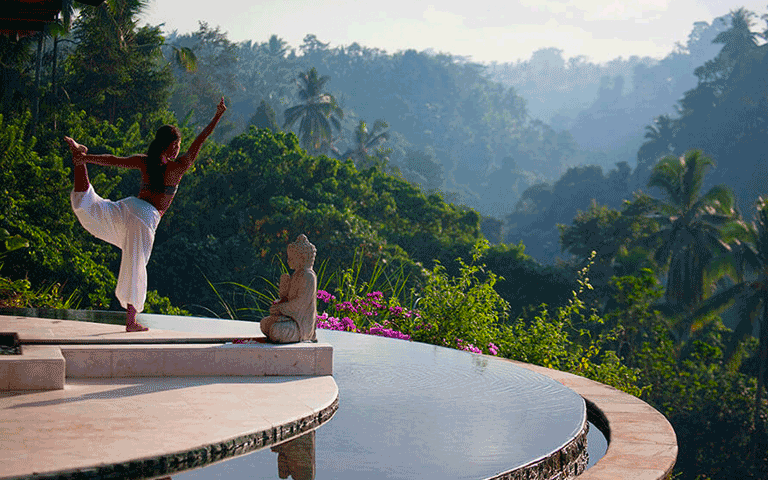 STEP INTO YOUR HAVEN
At COMO Uma Canggu, our collection of 119 rooms and suites offers captivating vistas of either the lagoon pool or the coastline. Additionally, we feature 12 three-bedroom duplex COMO Penthouses, each graced with a rooftop pool and dedicated private butler services.
Our Hotel Relationships
We have negotiated special bespoke deals with with the World's premier holiday providers, and we offer our clients a special discounted rate that is not generally available along with discounts on the amenities offered as part of the package. More importantly we save you money and we won't charge you anymore than if you booked direct…
Enquire
To obtain your special preferred discounted rates, please fill in the form below: