Private Maldives resort. Overwater villas, clear waters, ultimate relaxation paradise.

COMO Cocoa Island
EASE IS EVERYTHING
OVERWATER LIVING, 'DHONI' STYLE
Renowned for its stunning turquoise waters, vibrant coral reefs, and diverse marine life. COMO Cocoa Island has idyllic beaches, it's a prime destination for snorkeling, diving, and relaxation, offering a quintessential tropical paradise experience.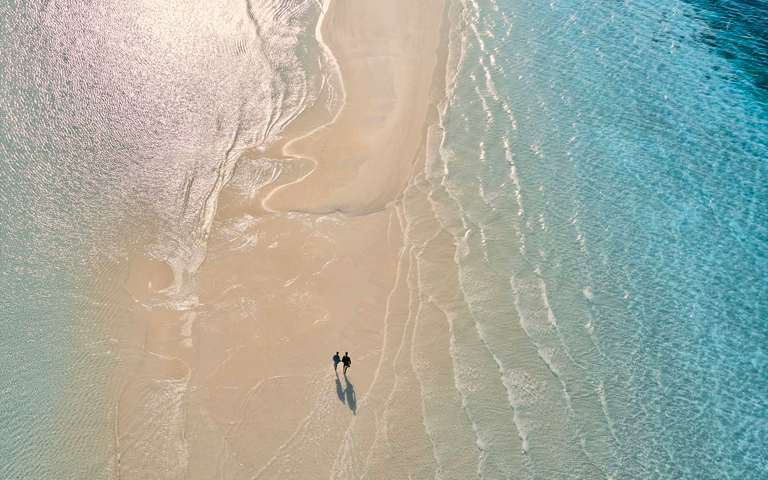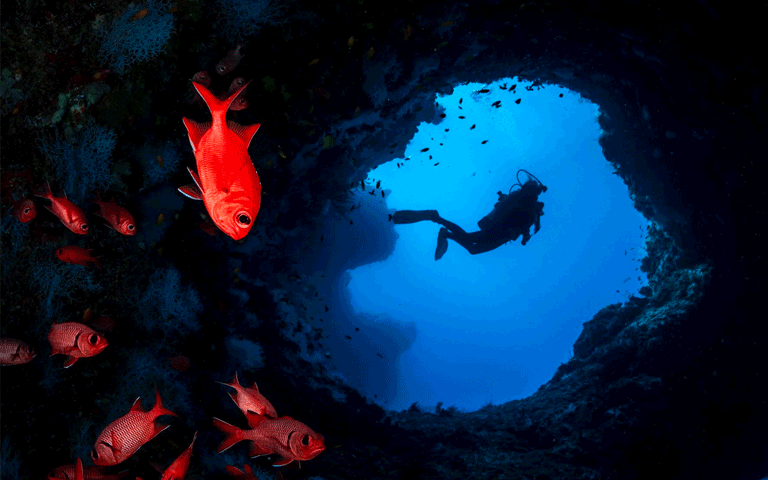 AUTHENTIC CULTURAL DINING
Immerse yourself in remarkable dining environments and genuine cuisine that epitomize extraordinary culinary journeys. These outstanding dining encounters seamlessly blend the inventive and daring expertise of our world-class chefs with a deep passion for locally-sourced ingredients, resulting in culinary artistry that is both stylish and distinctive.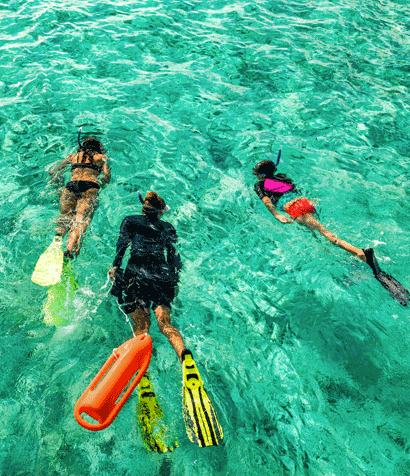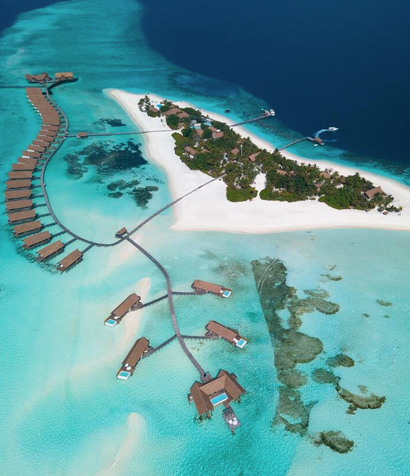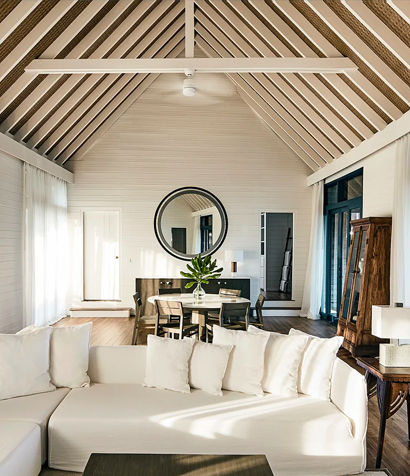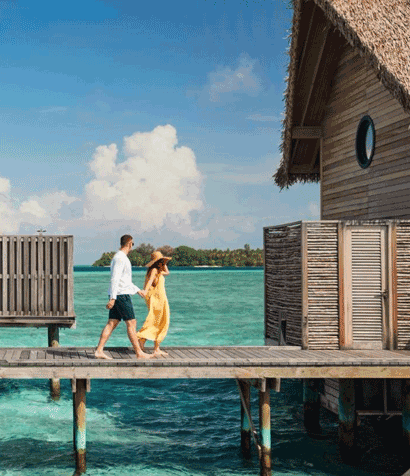 PRISTINE, SECLUDED RETREAT
Indulge in Ayurvedic and other therapies rooted in Asian traditions within the open-air treatment pavilions, which offer vistas of the turquoise lagoon. Alternatively, experience the couples' treatment pavilion nestled in a secluded tropical foliage setting. Make the most of the Maldives' sole hydrotherapy pool featuring high-pressure jets, providing relaxation and tension relief.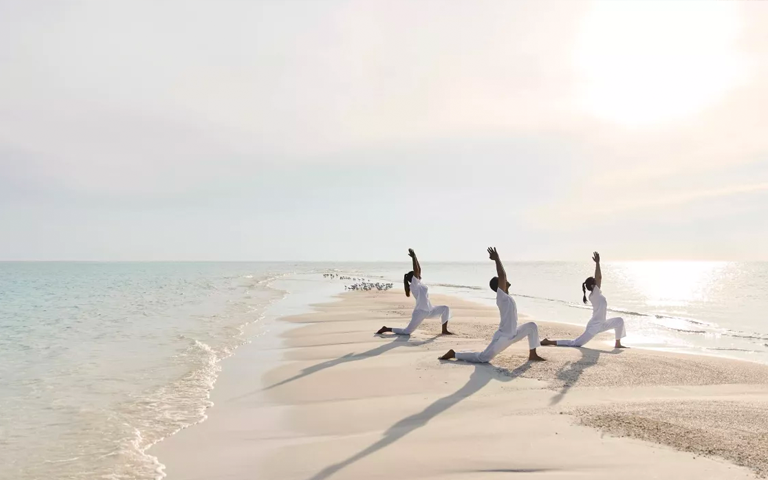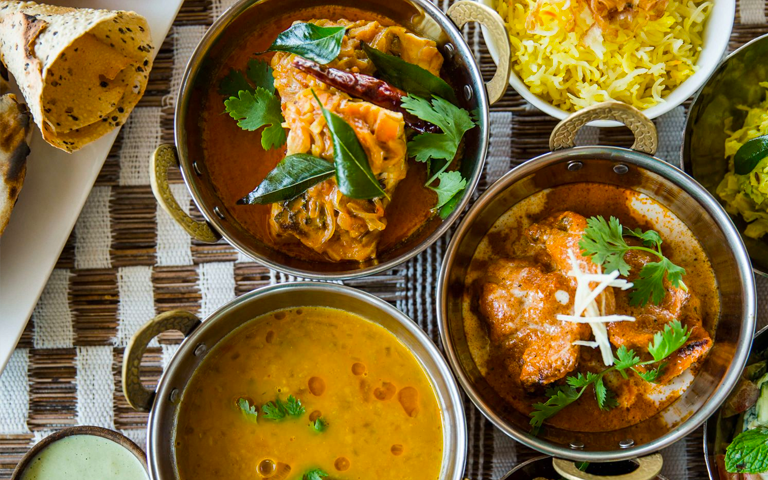 ABOVE WATER, 'DHONI' ELEGANCE
Saunter along timber pathways to reach your suite, where our range of one- to three-bedroom villas are gracefully designed to emulate the gentle contours of traditional local 'dhoni' boats.
Our Hotel Relationships
We have negotiated special bespoke deals with with the World's premier holiday providers, and we offer our clients a special discounted rate that is not generally available along with discounts on the amenities offered as part of the package. More importantly we save you money and we won't charge you anymore than if you booked direct…
Enquire
To obtain your special preferred discounted rates, please fill in the form below: