Chic urban retreat: COMO Metropolitan Bangkok – luxury, style, tranquillity, sophistication.

COMO Metropolitan Bangkok
SLEEK, URBAN, CONTEMPORARY
THE HEART OF BANGKOK
Sukhumvit District, situated in Bangkok, Thailand, embodies vibrant urban life. Lined with bustling markets, upscale malls, and diverse eateries, its dynamic streets showcase modernity and culture. From thriving nightlife to traditional temples, Sukhumvit offers a multifaceted experience, making it a sought-after destination for locals and tourists alike.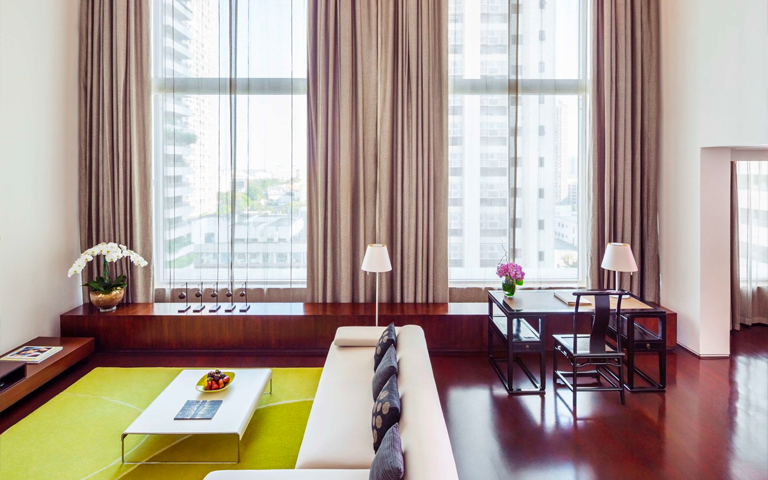 AUTHENTIC SIGNATURE CUISINE
Captivating and unparalleled dining environments, combined with authentic cuisine, epitomize extraordinary dining moments. These are complemented by the imaginative artistry and daring innovation of our world-class chefs, who infuse their passion for local ingredients into each dish, creating stylish and distinctive signatures.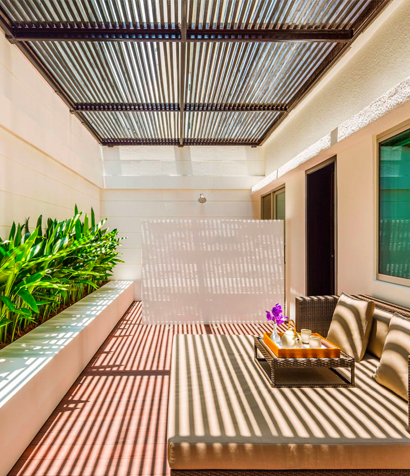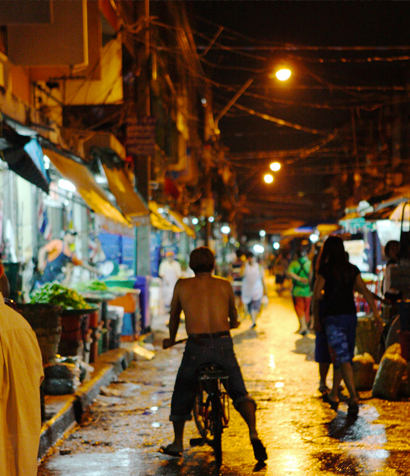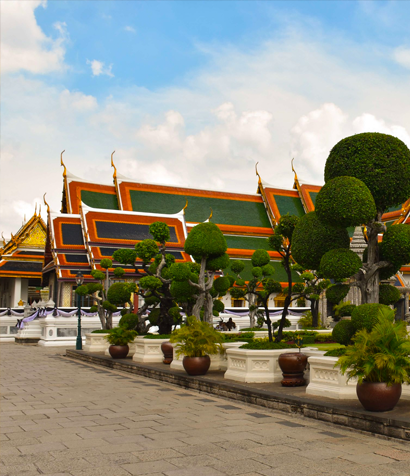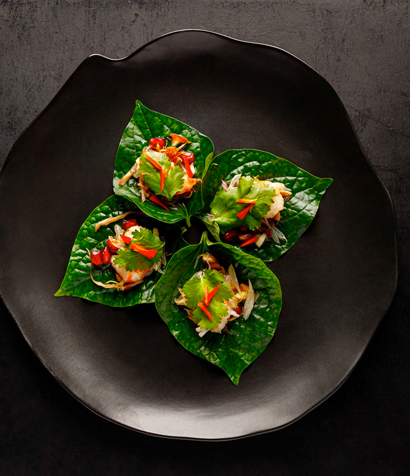 SPECIALIST BODY REJUVENATION
Within our hotel, the COMO Shambhala Urban Escape stands as a sophisticated retreat from the hectic pace of a bustling city. Immerse yourself in our acclaimed wellness ethos within cutting-edge amenities, guided by adept therapists – including specialists in Thai massage.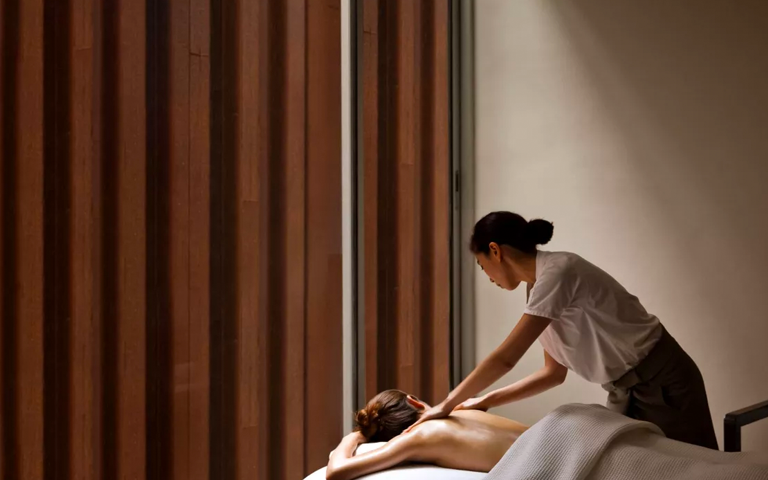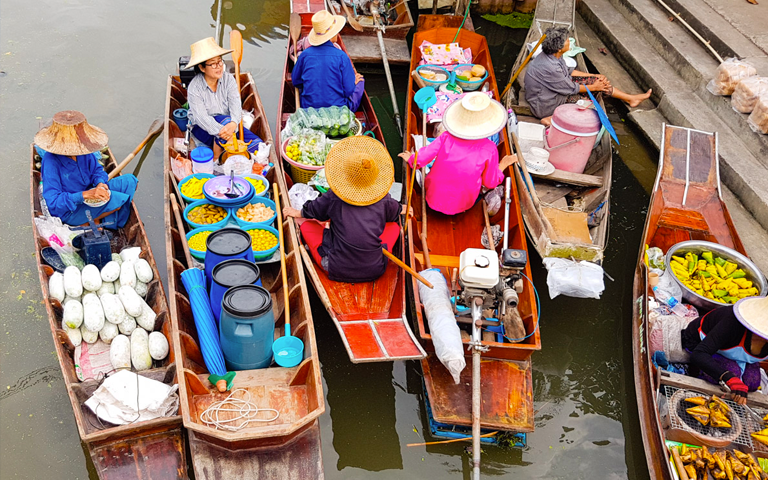 SLEEK, URBAN, CONTEMPOARY
COMO Metropolitan Bangkok unveils 169 city rooms and penthouse suites defined by the creative vision of Kathryn Kng. Utilizing Thai makha wood, oxidized brass paneling, and distinctive artwork by local painter Natee Utarit, these spaces harmoniously blend elements from both Eastern and Western aesthetics. The result is a fusion of refined environments featuring carefully selected antiques, silk drapes, and mosaic as well as limestone-adorned bathrooms.
Our Hotel Relationships
We have negotiated special bespoke deals with with the World's premier holiday providers, and we offer our clients a special discounted rate that is not generally available along with discounts on the amenities offered as part of the package. More importantly we save you money and we won't charge you anymore than if you booked direct…
Enquire
To obtain your special preferred discounted rates, please fill in the form below: