Luxury Bhutanese resort: tranquil, stunning valley views, cultural immersion, rejuvenating spa.

COMO Uma Punakha
SPIRITUALLY AWAKENING
WHERE A RIVER RUNS THROUGH
Punakha Valley, nestled in Bhutan's Himalayas, captivates with its serene beauty. Rice paddies, framed by lush hills, surround the iconic Punakha Dzong. The convergence of Pho Chu and Mo Chu rivers adds to its allure. A cultural and natural gem, it reflects Bhutan's spiritual and scenic richness.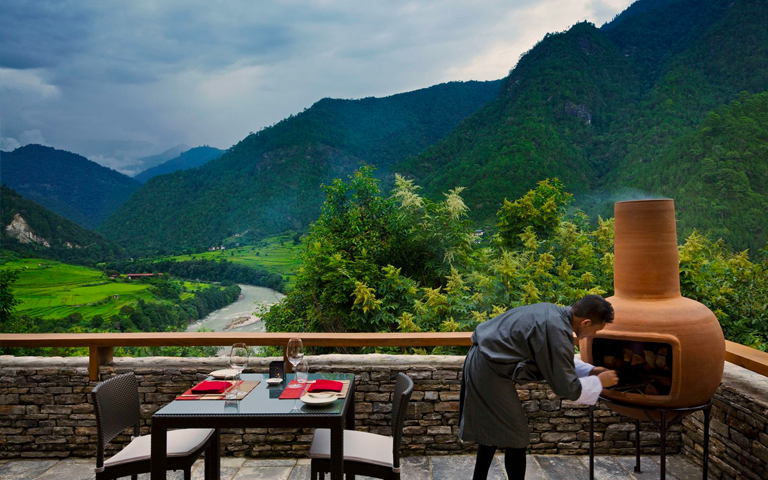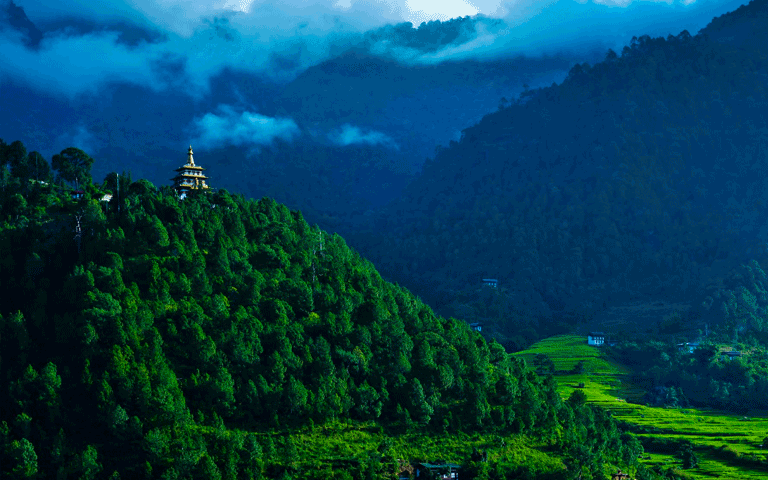 ENIGMATIC CULINARY ADVENTURE
Artful menus, stunning outdoor ambiance, and genuine flavors define extraordinary dining moments, coupled with the artistic flair and enthusiasm of our top-notch chefs for indigenous ingredients. This creates an experience of finesse, indulgence, and carefully cultivated elegance.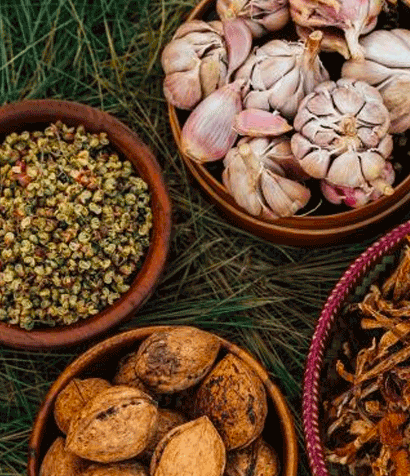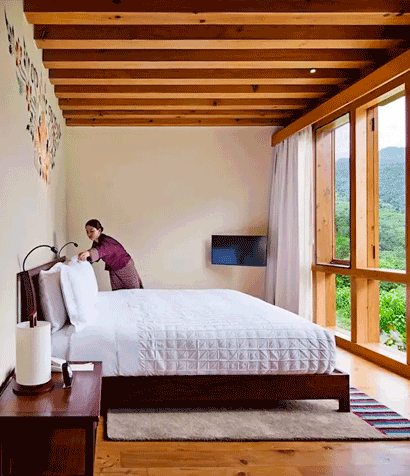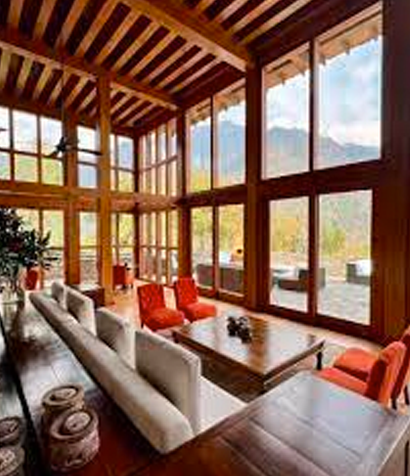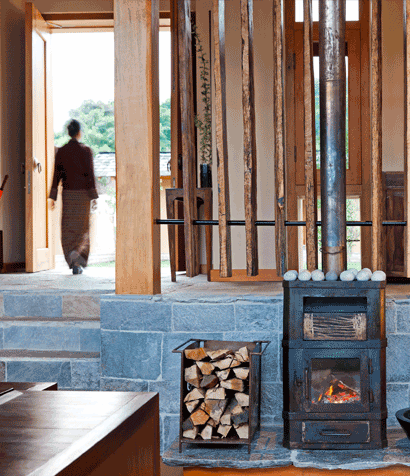 EXPERIENCE BHUTANESE HOT STONE BATH
Within our Paro resort, you'll discover the COMO Shambhala Retreat, showcasing a pair of exclusive Bhutanese hot-stone bathhouses, an indoor pool, a sun-soaked deck with mountain vistas, and additional offerings. Moreover, our range of treatments can be delivered to your doorstep. Each of the eight villas comes with its own therapy suite, allowing for a secluded and all-encompassing wellness experience.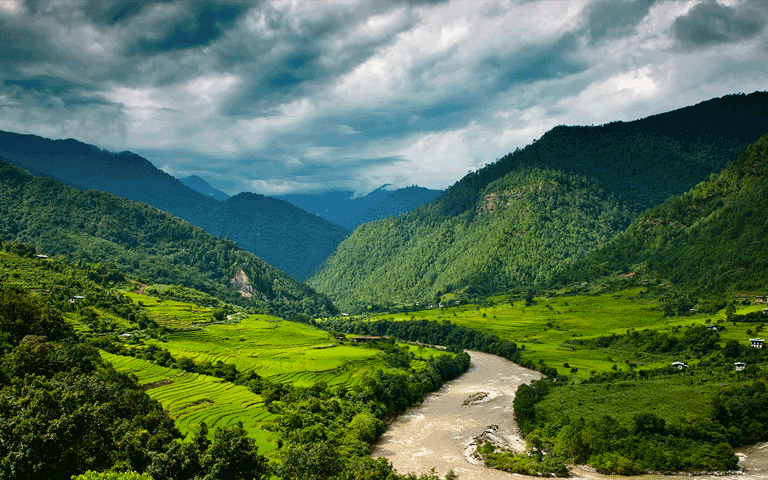 DELICATE DESIGN IN A FRAGILE SETTING
Each room boasts panoramic vistas of the Punakha Valley and the meandering Mo Chhu River as it gracefully navigates through the lush rice fields and orchards.
Our Hotel Relationships
We have negotiated special bespoke deals with with the World's premier holiday providers, and we offer our clients a special discounted rate that is not generally available along with discounts on the amenities offered as part of the package. More importantly we save you money and we won't charge you anymore than if you booked direct…
Enquire
To obtain your special preferred discounted rates, please fill in the form below: